hooray for hair, ~4600 SFET / FUE grafts, 2 yrs later
(Hair Transplant)
.
Hoorayforhair has had ~4600 grafts in two surgeries. All was nape and head donor derived.

We received photo updates from Hoorayforhair 3 weeks ago. These are presented alongside some before pictures:


.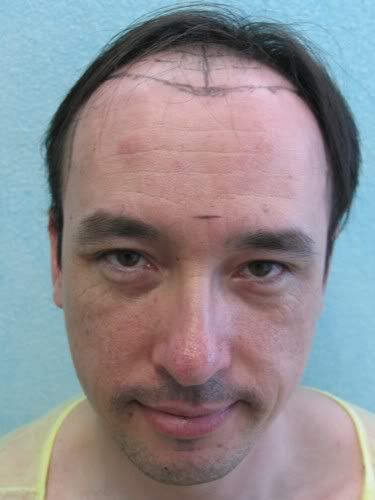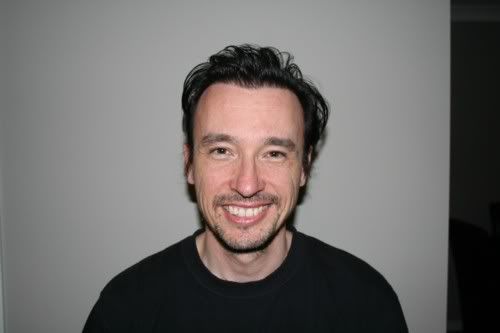 .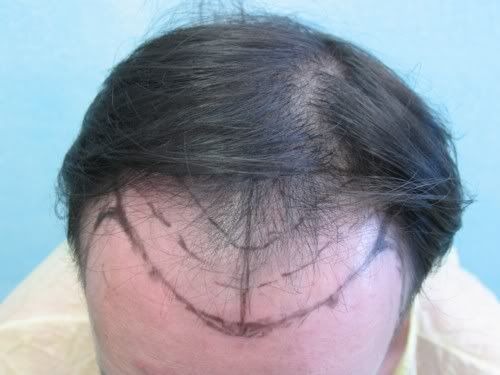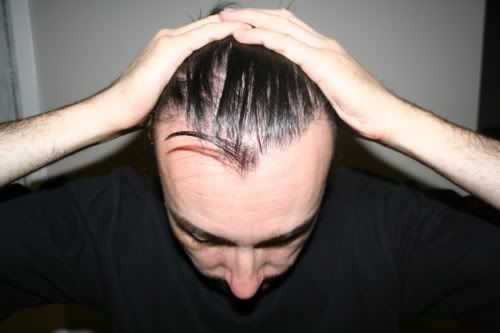 .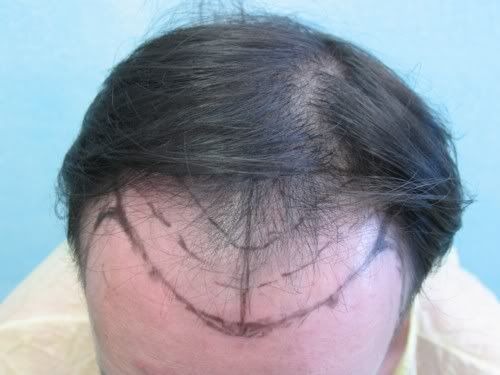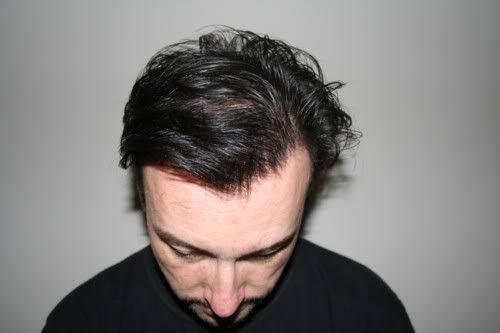 .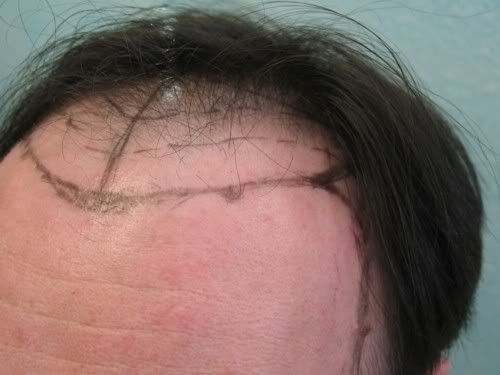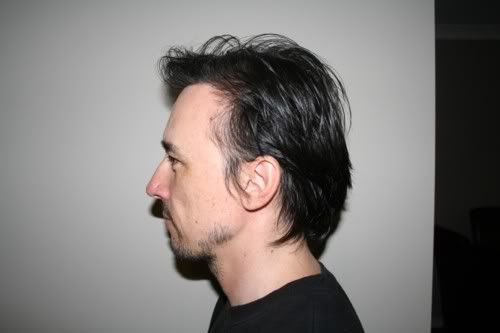 .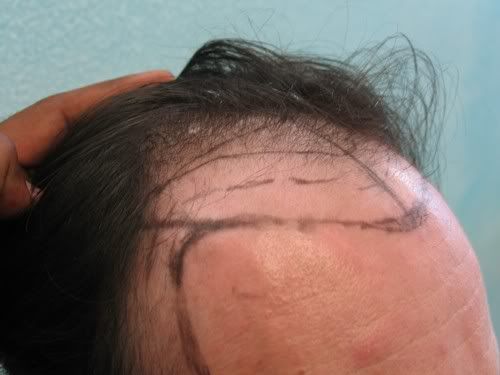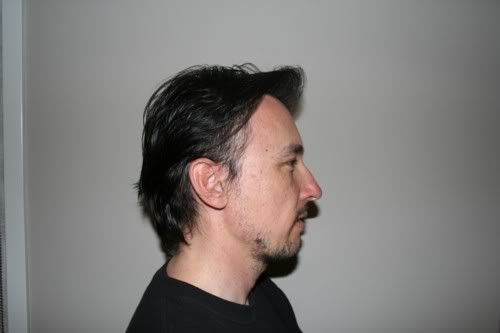 .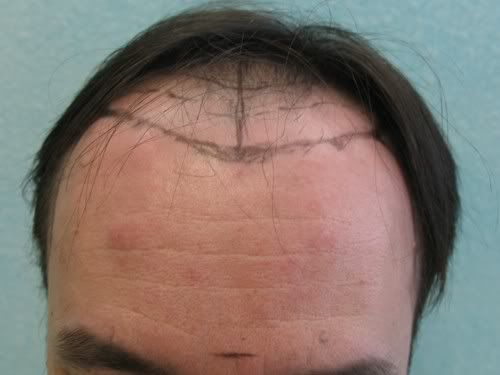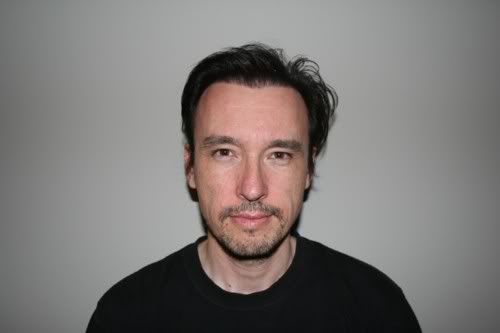 .




.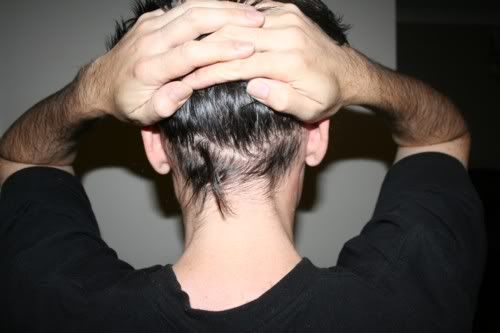 .



.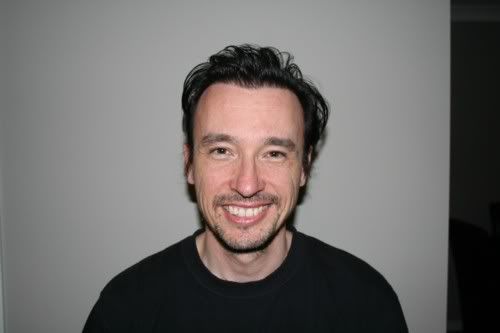 For videos of SFET results click: http://dermhairclinic.com/video-gallery.aspx


S. Umar, M.D., FAAD
DermHair Clinic
Redondo Beach, California
+1-310-318-1500
1-877-DERMHAIR (US residents)
info@dermhairclinic.com
WEBSITE www.dermhairclinic.com
Single Follicle Extraction & Transfer (SFET)
Using Head and Body

For a free online consultation: http://www.dermhairclinic.com/dhc_consultation.aspx




Dr Umar is located in REDONDO BEACH, CALIFORNIA and he is available to meet: YES
email hairsite@aol.com to arrange a meeting.
---
For free online consultation click:
http://www.dermhairclinic.com/free-online-consultation-hair-restoration-los-angeles.php

To view more results, click: http://www.dermhairclinic.com/category/patient-videos/
---
Complete thread: