Anders Behring Breivik is balding
(Celebrity Hair Loss)
maybe he went mad as a result of his hair loss which he could not control.

is it just me or is his hair getting thicker/fuller as the trial progresses.

Also what is it with bald guys in norway. Every other guy in the court room is a bald or balding.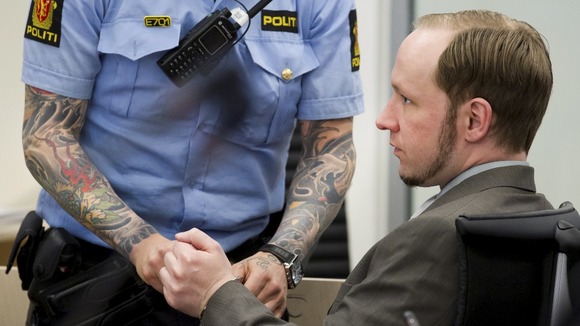 Freddie555 is located in [NA] and he is available to meet: NO
---
"When true Hair Multiplication comes, it will arise out of the East." - John The Revelator, Feb. 18, 2001
---
Complete thread:
Anders Behring Breivik is balding

- Freddie555, 25.08.2012, 05:10