Dr Koray Erdogan, ASMED Clinic - 2700 grafts FUE
(Hair Transplant)
ASMED SURGICAL MEDICAL CENTER
Dr Koray Erdogan
2700 grafts
FUE
extracted by
titanium manual punch
, diameter 0.7 - 0.9 mm.
Incisions executed by:
custom made blades, lateral slit
BEFORE THE OPERATION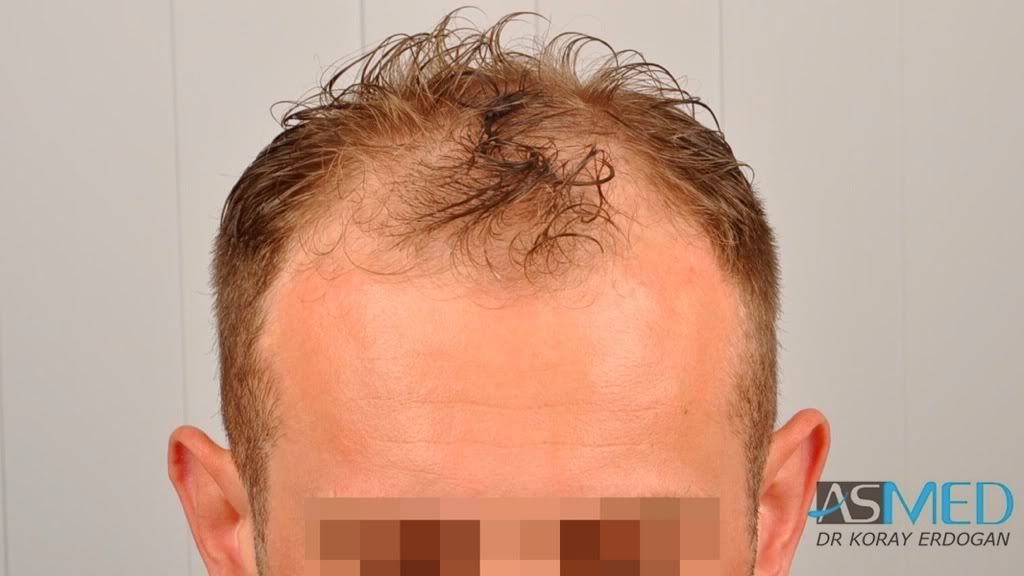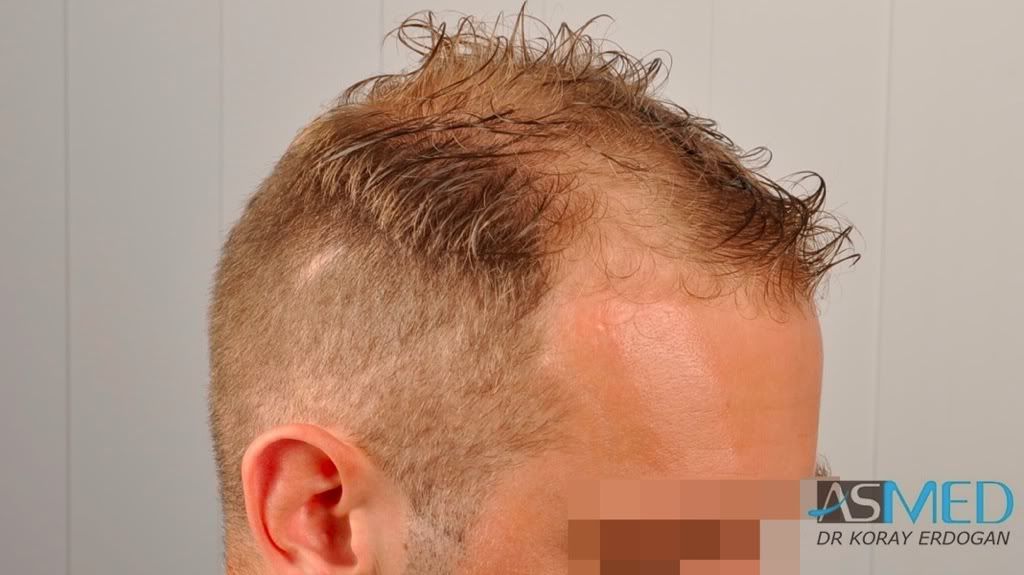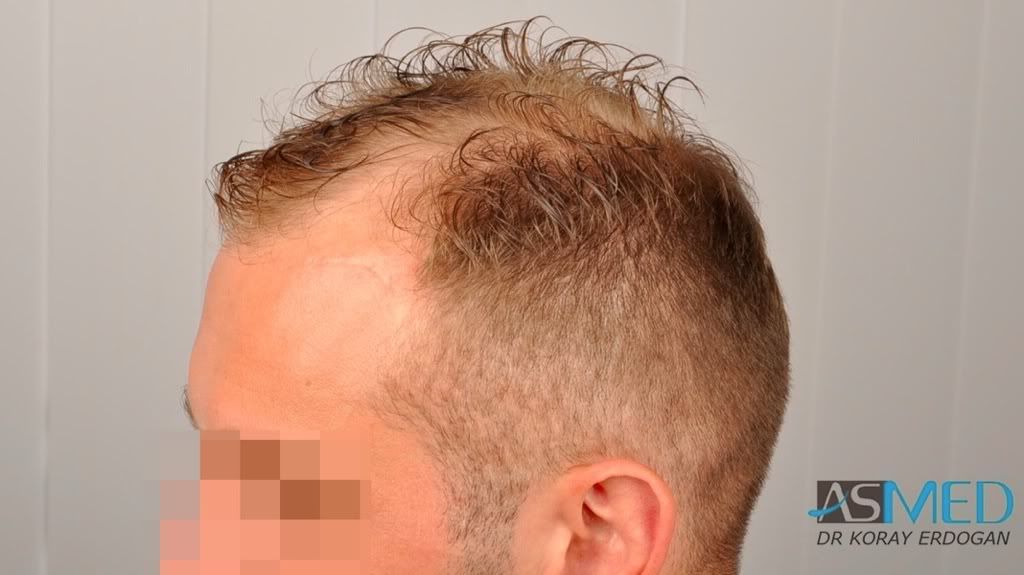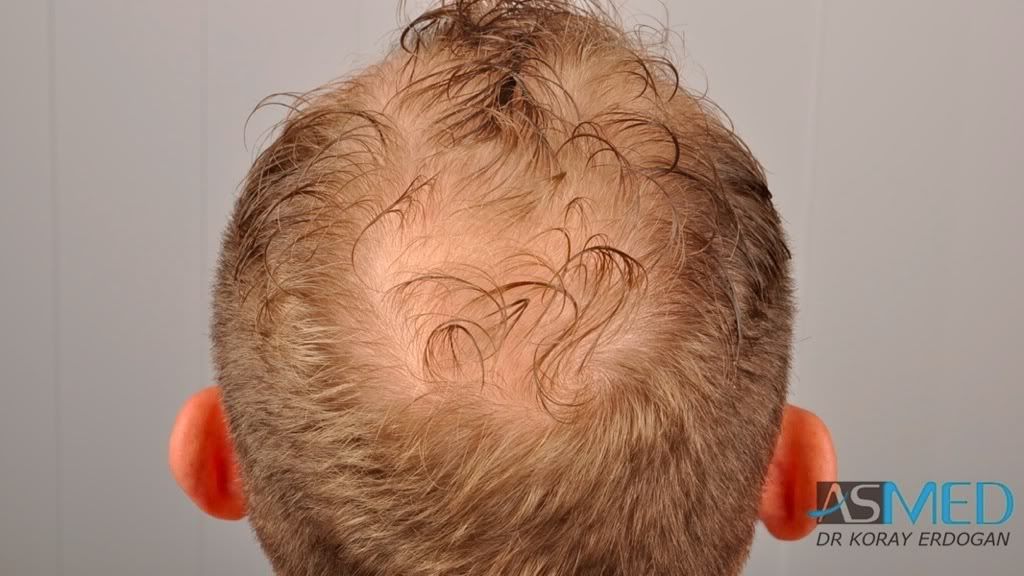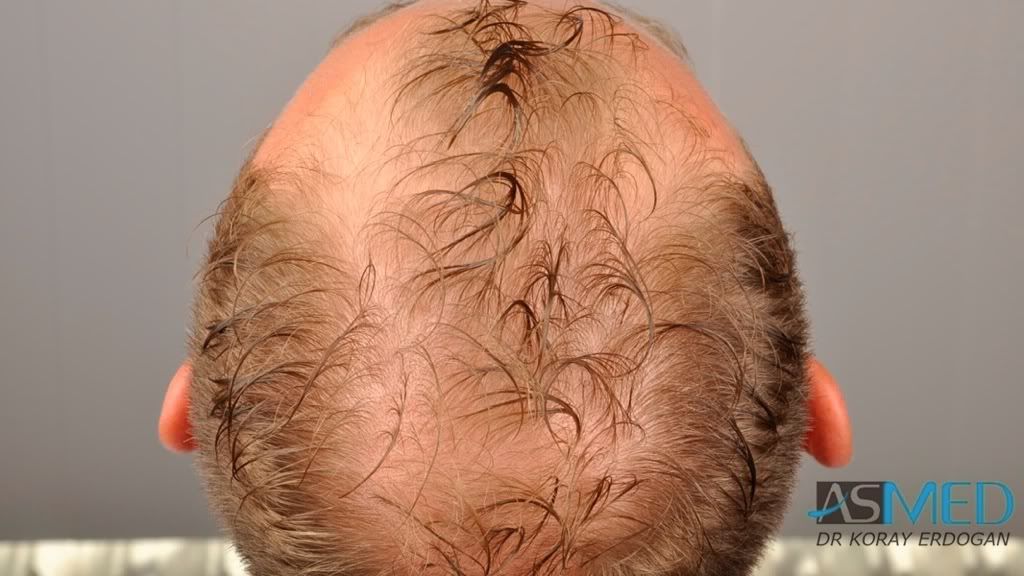 OPERATION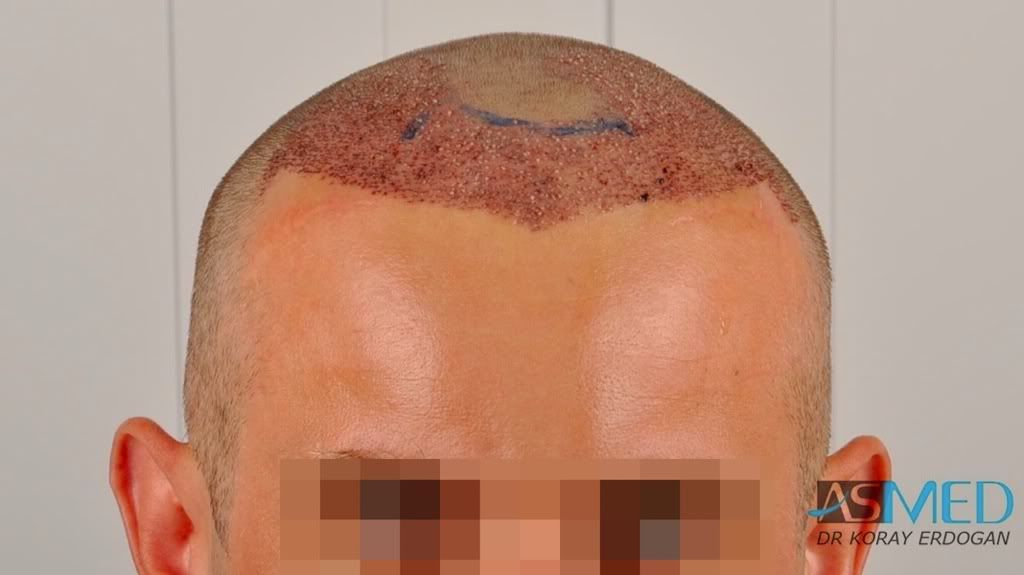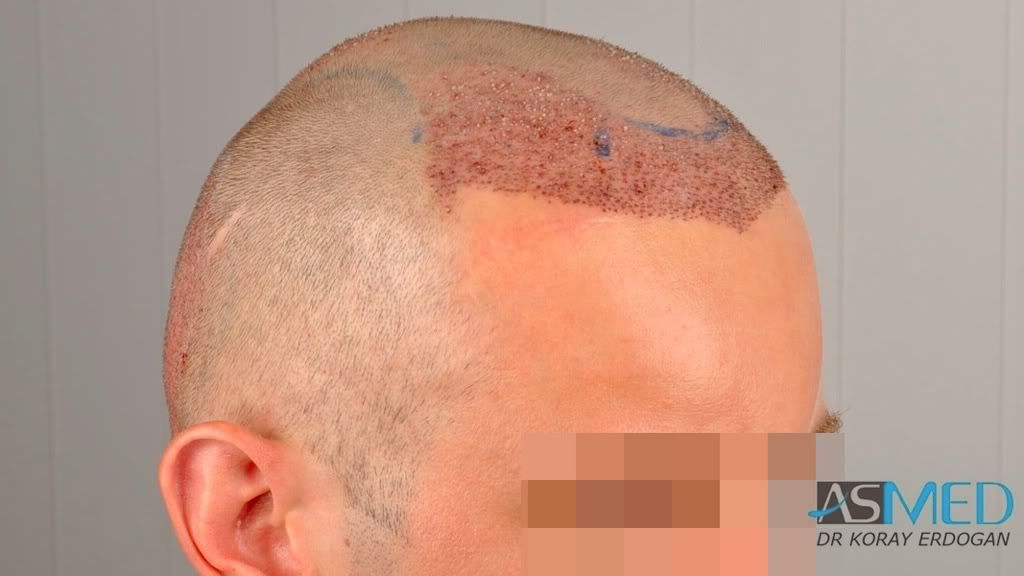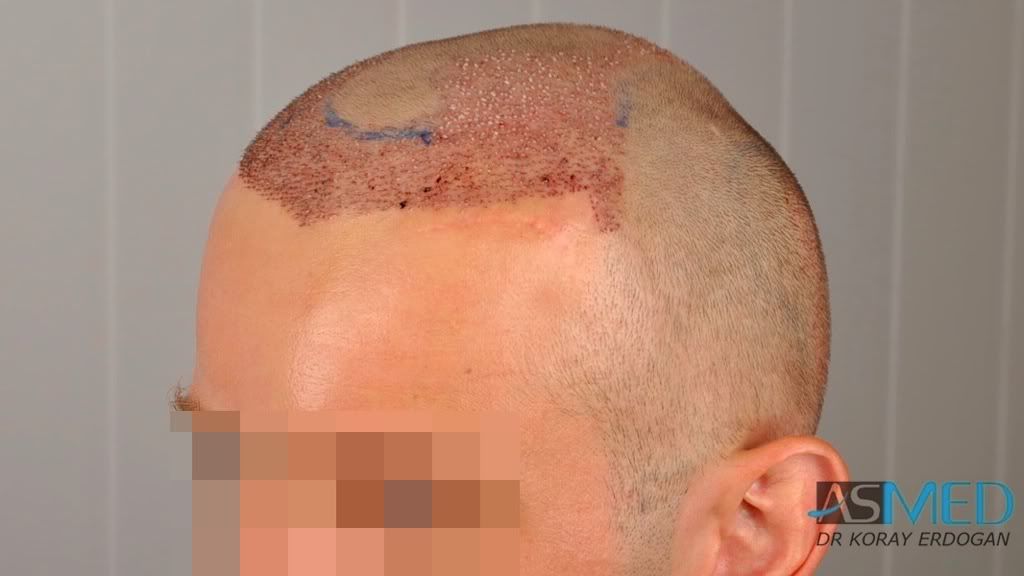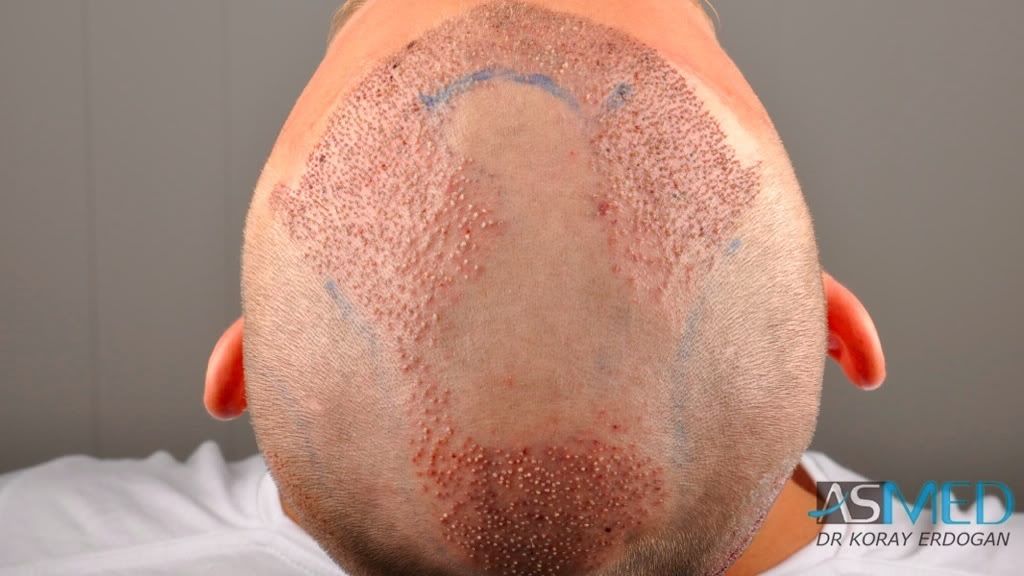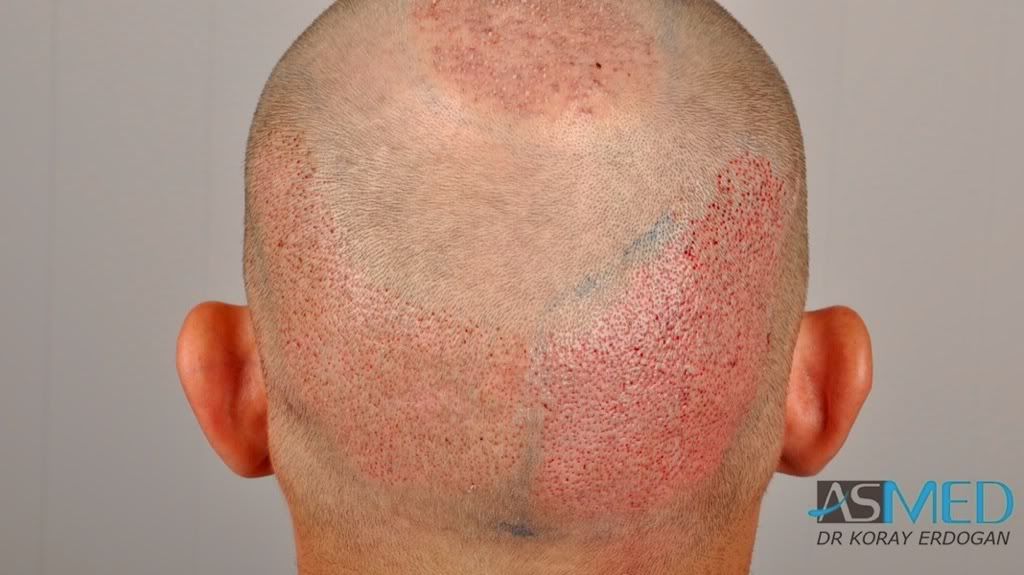 7 MONTH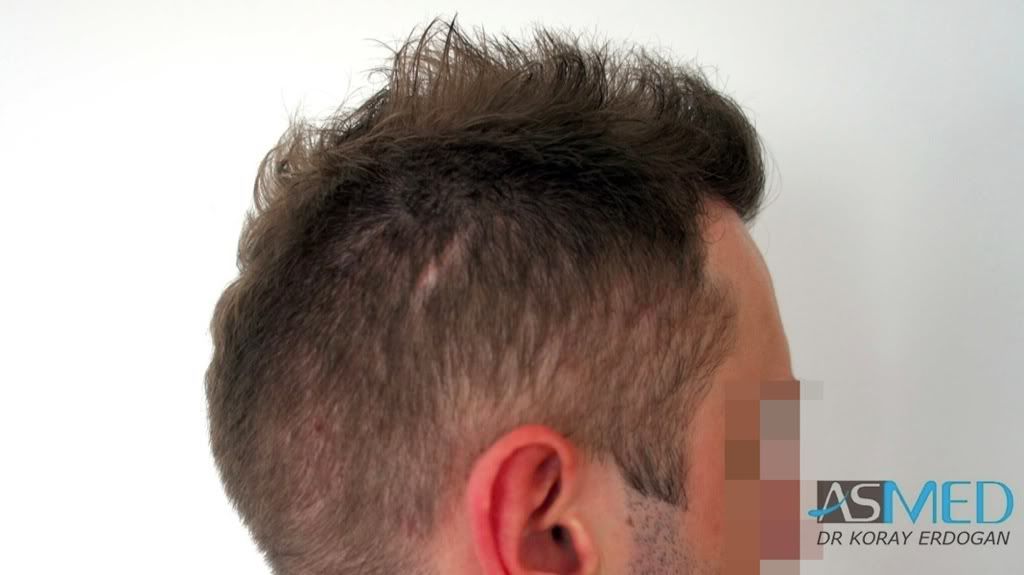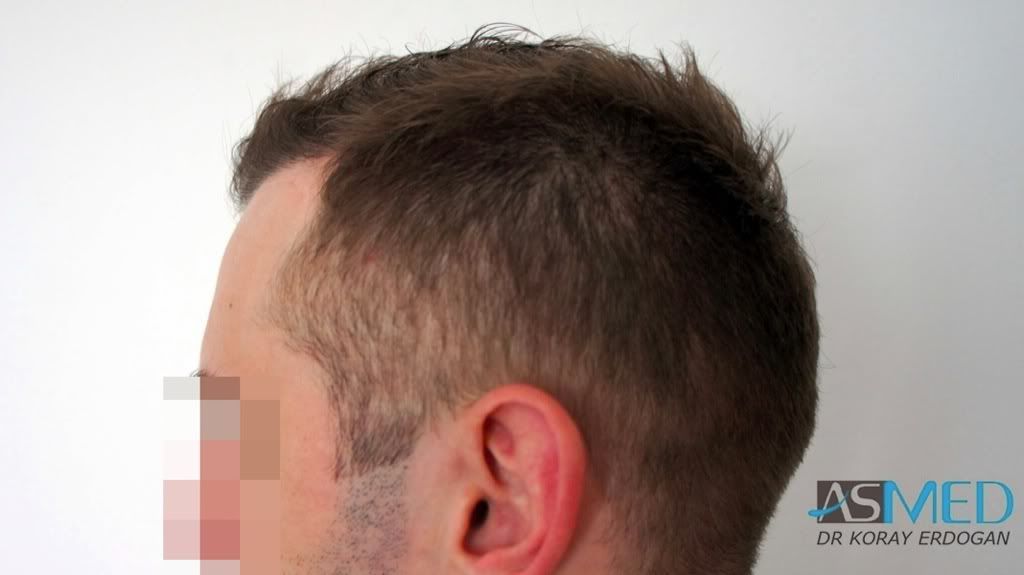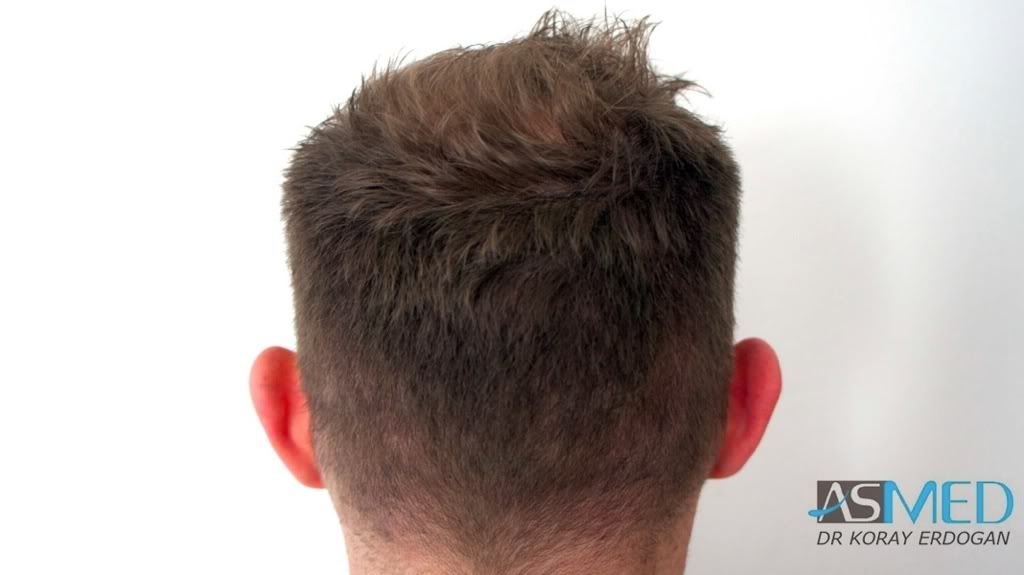 Dr Koray Erdogan, ASMED Clinic is located in ISTANBUL, TURKEY and he is available to meet: YES
email hairsite@aol.com to arrange a meeting.
---
ASMED Surgical Medical Center
Dr Koray Erdogan; Istanbul, Turkey
- For info, evaluations and quotations: hairsite@asmed.com.tr
- Telephone Contacts (Numbers active in working time and 24h for urgencies):
Main number : (+90) 216 464 11 11
USA: (+1) 8454612049
UK: (+44) 2035191146
Patient pictures, prices and services: www.hairtransplantfue.co.uk
Free online consultation: www.hairtransplantfue.co.uk/onlineconsultation
Facebook: www.facebook.com/asmedsacekimi
===
ASMED is a sponsor of HairSite. Rankings on HairSite are based on # of successful patient results posted and not affected by sponsorship. Any clinic or doctor can post their patient results in HairSite forum and earn a point for every successful result posted. It is not the mandate of HairSite to track failed or unsuccessful results, readers are advised to do their own research carefully before making a decision about hair transplant and not rely solely on our ranking system.
---
Complete thread:
Dr Koray Erdogan, ASMED Clinic - 2700 grafts FUE

- Dr Koray Erdogan, ASMED Clinic, 28.04.2014, 13:51

(Hair Transplant)