Ben Affleck's hair, again !
(Celebrity Hair Loss)
i know someone who is wearing a hairpiece and his hair "exit" out of the scalp almost exactly like Ben's Affleck's hair in this picture , hairpiece or not you be the judge.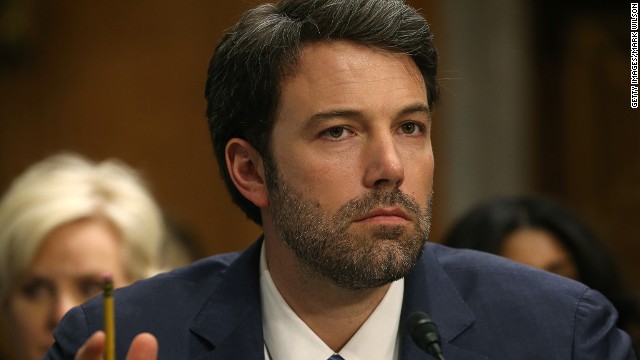 hair101 is located in MIAMI and he is available to meet: YES
email hairsite@aol.com to arrange a meeting.
---
Complete thread: