705 FUE - Mustache and Goatee transplant results by MyWHTC's Dr. Patrick Mwamba
(Facial Hair Transplant)
This patient came to the MyWHTC clinic in Brussels, Belgium, desiring a fuller mustache and goatee. Dr. Patrick Mwamba successfully treated the 30-year-old patient by transplanting approximately 700 FUE by FIT grafts. At twenty four months post-op, the patient is pleased with the noticeable improvement and balance in appearance. The patient reports a better quality of social life as well as a generous boost in confidence.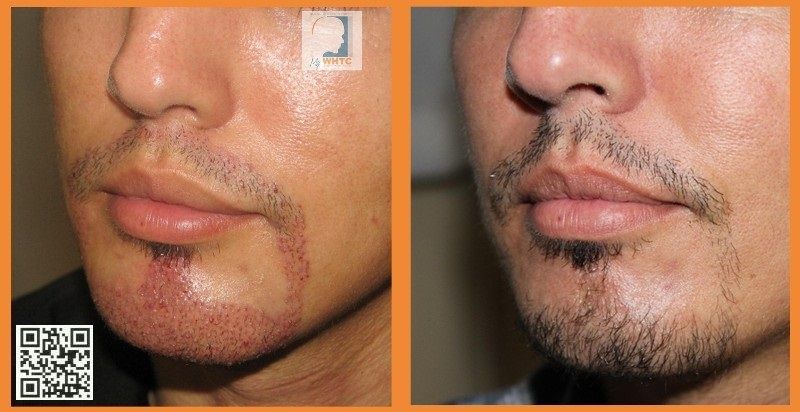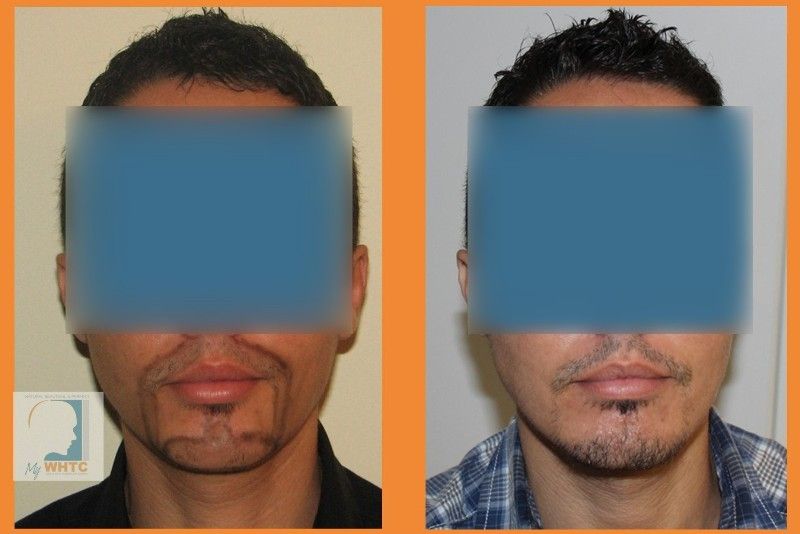 Click here - Free photo consultation with Dr. Patrick Mwamba

Email
customer.care@mywhtc.com


Follow us: Facebook - Youtube - Pinterest

Web
www.mywhtc.com

www.mywhtc.net (International languages)

www.mywhtc.be (For viewers in Belgium)

Telephone
+32-2-538-4404 (office)
+44-203-318-6228 (UK)
1 770-663-1290 (US office)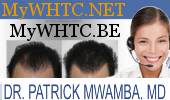 My opinions are based on my beliefs and are my own.




My WHTC Clinic Representative is located in BELGIUM, UK , US and he is available to meet: YES
email hairsite@aol.com to arrange a meeting.
---
Complete thread:
705 FUE - Mustache and Goatee transplant results by MyWHTC's Dr. Patrick Mwamba

- My WHTC Clinic Representative, 30.06.2015, 04:41

(Facial Hair Transplant)