Dr Umar patient-"FLASH" Impossible repair?
(Hair Transplant)
The patient "Flash" is a known repair case to the forum. Many have commented that his case was hopeless and to the effect that he is impossible to fix.

He has thus far undergone 3 major SFET sessions since the first time he graced our doors 18 months ago. He has thus far received a total of about 20,000 grafts mostly BHT (Chest, arms, abdomen, pubic and shoulders) and beard hair. Only about 500 grafts were salvaged from the removal and redistribution of his plugs as well as his almost non existence scalp donor.

He is 6 months out of his last major procedure with still further improvement to follow.

At this 6 month mark after his last session, his progress is presented following self explanatory photo sequence.



Recap before:

TOP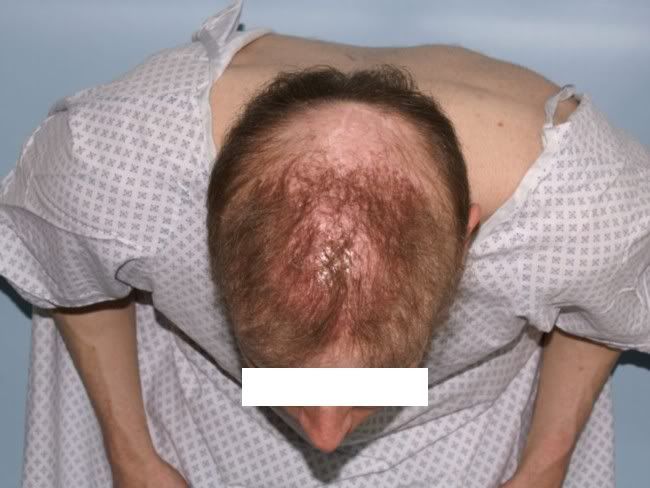 RIGHT SIDE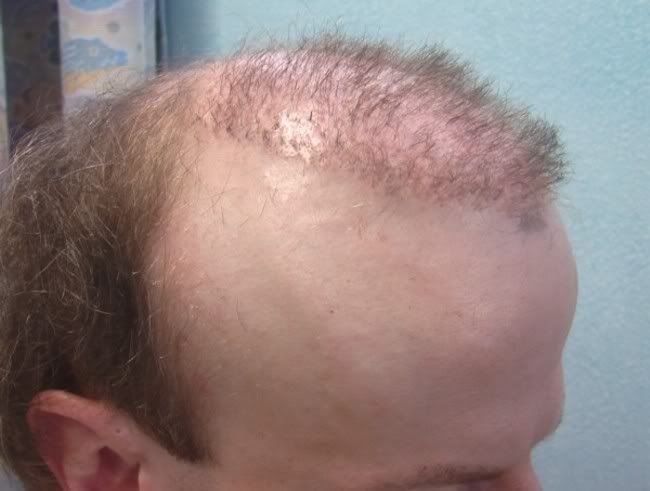 BACK SCARS REVEALED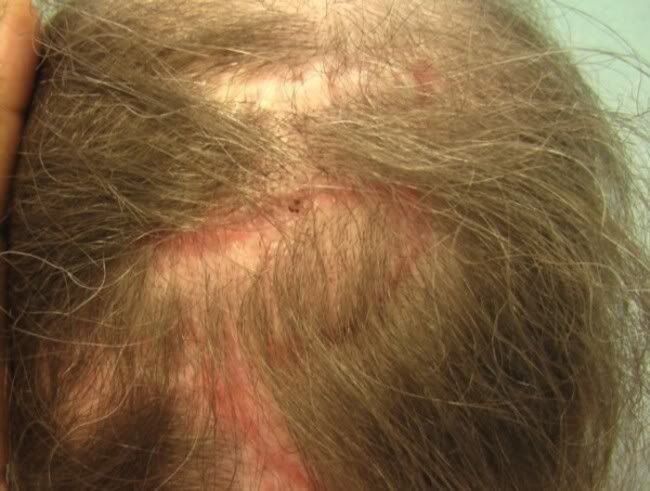 BACK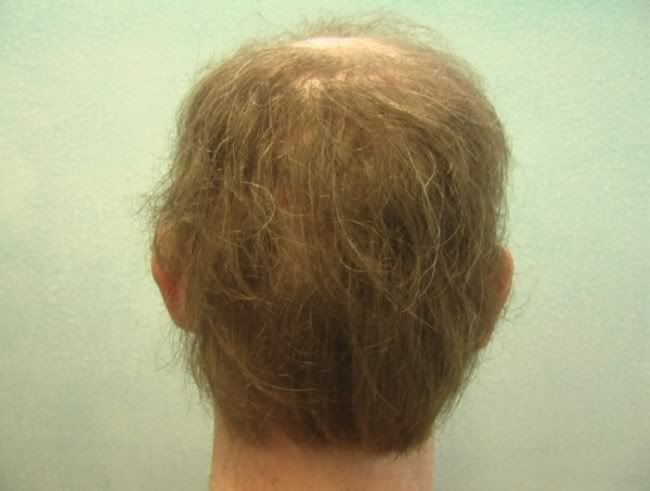 CROWN








Some immediate post -op photos:

BODY EXTRACTION SITES IMMEDIATELY AFTER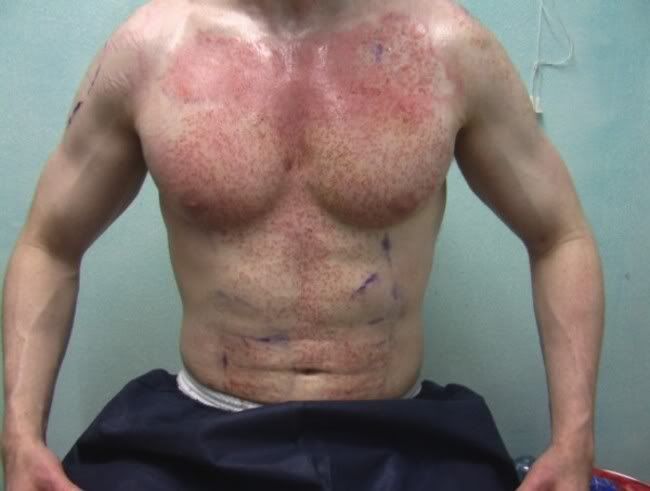 IMMEDIATELY AFTER BEARD EXTRACTIONS



PLUG REMOVAL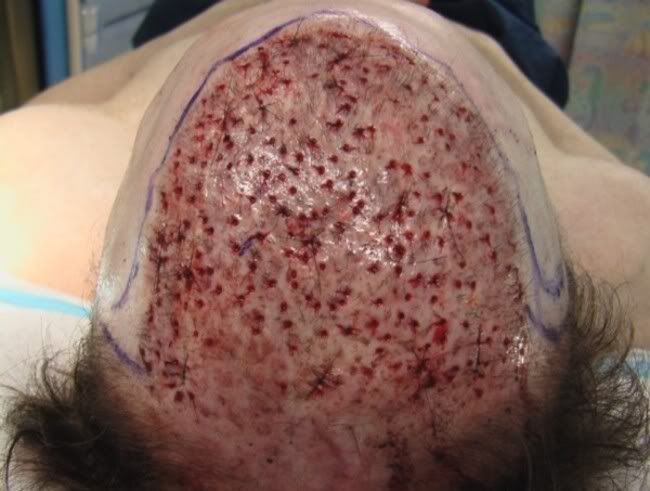 RIGHT PARIETAL AREA RECONSTRUCTION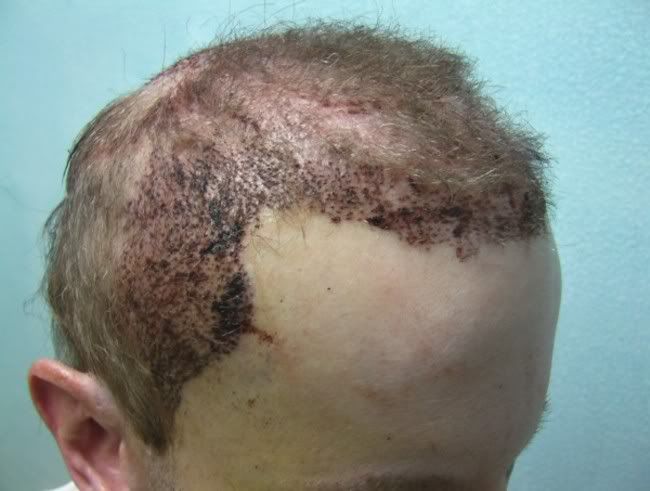 Some Before and 6-Month photos:

FRONT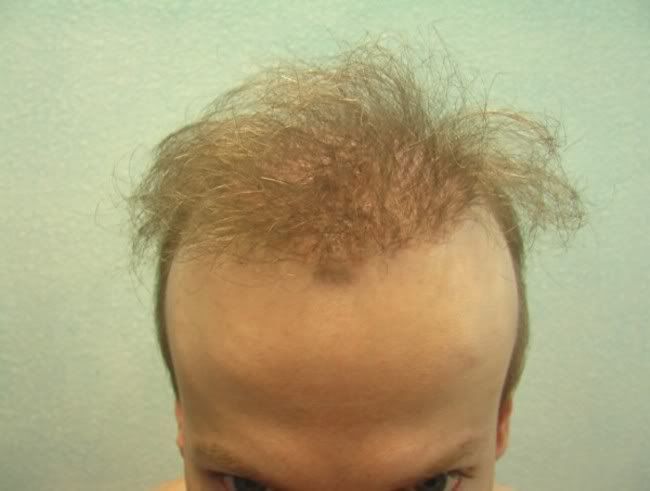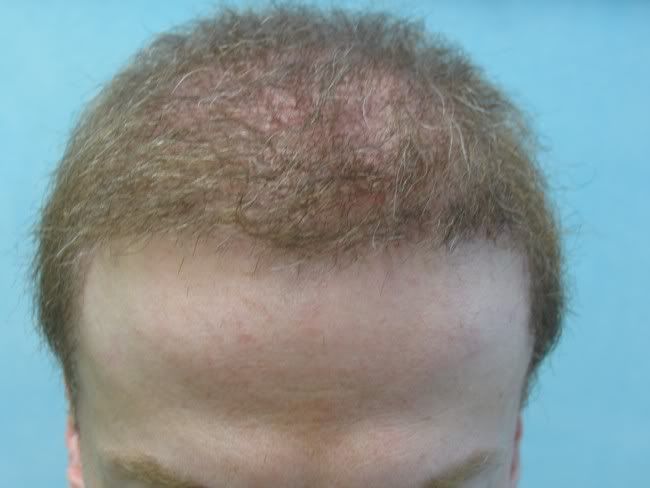 RIGHT SIDE LONG HAIR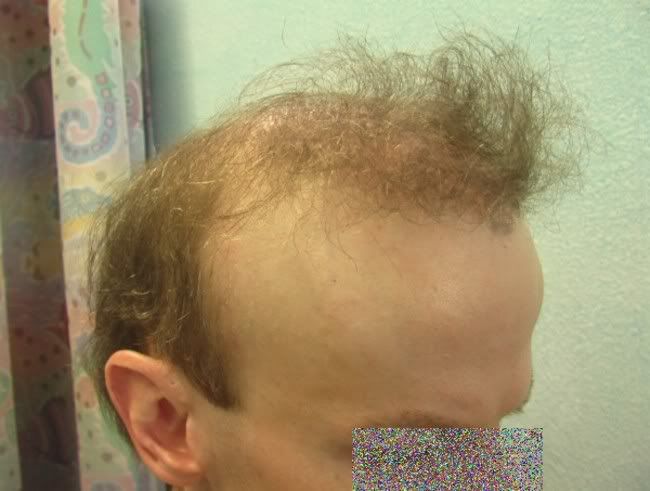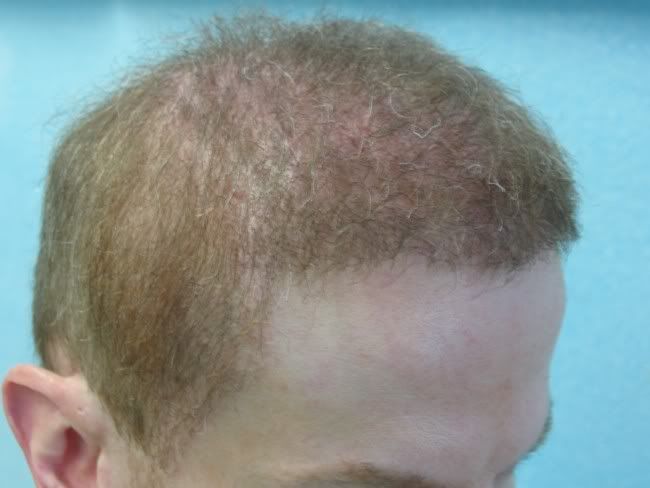 RIGHT SIDE SHORT HAIR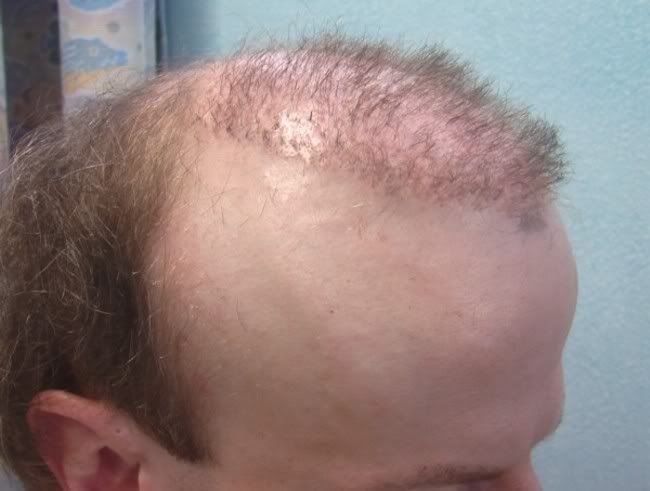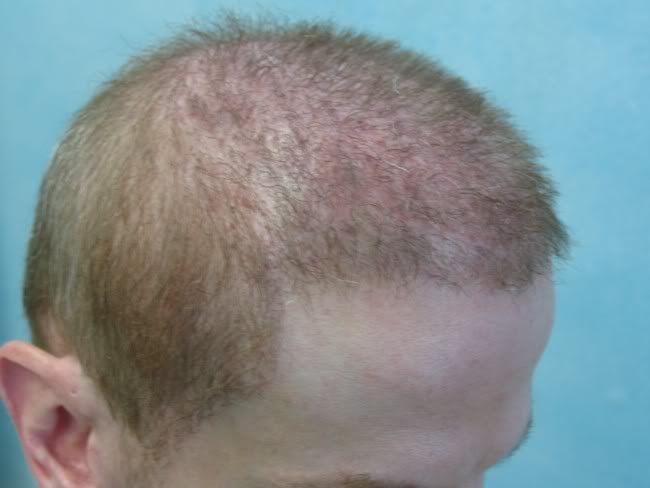 CROWN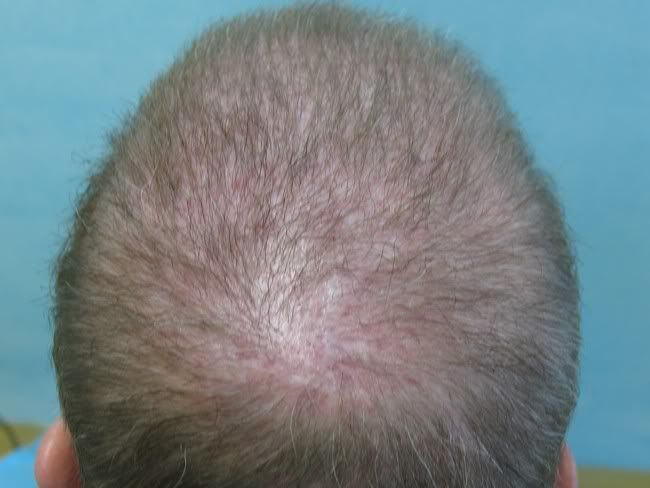 Donor Healing:

BEARD




BODY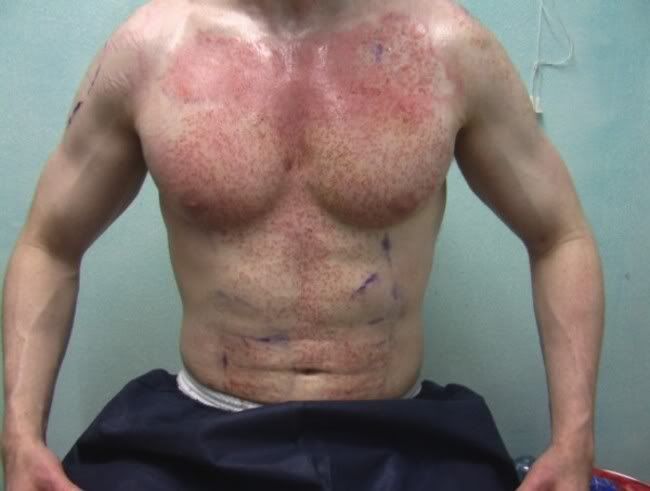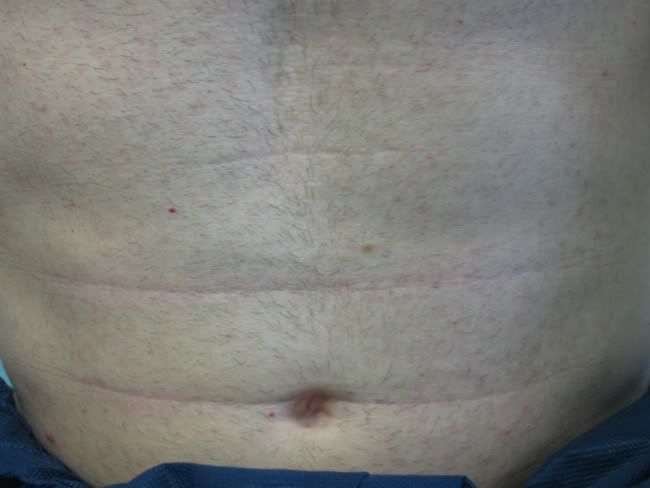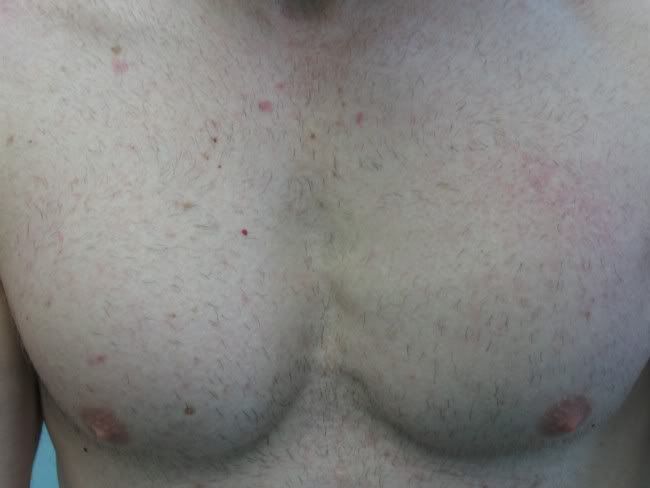 Larger views:

SIDE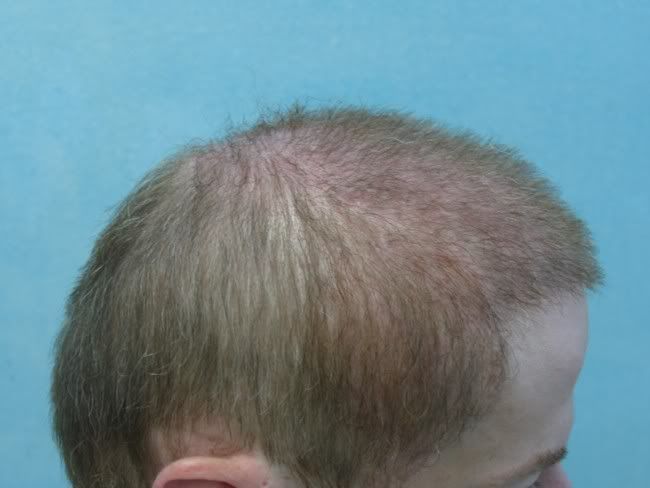 CROWN





FRONT FULL VIEW







S. Umar, M.D., FAAD
DermHair Clinic
Redondo Beach, California
+1-310-318-1500
1-877-DERMHAIR (US residents)
info@dermhairclinic.com
WEBSITE www.dermhairclinic.com
Single Follicule Extraction & Transfer (SFET)
Using Head and Body hair

For more SFET-FUE and BHT results go to www.dermhairclinic.com




Dr Umar is located in REDONDO BEACH, CALIFORNIA and he is available to meet: YES
email hairsite@aol.com to arrange a meeting.
---
Complete thread: