2400 Beard and chest SFET - 8 months
(Hair Transplant)
8 months prior, this patient received 2400 beard and chest hair grafts by SFET to the mid and frontal scalp. He wished to add density to these areas as well as assess the viability of these non scalp grafts in his instance. He is satisfied with the yield. Whatsmore, the length of the new hair matches the scalp hair. He has since booked for more of the same surgery to address his hairline, crown and strip scars incurred from prior surgeries.

Photo are presented in a self explanatory sequence.




.







.














.













.














.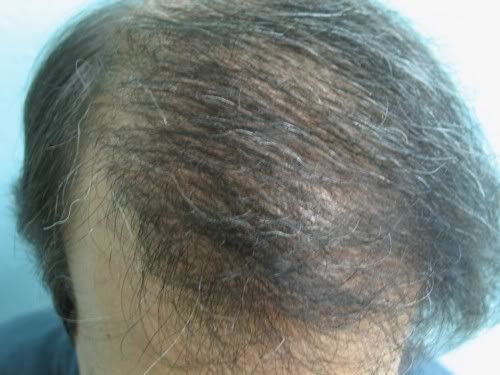 .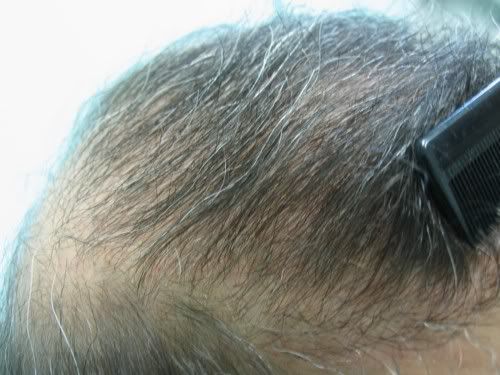 .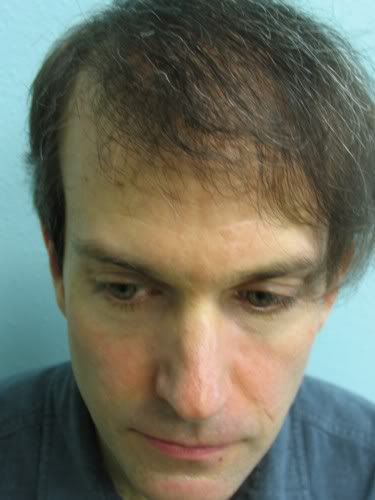 There is a video to follow...



S. Umar, M.D., FAAD
DermHair Clinic
Redondo Beach, California
+1-310-318-1500
1-877-DERMHAIR (US residents)
info@dermhairclinic.com
WEBSITE www.dermhairclinic.com
Single Follicle Extraction & Transfer (SFET)
Using Head and Body




Dr Umar is located in REDONDO BEACH, CALIFORNIA and he is available to meet: YES
email hairsite@aol.com to arrange a meeting.
---
For free online consultation click:
http://www.dermhairclinic.com/free-online-consultation-hair-restoration-los-angeles.php

To view more results, click: http://www.dermhairclinic.com/category/patient-videos/
---
Complete thread: