Win - 2000 FUHT grafts, 6 months update (HT in stages)
(Hair Transplant)
Dear readers,
Some patients,for various reasons, choose to go for their hair restoration in stages.

Patient nicknamed Win, underwent a 2000 FUHT graft procedure for his first stage HT.

He is happy with the outcome at 6 months. The after pictures were taken by patient.





After 6 months pictures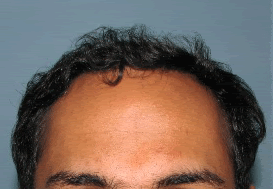 Before pictures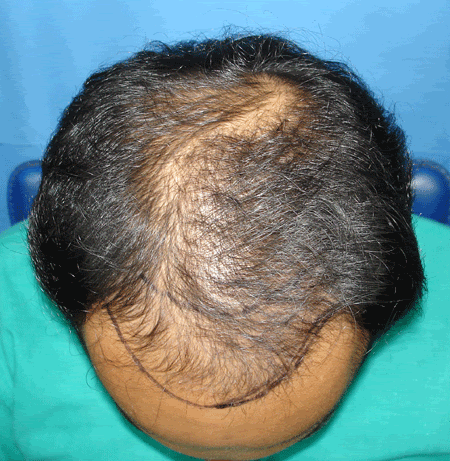 Dr Ruby is located in NEW DELHI, INDIA and he is available to meet: YES
email hairsite@aol.com to arrange a meeting.
---
I work for Dr. A's Clinic as a hair transplant surgeon.
My opinions need not be shared by Dr. Arvind Poswal.
Blog - www.hairtransplantcentre.blogspot.com
Website - www.fusehair.com
Email - fusehair1@gmail.com
---
Complete thread:
Win - 2000 FUHT grafts, 6 months update (HT in stages)

- Dr Ruby, 23.11.2008, 14:04

(Hair Transplant)