the jagged edges
(Hair Transplant)
Nice result.

I call it the "three peaks" hairline shape.

} ; - D

I went for this look too a few years back after living with a pretty straight across HT hairline for many years that was starting to look harsh or "stalky".

IMO, it's a great look for many guys.
The straight across or C-shaped HT hairlines sometimes look too linear, IMO.

These are the pictures I presented to the doctor who performed my last procedure for him to use as reference in 2005...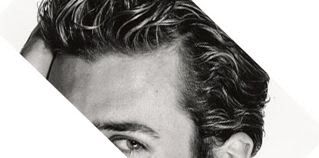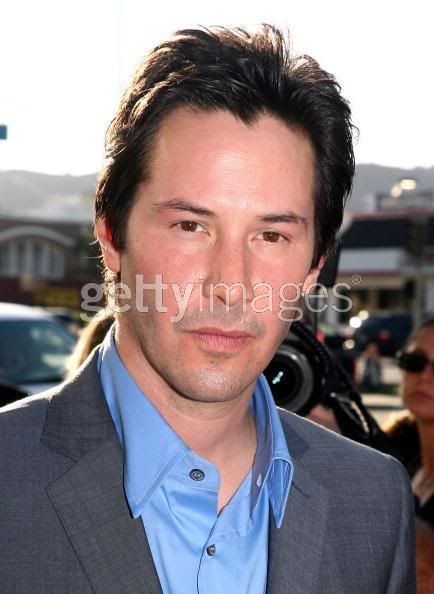 Congrats to the patient and I welcome him to the three-peaks brotherhood!



Sofarsogood has 7 Personal Journal(s). Click here to view
Sofarsogood is located in LOS ANGELES AREA and he is available to meet: YES
email hairsite@aol.com to arrange a meeting.
---
BHT was used to "soften" my former HT hairline that was made up of larger grafts.
At the ISHRS 2007convention, 12 docs from 10 countries, many techs and one famous forum moderator
acknowledged the BHT growth. Click the link for more about my case.
http://hairsite.com/serendipity/authors/27-sofarsogood
Video of my BHT result:
http://www.youtube.com/watch?v=CNEZb42ZrYs&feature=channel_page
---
Complete thread: