SCHMOE RETURNS after 6100 grafts: NW6 relative goal SFET FUE Head Beard Body
(Hair Transplant)
.


This continues the discussion on the factors that affect a HT patient's surgical goals and how these goals for happiness are relative to a number of factors. Most often, younger patients have higher expectations regarding the goal of their hair restoration surgery. The ambitiousness of these goals tend to be indirectly proportional to the severity of the patient's baldness. The younger the patient, the more aggressive restoration they seek. That said, hairpiece users are in a different category in that ambitions for density and coverage can be aberrantly higher and out of proportion with the norm for any given age group.


.


"Schmoe" is a veteran poster who came to us after having undergone a 3600-graft transplant by FUE and BHT at another facility. He wanted more symmetry and refinement to his hairline and more coverage to his NW6 area of thinning. His goal was to achieve an overall fuller-looking head of hair that he could grow long and style to his taste:

.



BEFORE his SFET experience, this is what he looked like:


.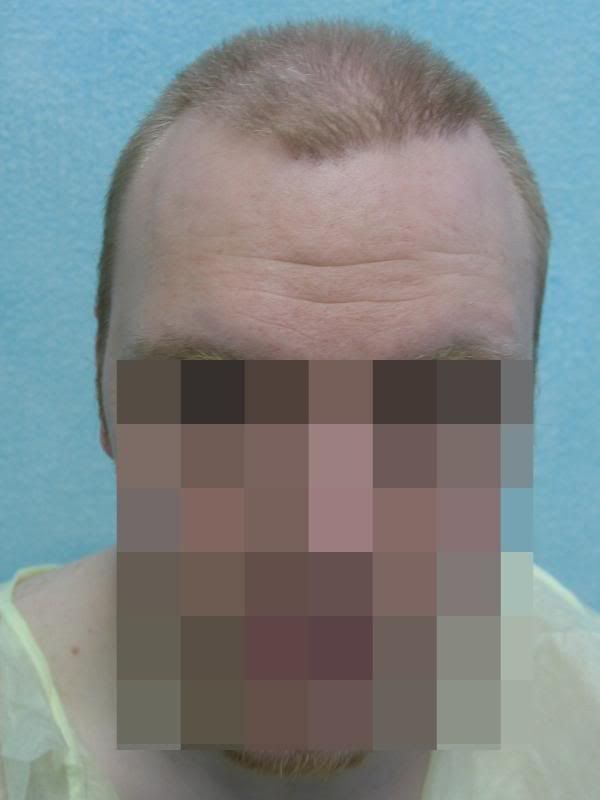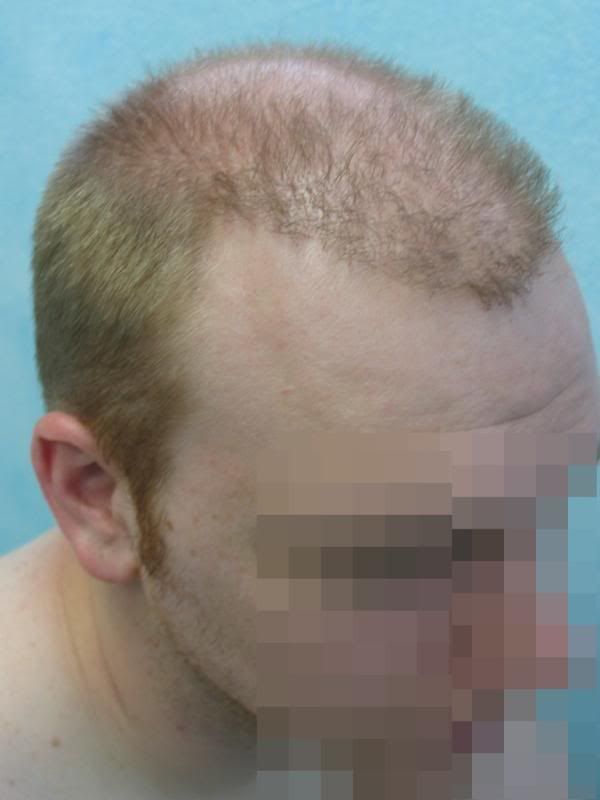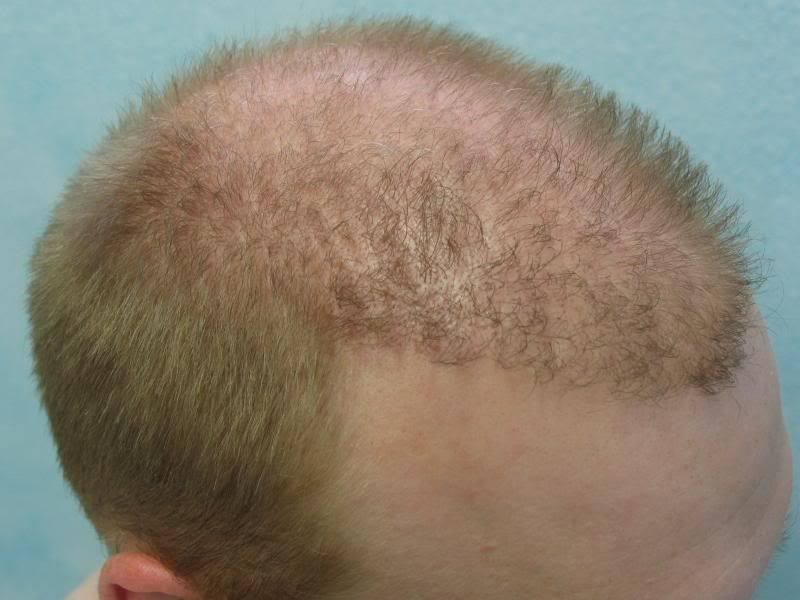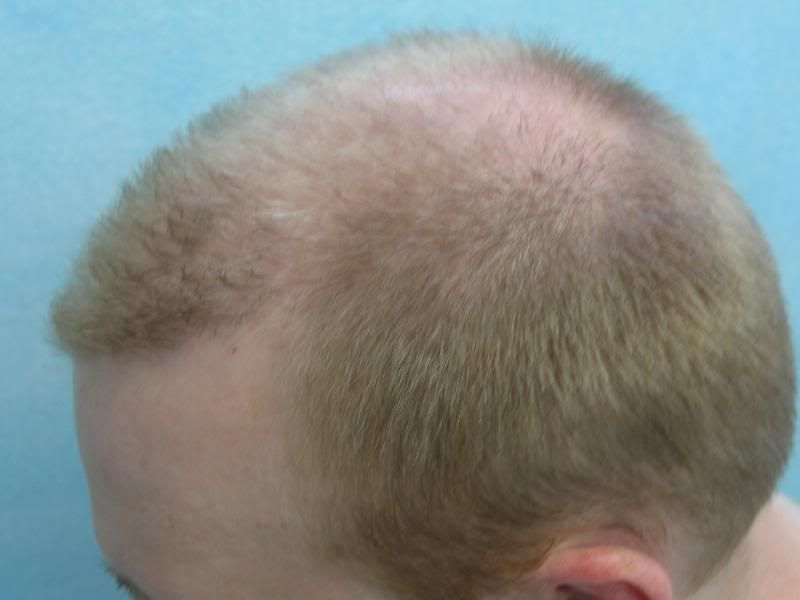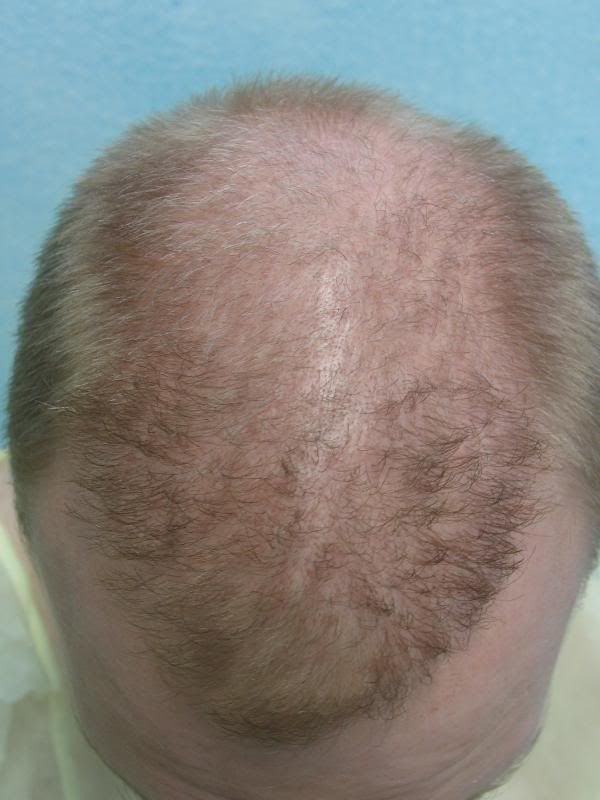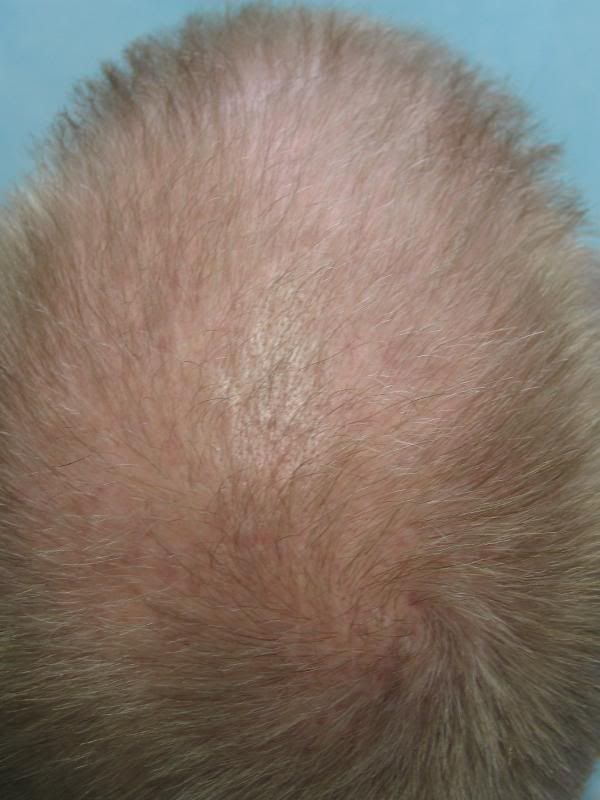 .



In three surgeries He received 6100 grafts derived from the head, body and beard:

.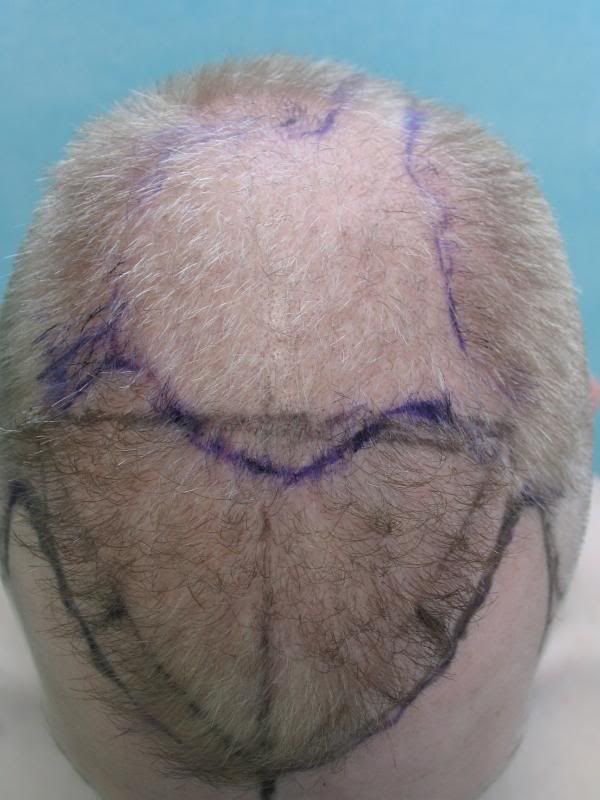 .




About 10 months AFTER his last surgery, he sends me the following "After" pictures. They are taken each at both outdoor and indoor light settings: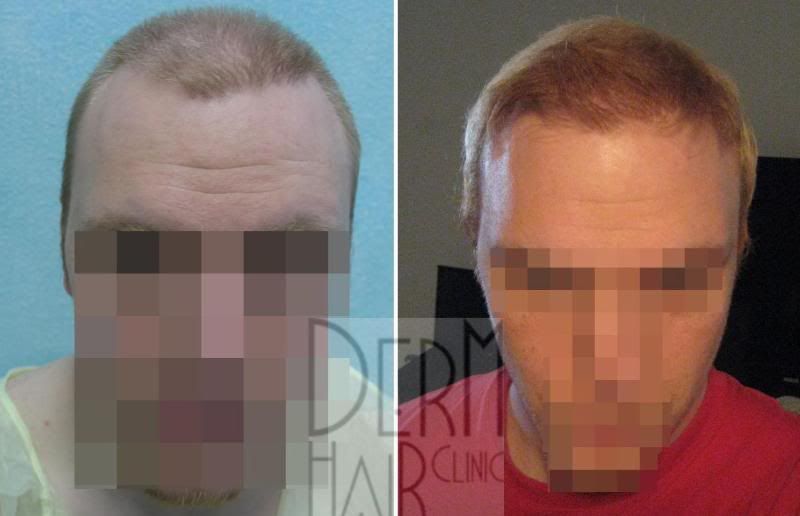 .










.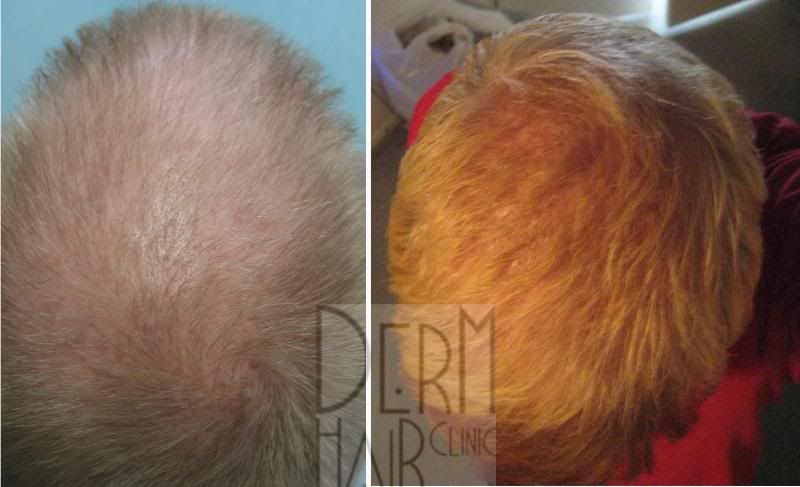 .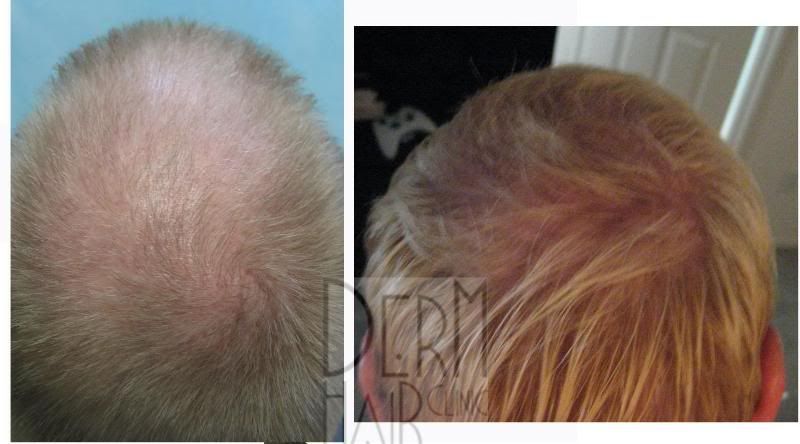 .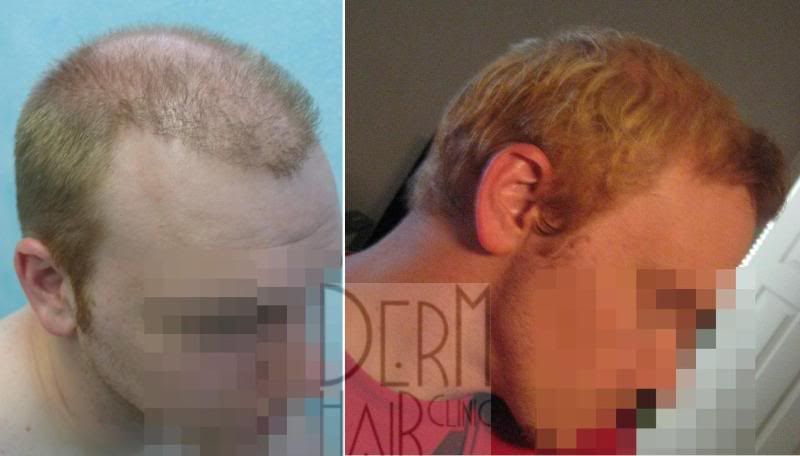 .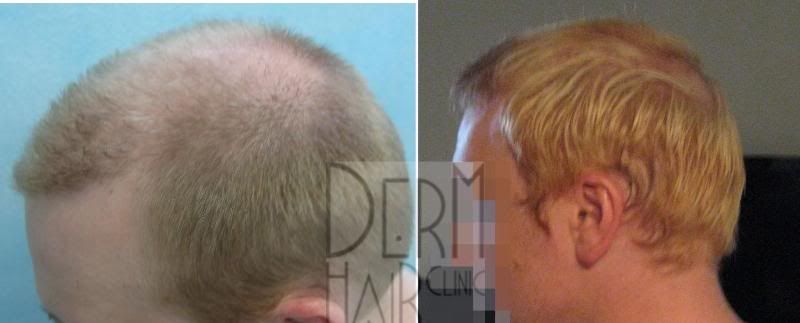 .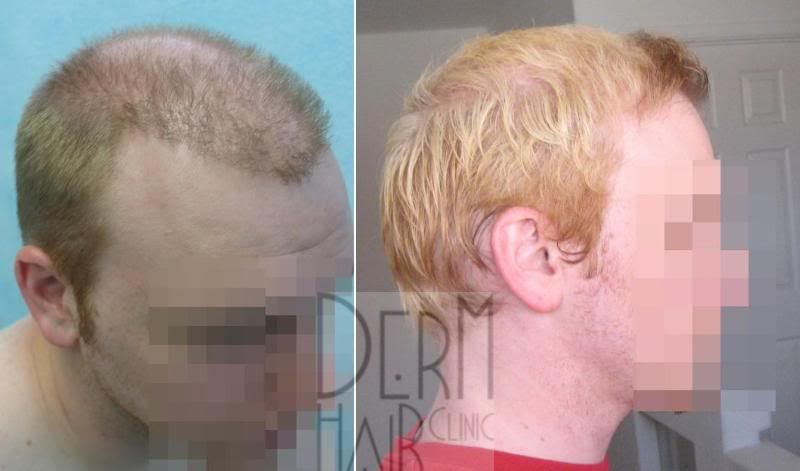 .









.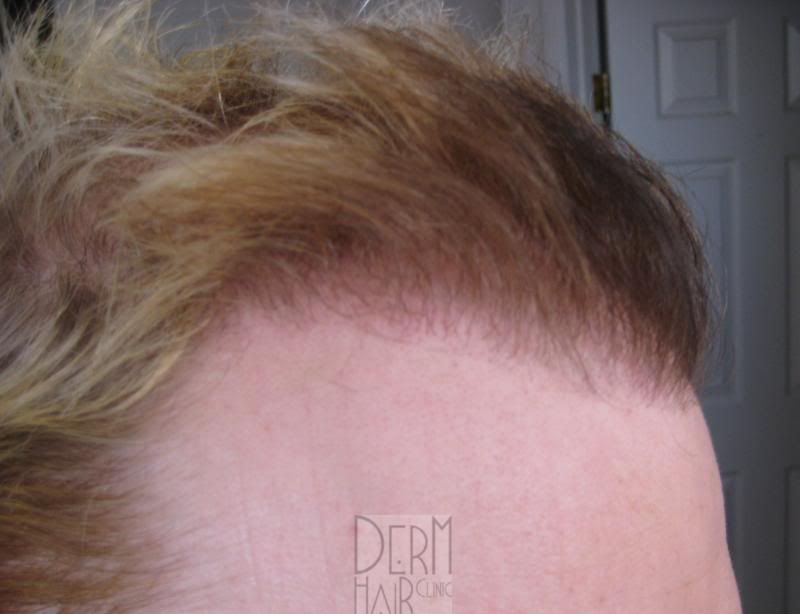 .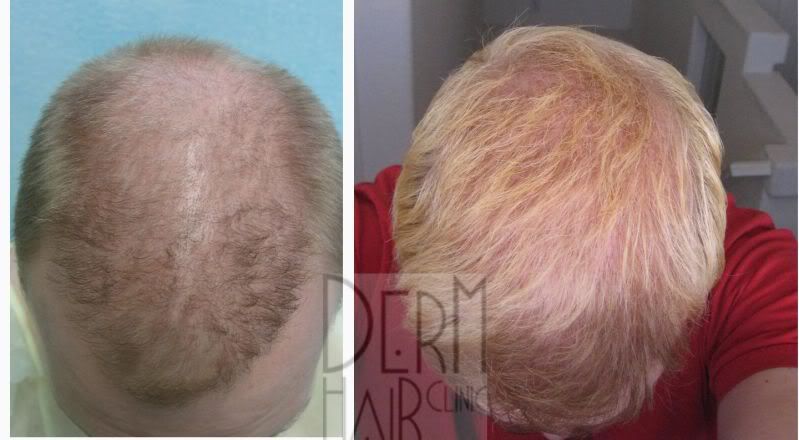 .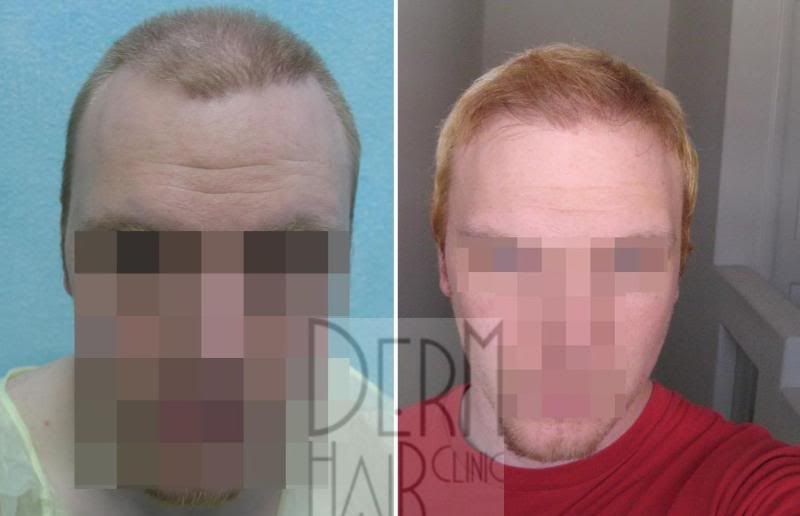 Dr Umar is located in REDONDO BEACH, CALIFORNIA and he is available to meet: YES
email hairsite@aol.com to arrange a meeting.
---
For free online consultation click:
http://www.dermhairclinic.com/free-online-consultation-hair-restoration-los-angeles.php

To view more results, click: http://www.dermhairclinic.com/category/patient-videos/
---
Complete thread:
SCHMOE RETURNS after 6100 grafts: NW6 relative goal SFET FUE Head Beard Body

- Dr Umar, 03.06.2011, 00:28

(Hair Transplant)