HDC Hair Transplant Clinic- 3050 FUE grafts
(Hair Transplant)
Hi All,

I would like to share with you the case of one of our hair transplant patient from UK, during his progress and up to the 6 month mark. He has posted his whole experience in another hair loss forum and I will use some of his exact words quoted.

The patient is being using minoxidil for the last 4.5 months and finasteride for the last one.

The HDC Hair Transplant Clinic medical team has implanted 3050 FUE grafts at the frontal third.

Regards
Alex

BEFORE THE PROCEDURE
"Hi

I will be honest i never really new anything about HT till about several months ago , I have been wearing baseball caps pretty much regularly since 2009 especially when I noticed my hair receding well back , I have always new that i had a high fore head from a early age, I have to say After sitting on the fence for a few months reading many things on these sites its amazing how many people have had HT and are using meds, anyway i decided to go to HDC in Feb-12 its only 2 months down the line so nothing much happening, I did notice some shock loss but that seems to have grown back well at the back of my head its has, if anything changes I will update thank you"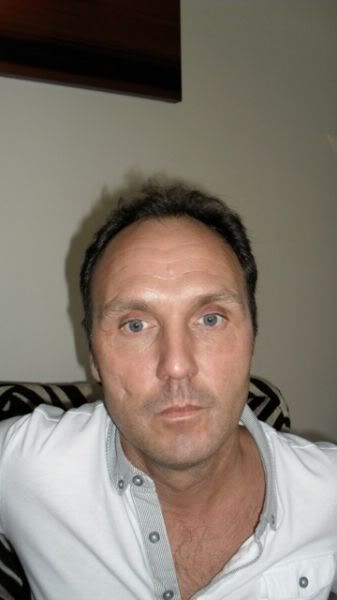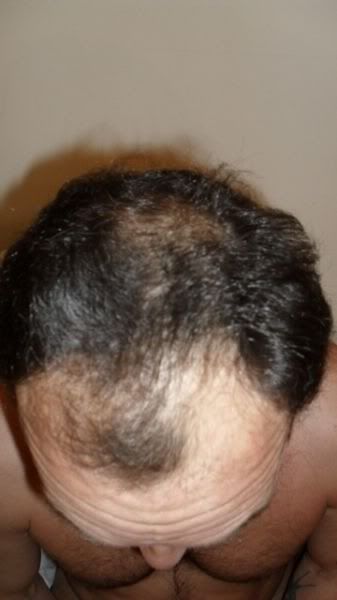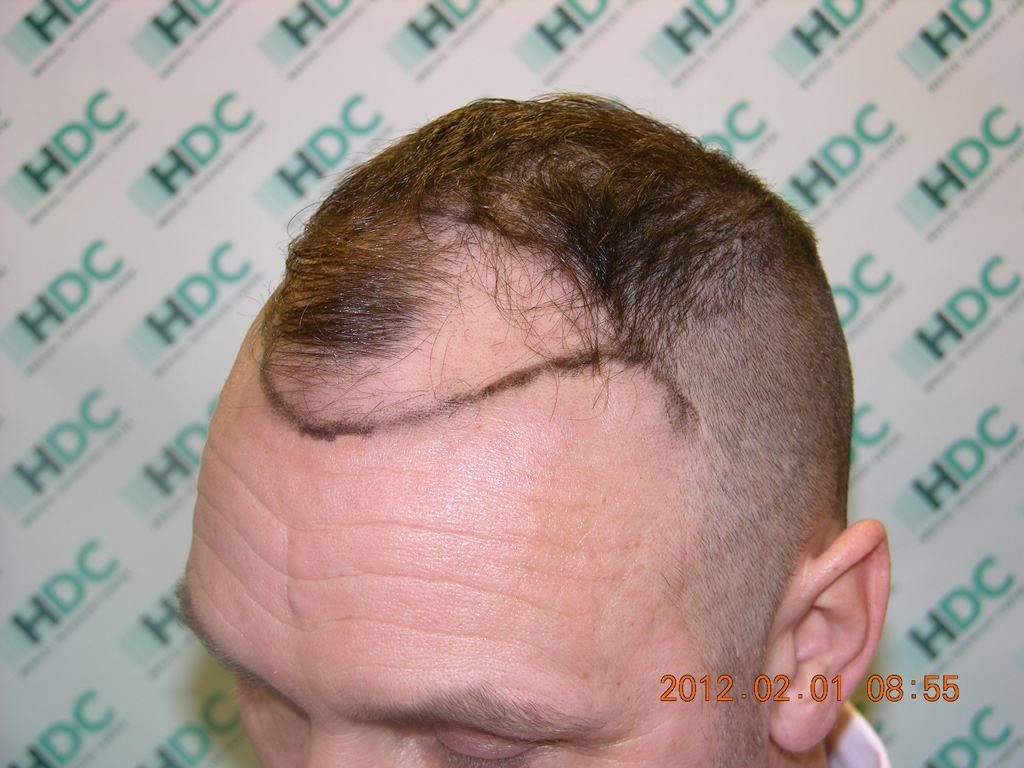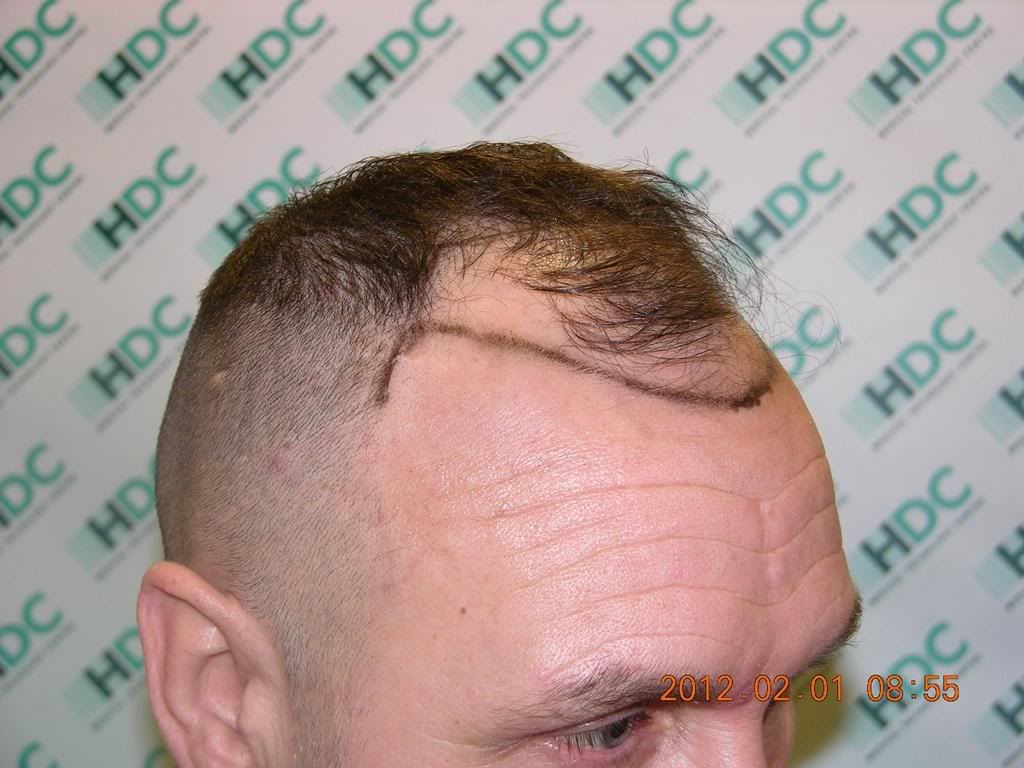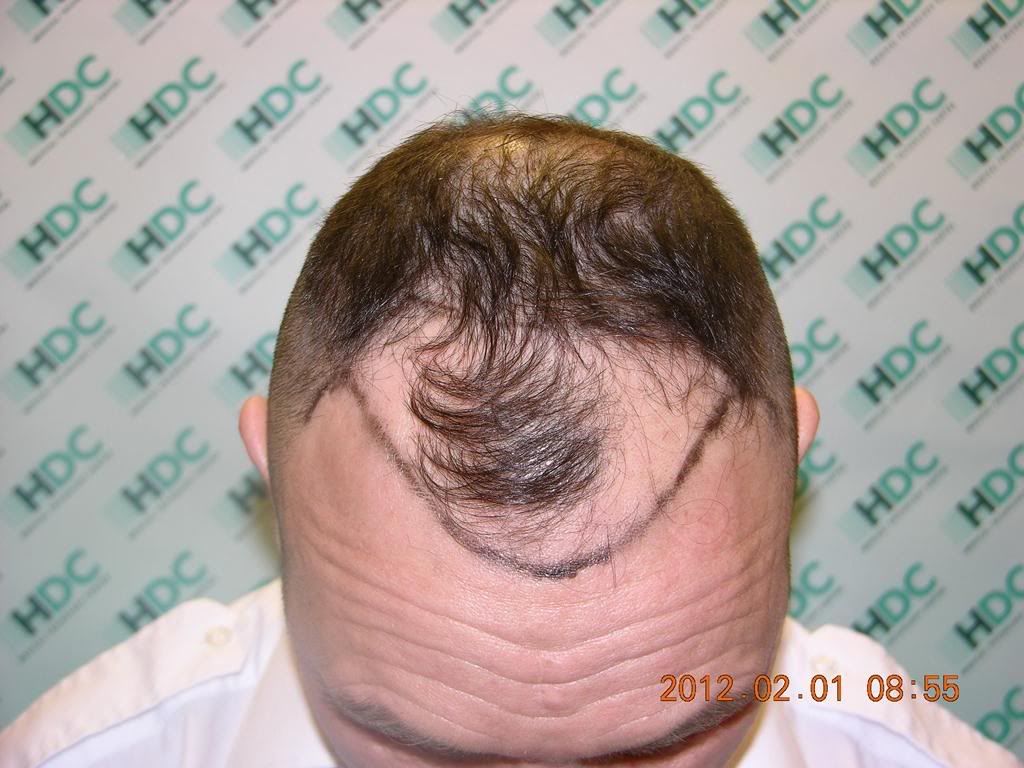 DURING AND IMMEDIATELY AFTER THE PROCEDURE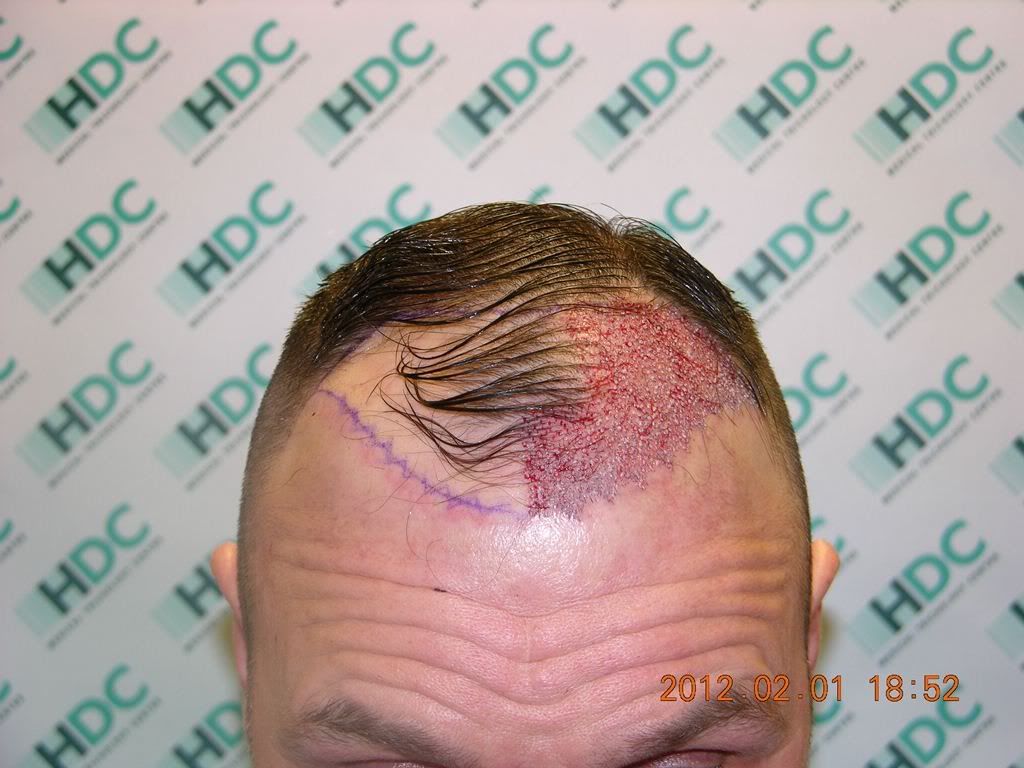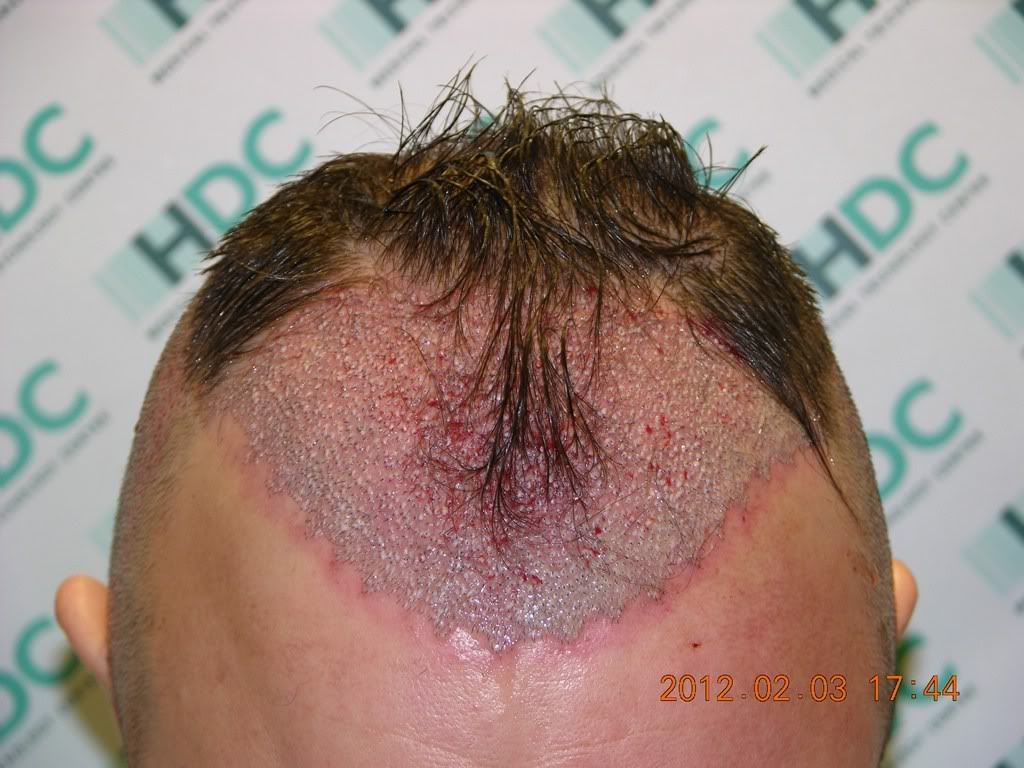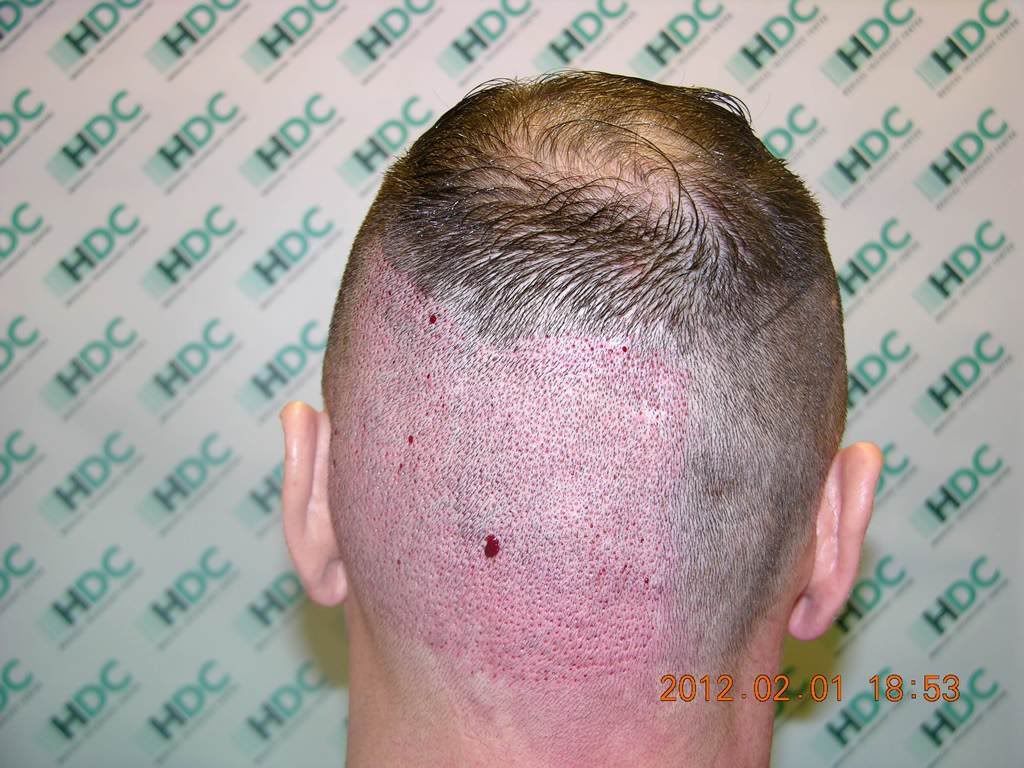 7 DAYS POST OP
"I hope and pray i can have a good journey and accept what ever may. attached is a picture 7 days after"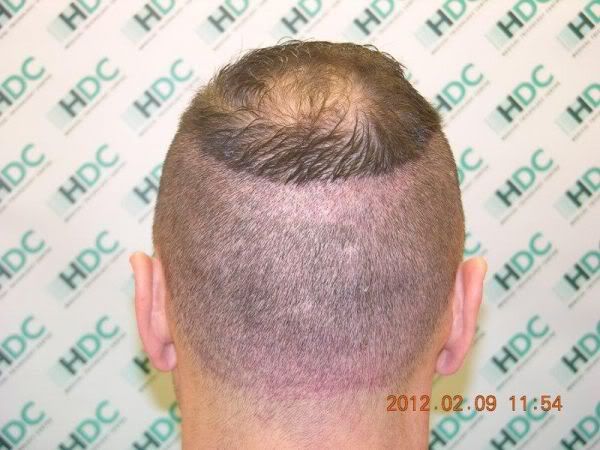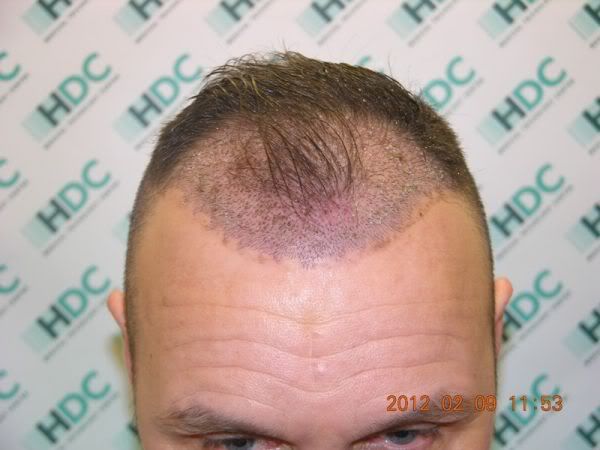 11 WEEKS POST OP

"Hi

Just coming up to 3 month and will attach the update pictures , not a great deal happening but some hairs breaking through, it might not look like much but it gives me hope, its early days am still using this site to help through this process"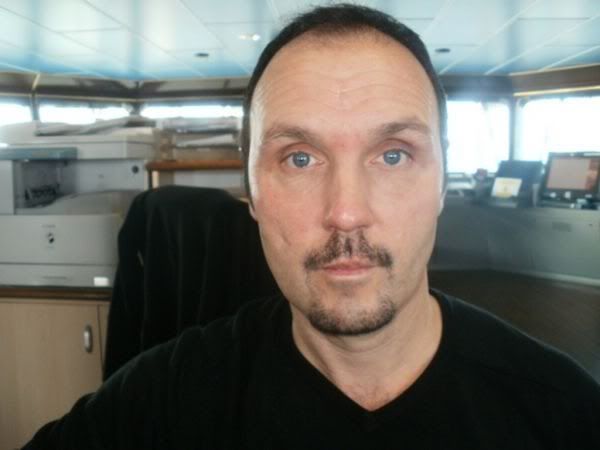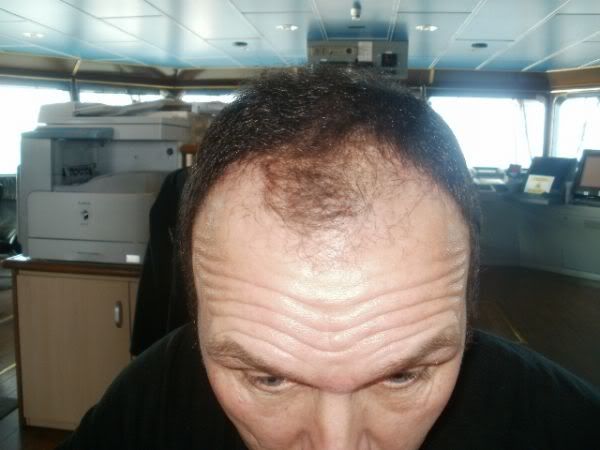 4 MONTHS POST OP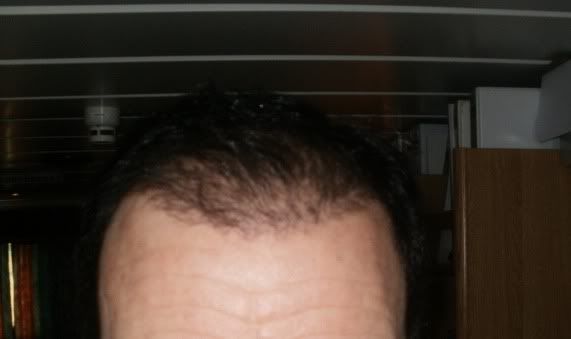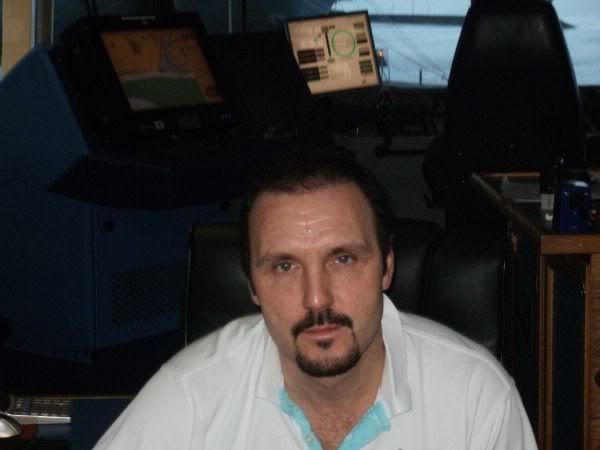 5 MONTHS POST OP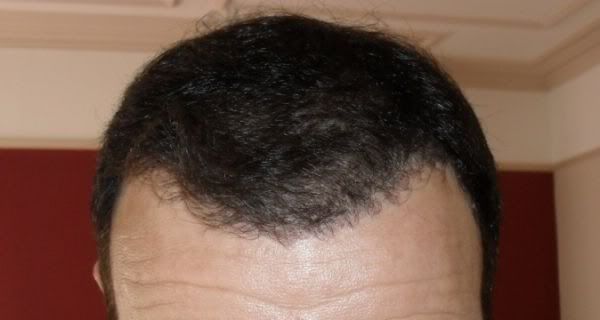 6 MONTH POST OP
"Hi All

Well its my 6 month update and I have to say I am really happy with were I am at present , is this a life changing experience for me absolutely , I cant really express how I feel am training 5 days a week and taking care of myself so much better now before the HT I just lost interest in a lot of things , I know am at 6 month but am so happy with my progress , HDC have been keeping in touch with me as well so thats even better, am still hoping that the Rogaine and the Fin will help to restore the crown however it has helped or stabilised the hairloss and if another procedure is required then no worries, I rarely wear hats anymore and I dont mind having my picture taken these days , I would like to thank everyone for their support over the last 6 months , Here is a picture of me with my dog which was taken a week ago , at present my programme is as follows

Rogaine Foam Daily

Finesteride 1mg

Nizoral Shampoo 3 times a week , Head and Shoulders Endurance any other time

thanks"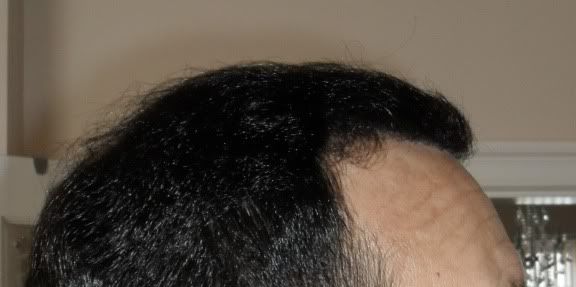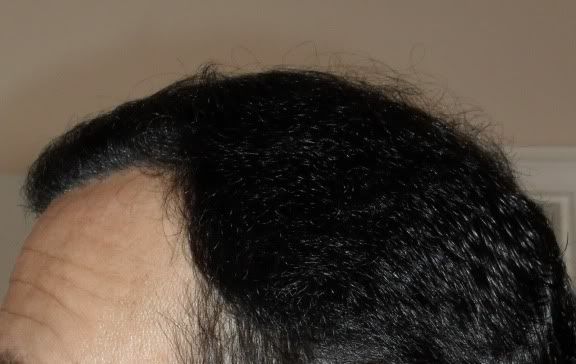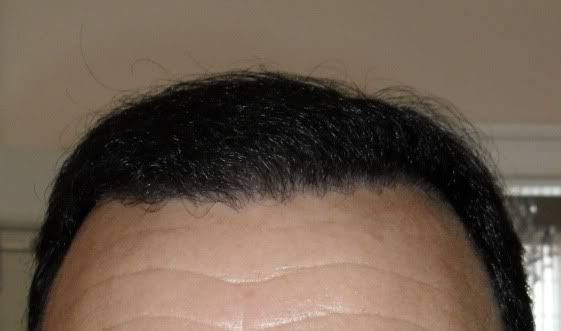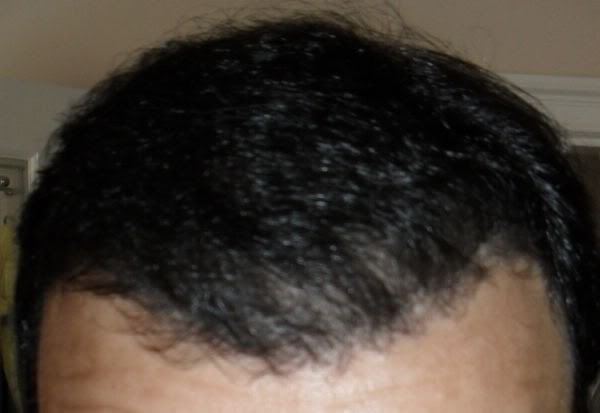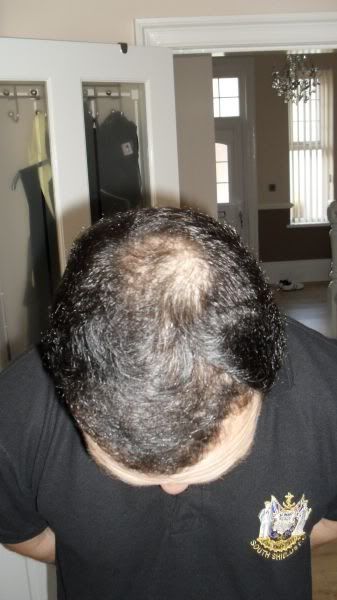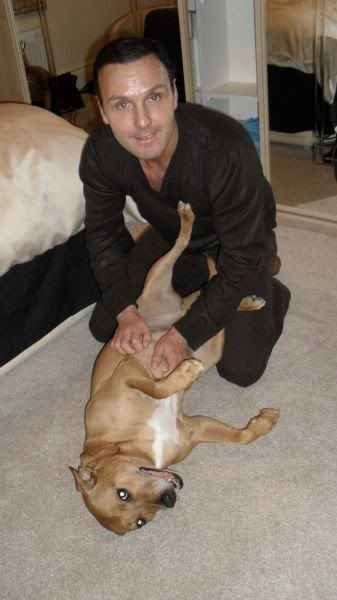 Alex1 is located in CYPRUS/UK and he is available to meet: YES
email hairsite@aol.com to arrange a meeting.
---
HDC Medical Hair Transplant Center

An international center specializing in both FUE and Strip hair restoration methods, with certified surgeons and specialized technicians.

Alex Demetriades

International Patient Coordinator
UK Free Phone 0808 2347 929

Email Adress alex@hdc.com.cy
Cyprus Clinic +357 22 466188
Cyprus Mobile +357 99 450525
Website: www.hairtransplants-hdc.com

I express my personal opinion and not necessarily the clinic's collective view.
===
HDC is a sponsor of HairSite. Rankings on HairSite are based on # of successful patient results posted and not affected by sponsorship. Any clinic or doctor can post their patient results in HairSite forum and earn a point for every successful result posted. It is not the mandate of HairSite to track failed or unsuccessful results, readers are advised to do their own research carefully before making a decision about hair transplant and not rely solely on our ranking system.
---
Complete thread:
HDC Hair Transplant Clinic- 3050 FUE grafts

- Alex1, 06.08.2012, 15:17

(Hair Transplant)