14,000 FUE uGrafts (megasession) with Body Hair Transplant—Dr. Umar
(Hair Transplant)
Before Surgery:

• Patient previously underwent strip/FUT surgery
• He was still bald, with badly placed crown hair, a harsh hairline, and scars
• He wanted the density filled in, his hairline refined, and his scarring concealed

Surgery:

• Goal: create adequate and evenly spaced coverage, refine hairline, conceal scarring
• Two sessions of body hair transplant using FUE uGraft harvester.
• Session one: 9,000 grafts harvested from chest, beard, and some from nape
• Session two: 5,000 grafts also harvested from chest, beard, and nape
• Total of 14,000 FUE grafts, mostly from non-head donor sources

Surgery Results:

• Updated results reflect that it's now been 11 months since the second session.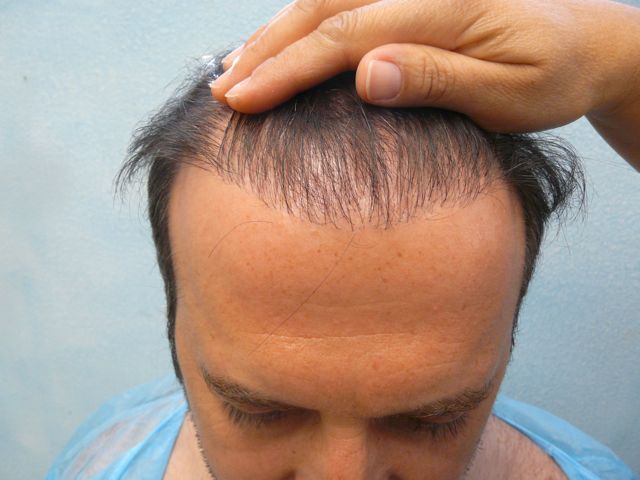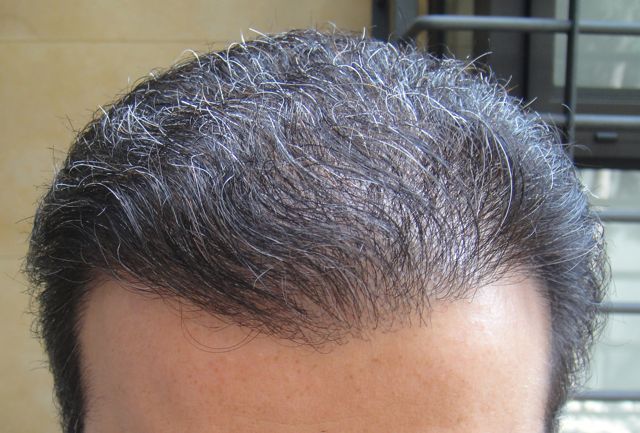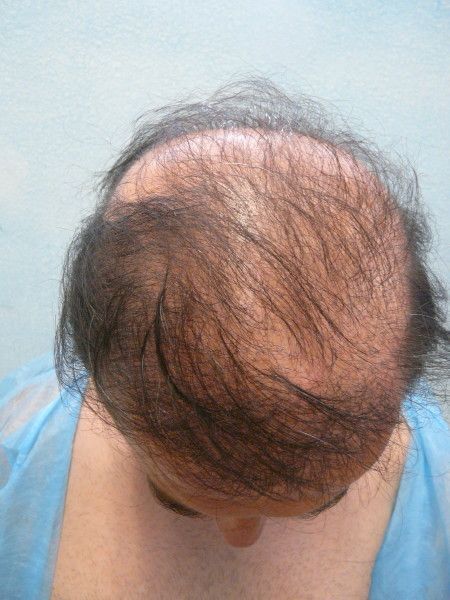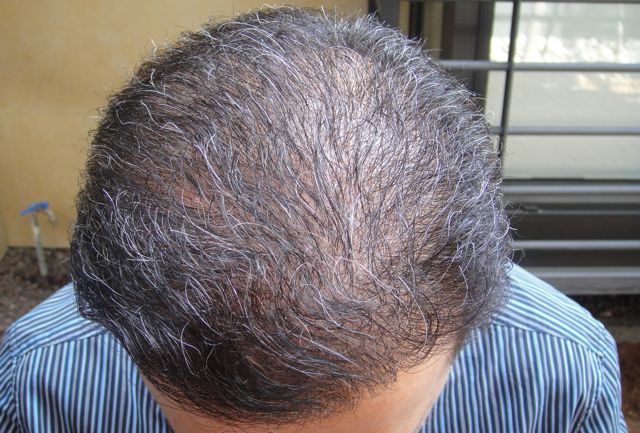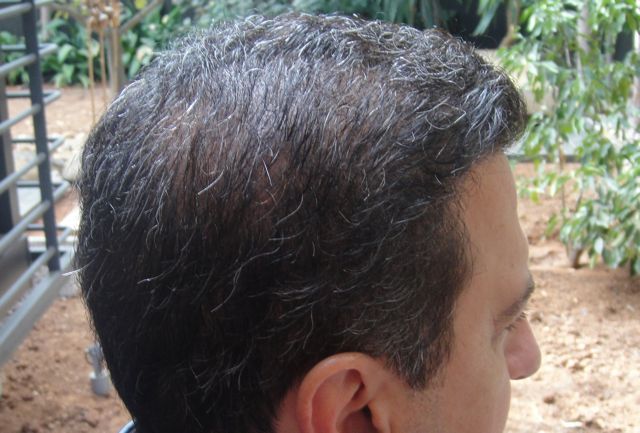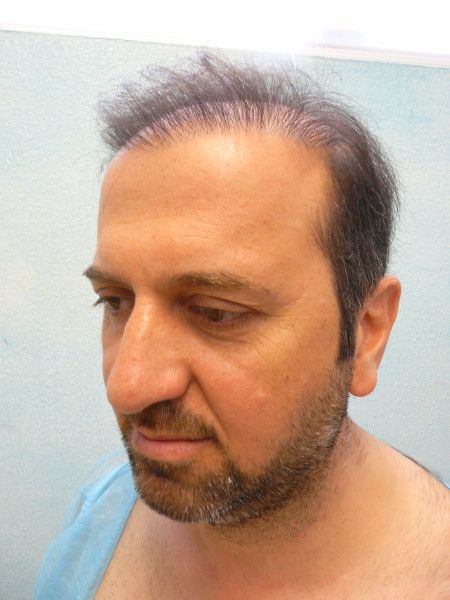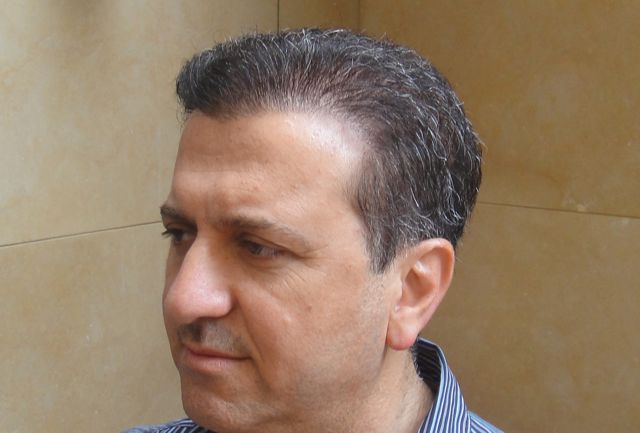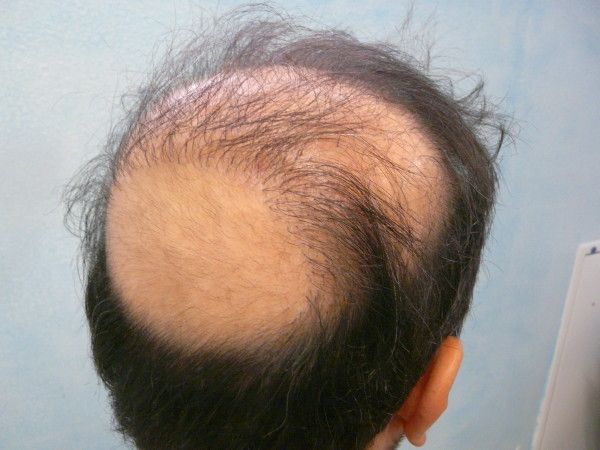 Allie is located in LOS ANGELES and he is available to meet: NO
---
I am not a physician. I represent Dr. Umar of DermHair Clinic. Visit his website for more info http://www.dermhairclinic.com
===
Dr. Umar is a sponsor of HairSite. Rankings on HairSite are based on # of successful patient results posted and not affected by sponsorship. Any clinic or doctor can post their patient results in HairSite forum and earn a point for every successful result posted. It is not the mandate of HairSite to track failed or unsuccessful results, readers are advised to do their own research carefully before making a decision about hair transplant and not rely solely on our ranking system.
---
Complete thread:
14,000 FUE uGrafts (megasession) with Body Hair Transplant—Dr. Umar

- Allie, 23.10.2012, 00:19

(Hair Transplant)