BOOMBOOM RETURNS: Hair Transplant Repair 5,000 uGrafts—Dr. Umar
(Hair Transplant)
Before Surgery:

• This patient, known on Hairsite as Boomboom, has had a long and arduous battle with hair loss, beginning with numerous hair restoration surgeries in the 1980's
• These antiquated techniques did not reverse his severe baldness
• The small amount of growth from these procedures created an odd-looking patch of hair at the center of his scalp, preceded by a harsh hairline
• He had surgery scars and became depleted of scalp donor hair

Surgery:

• Goal: Add coverage to his middle and frontal scalp areas, rebuild the hairline and temple points to create a softer look, and correct uneven growth
• Body hair transplant of 5,000 FUE grafts using a combination of beard and head hair to execute this FUE hair transplant repair

Surgery Results:

• Boomboom's results are shown at 18 months post-surgery, and he provided the photographs himself.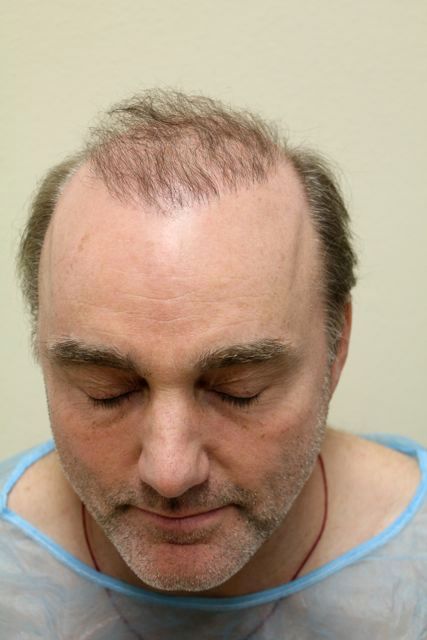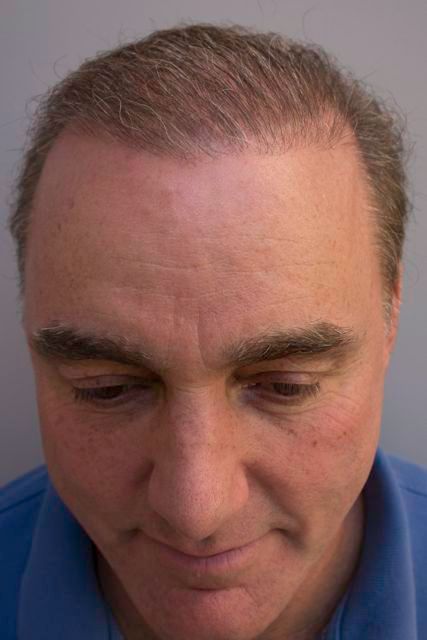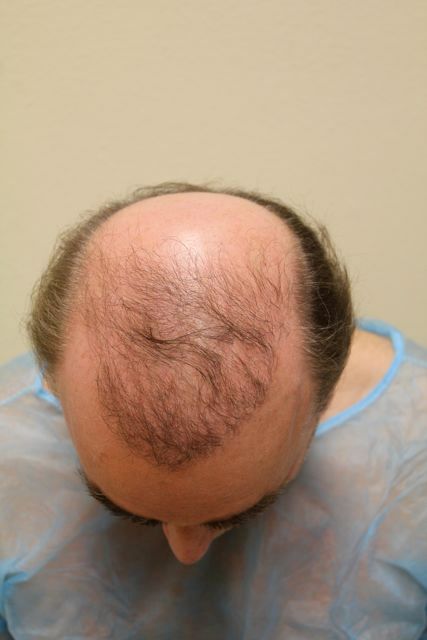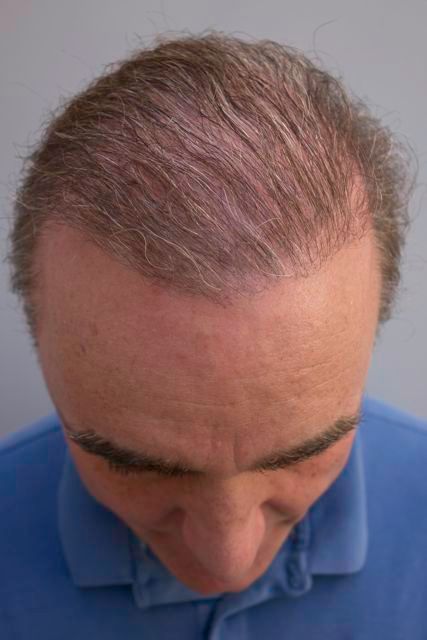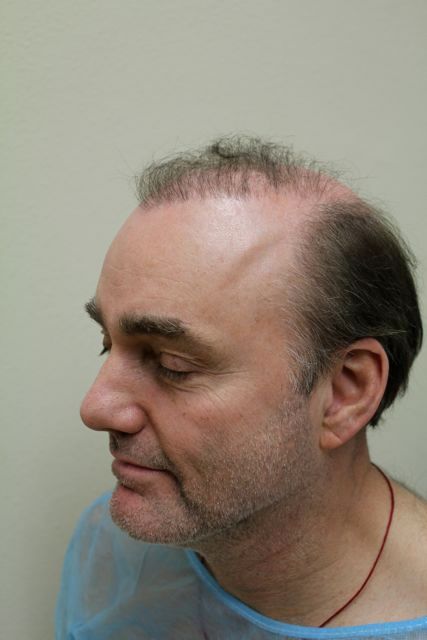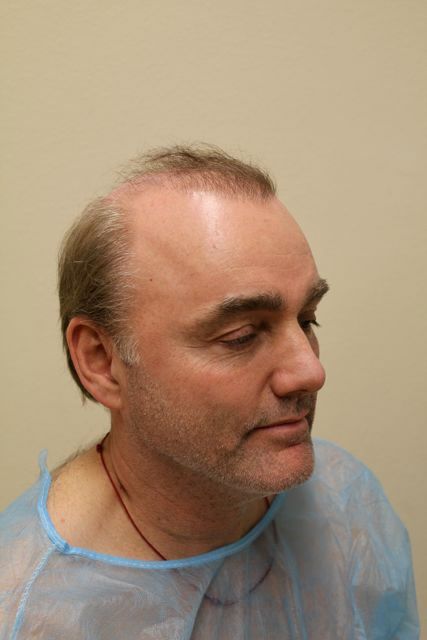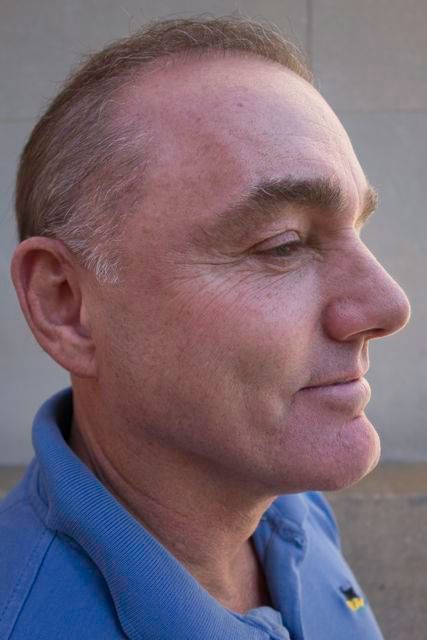 Allie is located in LOS ANGELES and he is available to meet: NO
---
I am not a physician. I represent Dr. Umar of DermHair Clinic. Visit his website for more info http://www.dermhairclinic.com
===
Dr. Umar is a sponsor of HairSite. Rankings on HairSite are based on # of successful patient results posted and not affected by sponsorship. Any clinic or doctor can post their patient results in HairSite forum and earn a point for every successful result posted. It is not the mandate of HairSite to track failed or unsuccessful results, readers are advised to do their own research carefully before making a decision about hair transplant and not rely solely on our ranking system.
---
Complete thread:
BOOMBOOM RETURNS: Hair Transplant Repair 5,000 uGrafts—Dr. Umar

- Allie, 20.01.2013, 23:47

(Hair Transplant)