Advanced FUE with uGraft For Brows Inspired By Brooke Shields
(Hair Transplant)
Here is a female patient who underwent an Advanced Follicular Unit Extraction procedure with uGraft. However, her objective was to achieve fuller looking brows with a shape inspired by Brooke Shields.

350 uGrafts were extracted from her nape. Dr. Umar notes that nape hair is a better match for the eyebrows due to its thin caliber.

Here is an image of the patient before the procedure.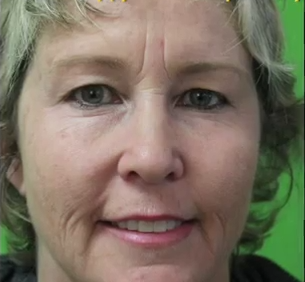 Here is an image of the patient after the procedure.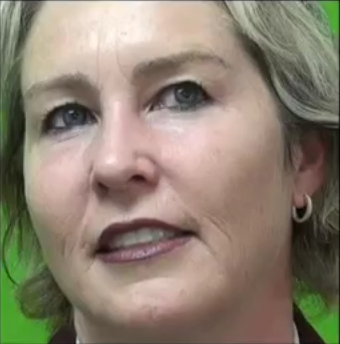 Allie is located in LOS ANGELES and he is available to meet: NO
---
I am not a physician. I represent Dr. Umar of DermHair Clinic. Visit his website for more info http://www.dermhairclinic.com
===
Dr. Umar is a sponsor of HairSite. Rankings on HairSite are based on # of successful patient results posted and not affected by sponsorship. Any clinic or doctor can post their patient results in HairSite forum and earn a point for every successful result posted. It is not the mandate of HairSite to track failed or unsuccessful results, readers are advised to do their own research carefully before making a decision about hair transplant and not rely solely on our ranking system.
---
Complete thread:
Advanced FUE with uGraft For Brows Inspired By Brooke Shields

- Allie, 22.04.2013, 05:36

(Hair Transplant)