Dr.Bisanga, 1477 Strip, 0 - 12 Months. Traction Alopecia case
(Hair Transplant)
Before Surgery.


Graft breakdown:-


1s 399

2s 736

3s 342

Loss due to traction alopecia.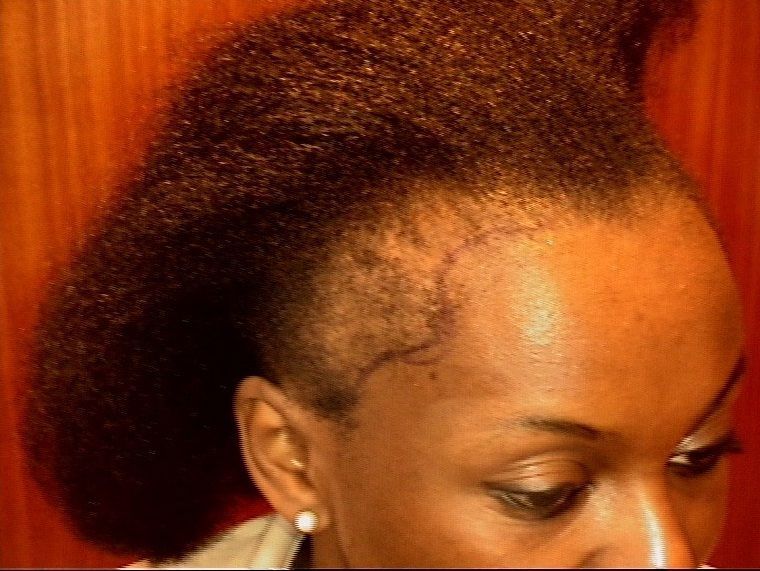 AFTER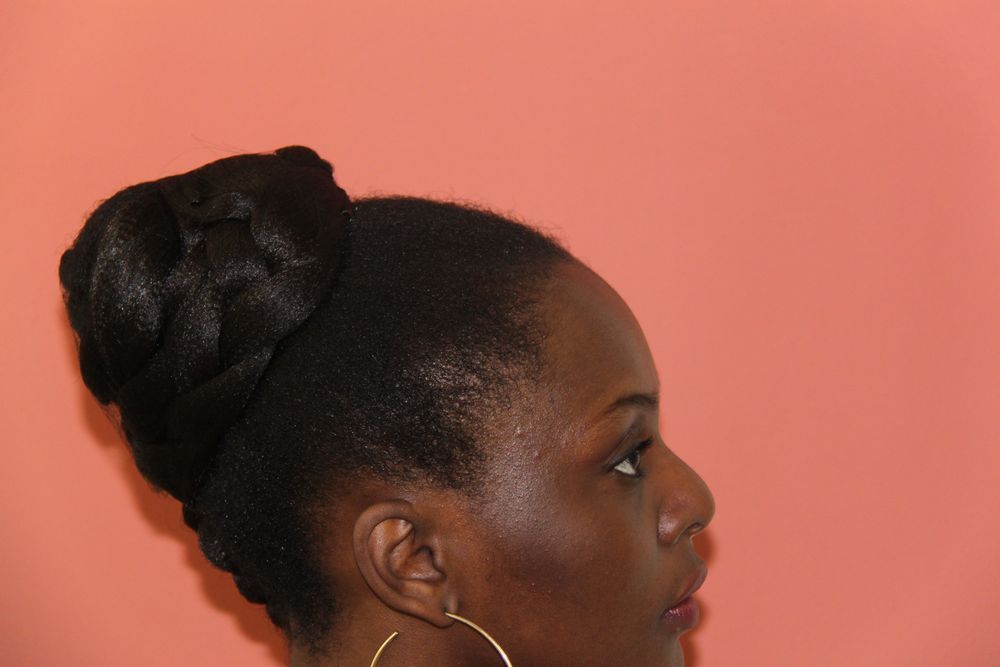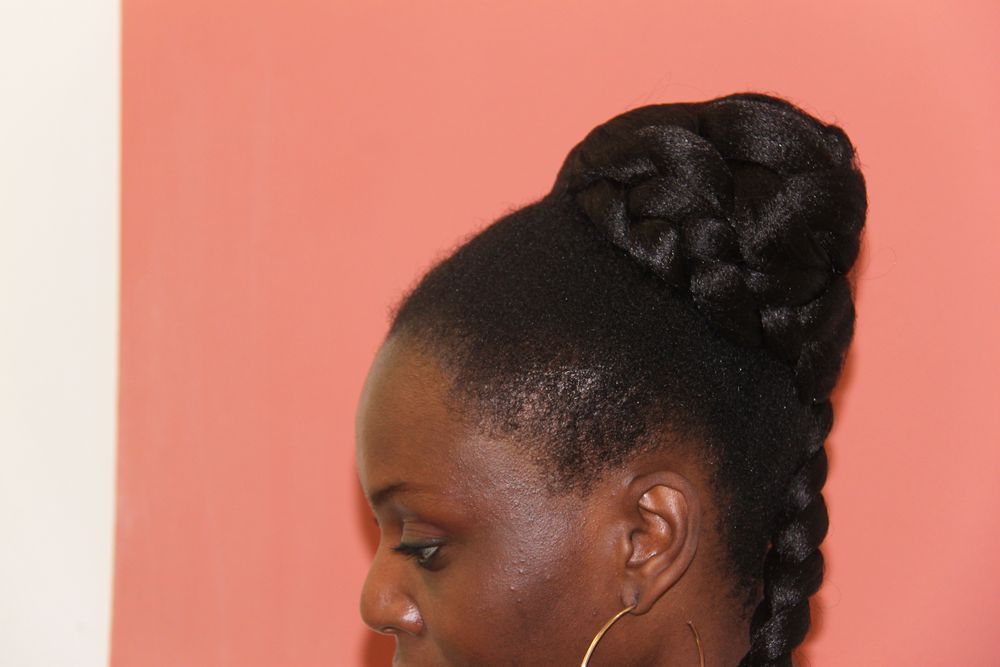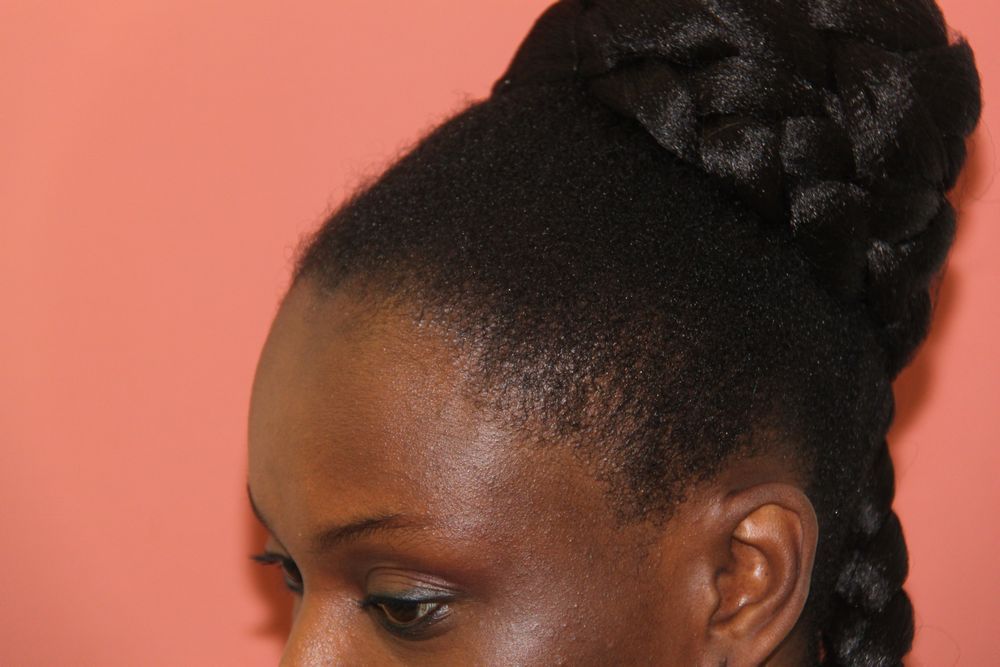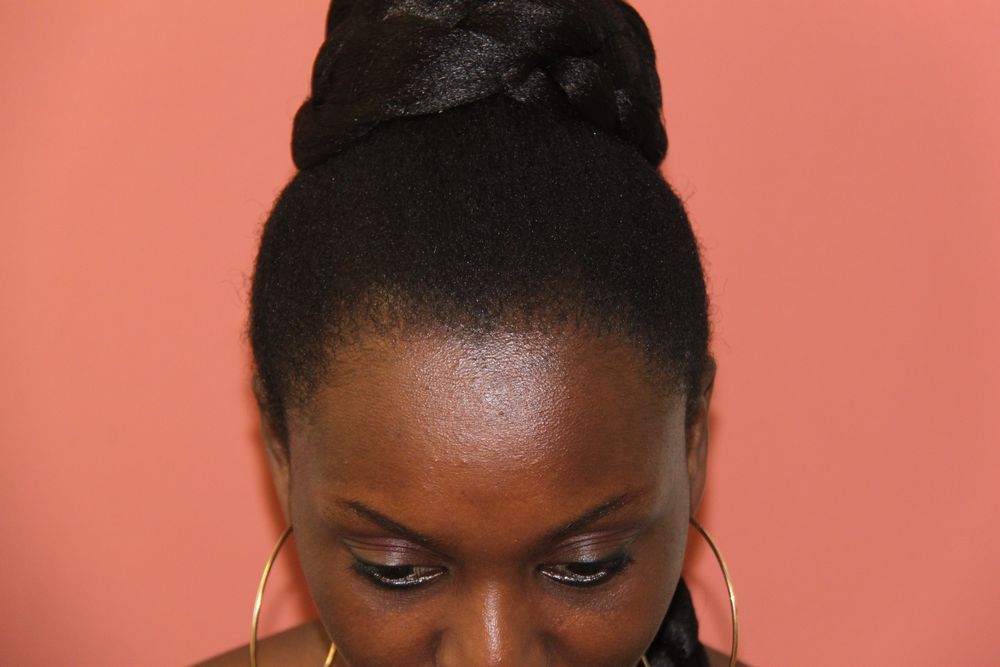 SL is located in BELGIUM and he is available to meet: YES
email hairsite@aol.com to arrange a meeting.
---
BHR Clinic Advisor
www.bhrclinic.com
6 procedures, 8000 FUE
===
Dr. Bisanga is a sponsor of HairSite. Rankings on HairSite are based on # of successful patient results posted and not affected by sponsorship. Any clinic or doctor can post their patient results in HairSite forum and earn a point for every successful result posted. It is not the mandate of HairSite to track failed or unsuccessful results, readers are advised to do their own research carefully before making a decision about hair transplant and not rely solely on our ranking system.
---
Complete thread:
Dr.Bisanga, 1477 Strip, 0 - 12 Months. Traction Alopecia case

- SL, 08.06.2013, 22:20

(Hair Transplant)