Eyebrow Restoration On Male With 300 uGrafts
(Hair Transplant)
Attractive males are often seen in the media as having prominent and full eyebrows. And there are many men who want to achieve this standard. Here is an example. This patient felt self conscious about the sparseness of his natural brows. He felt that it almost looked as though he had no eyebrows.

Dr. Umar used 300 uGrafts of leg hair. Leg hair has a similar thickness to real brow hair.

Here are photos of the patient before and after his procedure: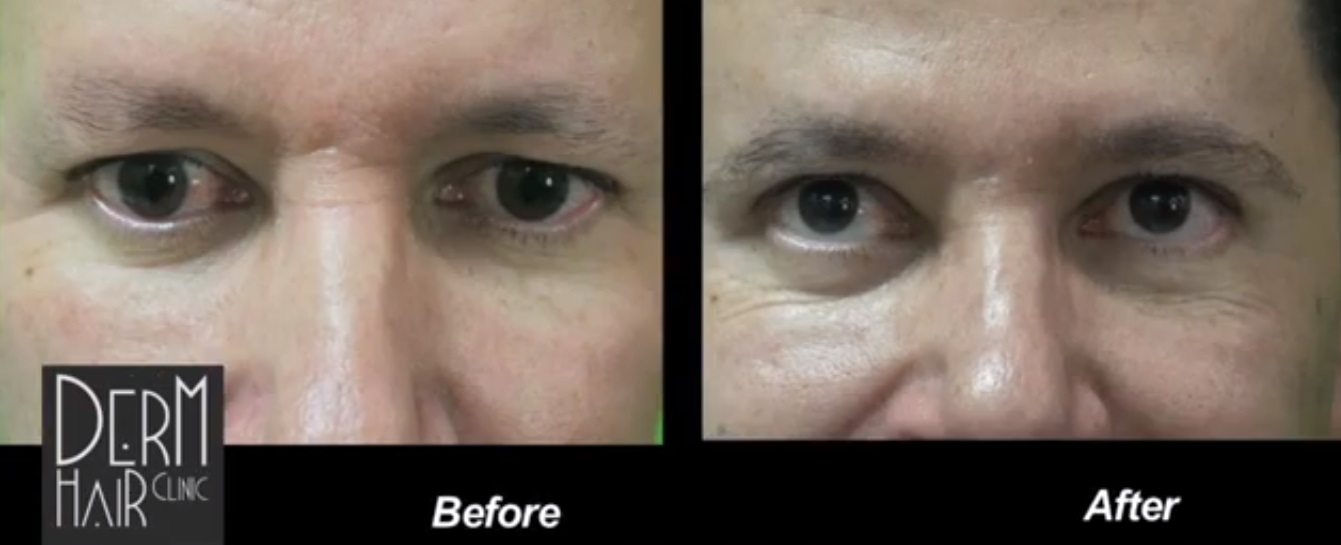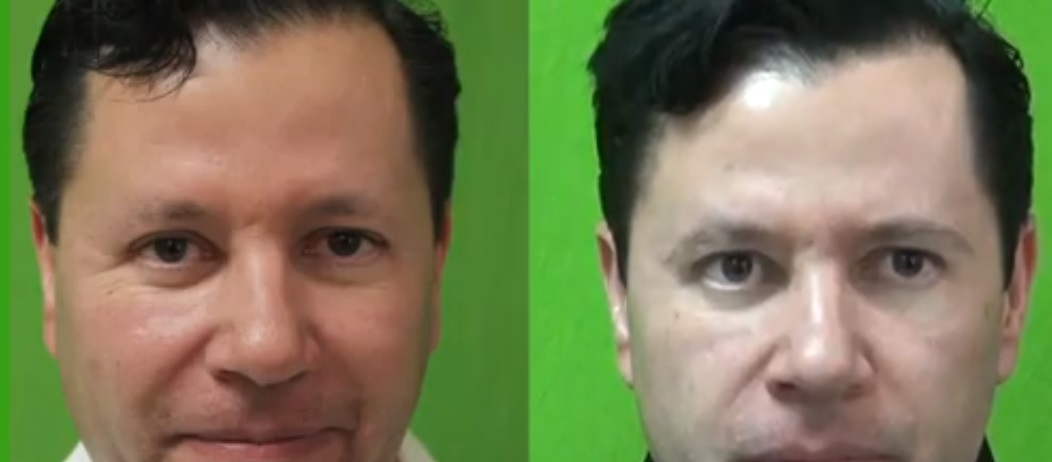 To view the patient's video and read more about his experience,click here




Allie is located in LOS ANGELES and he is available to meet: NO
---
I am not a physician. I represent Dr. Umar of DermHair Clinic. Visit his website for more info http://www.dermhairclinic.com
===
Dr. Umar is a sponsor of HairSite. Rankings on HairSite are based on # of successful patient results posted and not affected by sponsorship. Any clinic or doctor can post their patient results in HairSite forum and earn a point for every successful result posted. It is not the mandate of HairSite to track failed or unsuccessful results, readers are advised to do their own research carefully before making a decision about hair transplant and not rely solely on our ranking system.
---
Complete thread:
Eyebrow Restoration On Male With 300 uGrafts

- Allie, 30.08.2013, 01:57

(Hair Transplant)