Dr.Bisanga, BHR Clinic, 2830 FUE 0 - 6 Months
(Hair Transplant)
Patient has kept excellent record of progress from inception to 6 month stage and has allowed us to share the photos he provided, so firstly I would like to thank him for this.

2830 Grafts placed and appears to be a fast grower from the progress shown so far and of course not at the end of the journey yet.

Breakdowns:-

1s 592
2s 889
3s 1061
4s 288



Pre-op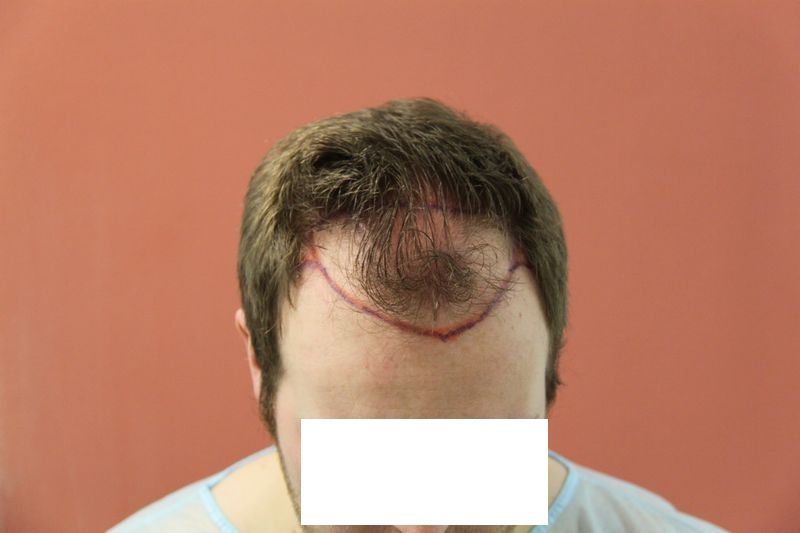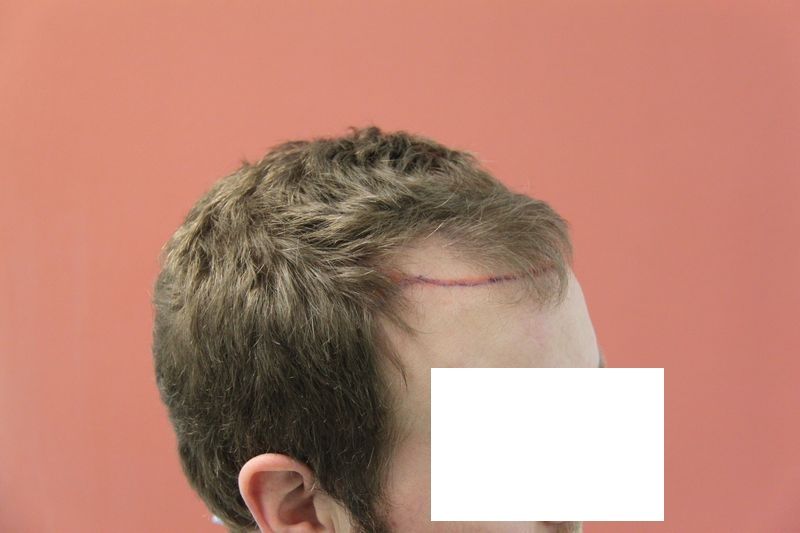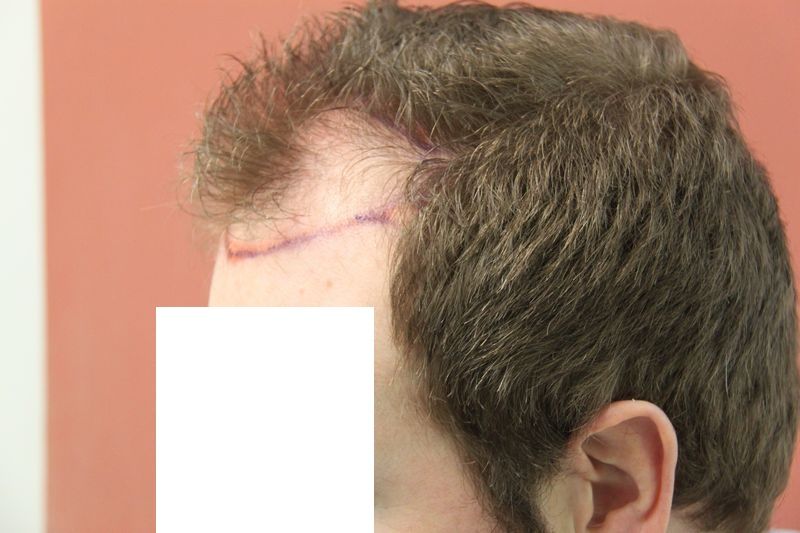 Placement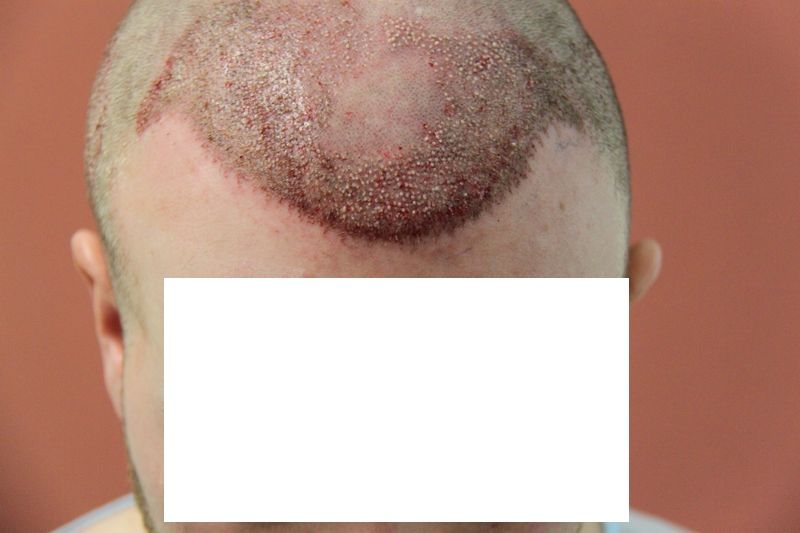 10 Days post op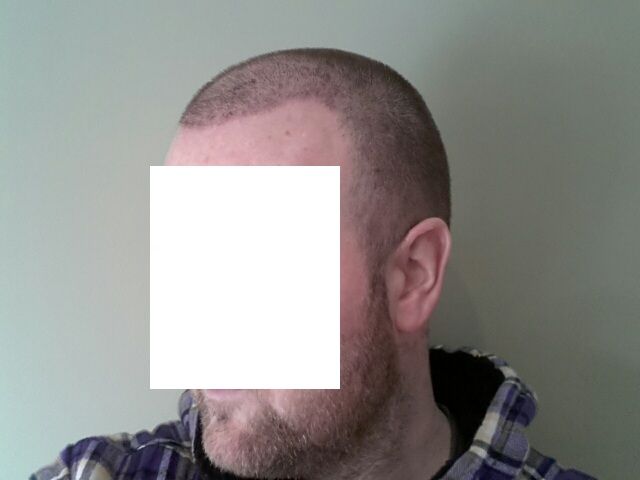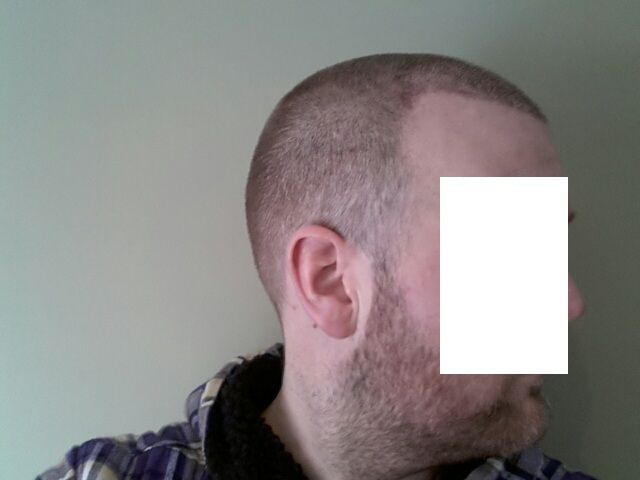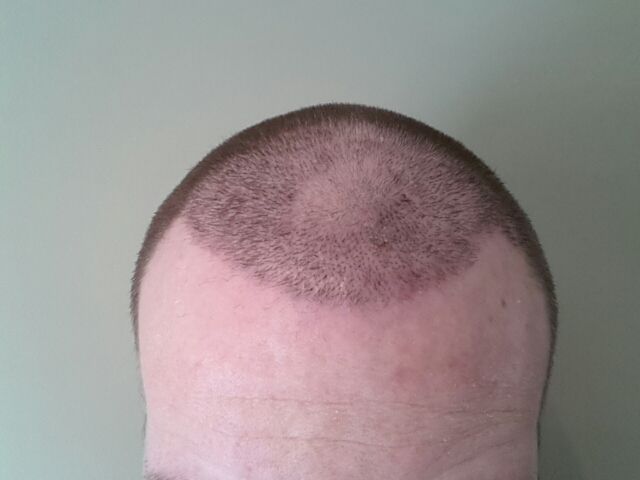 5 Weeks post op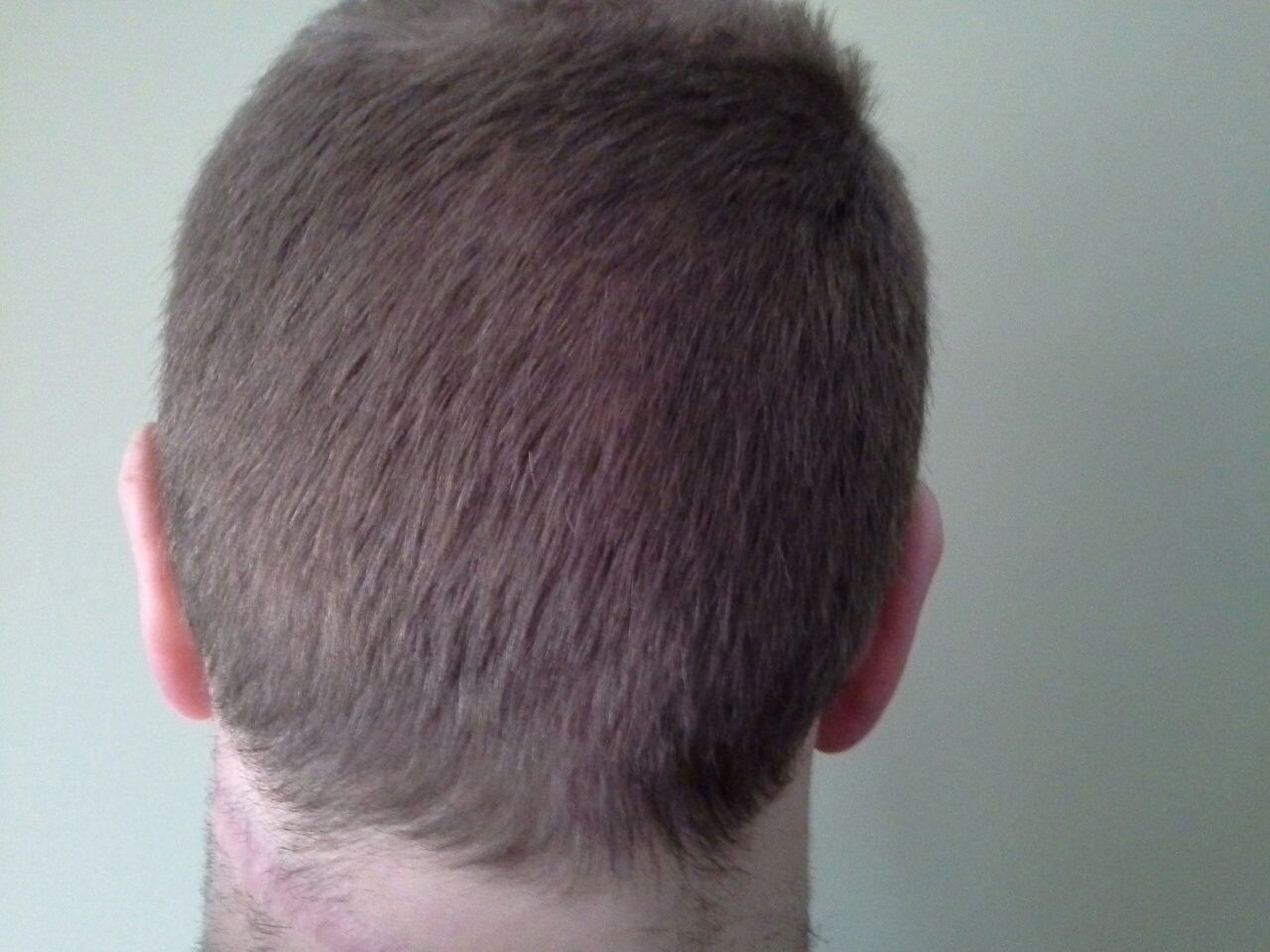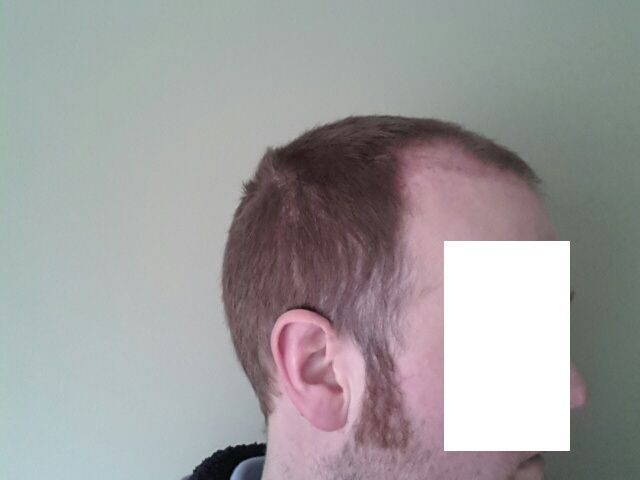 3 Months Post op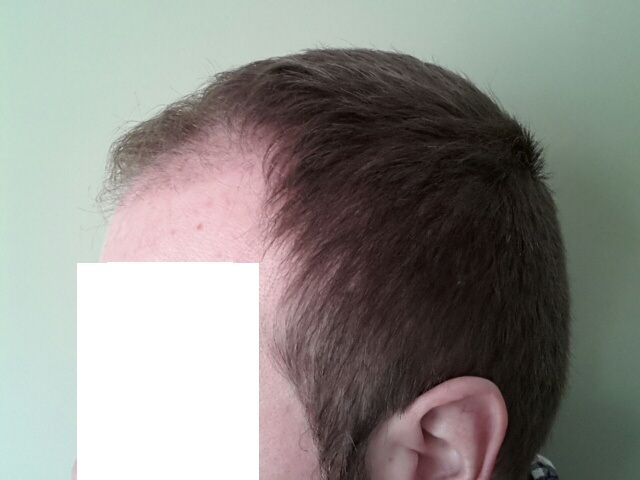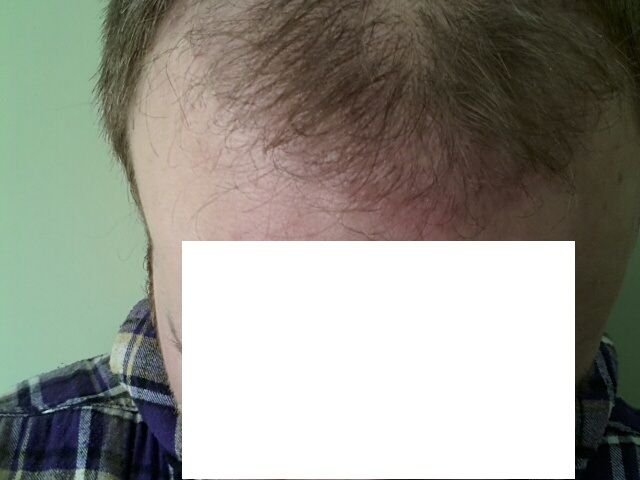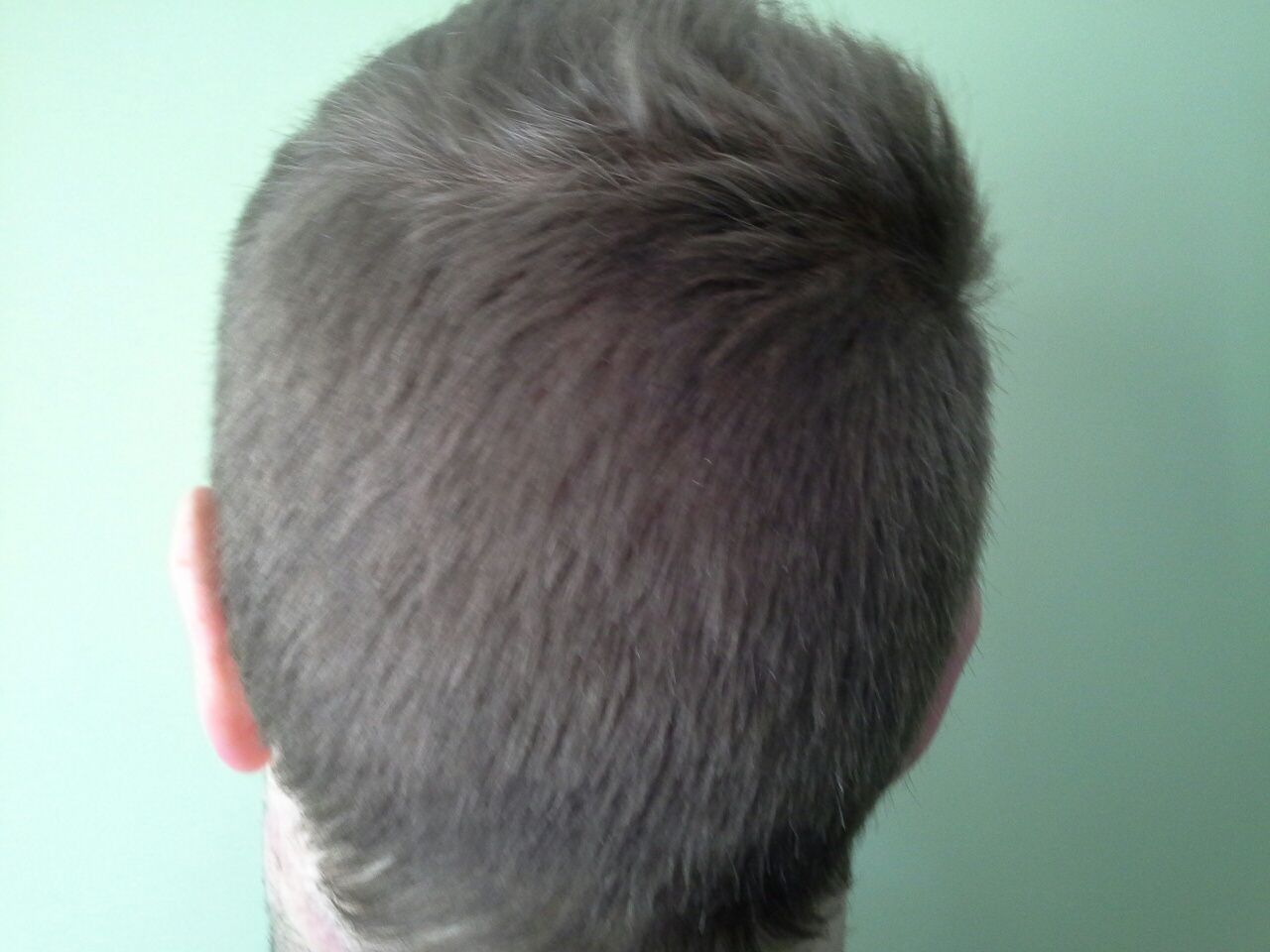 4 Months Post op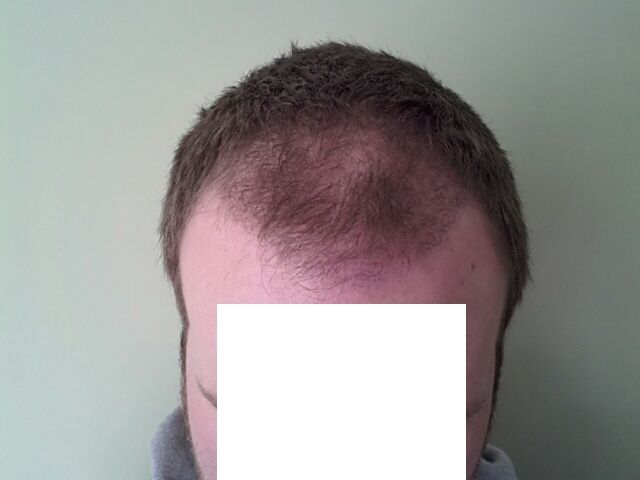 5 Months Post op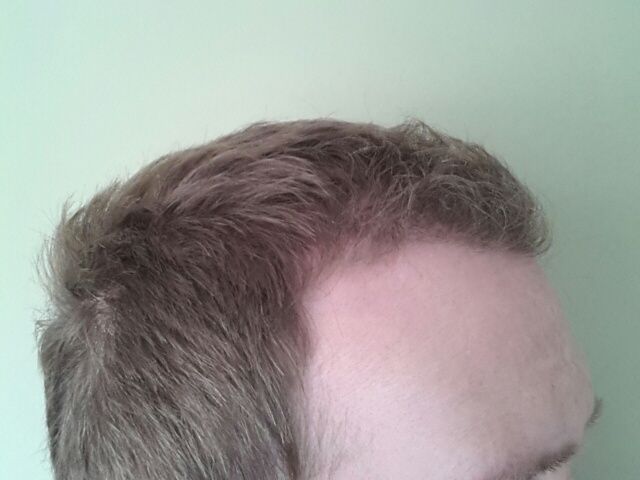 6 Months Post op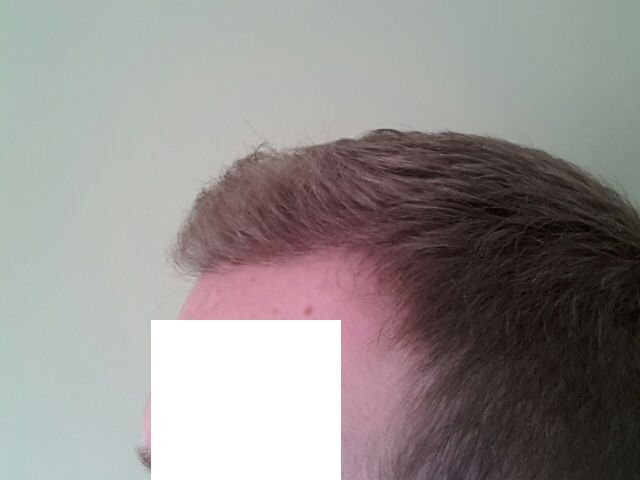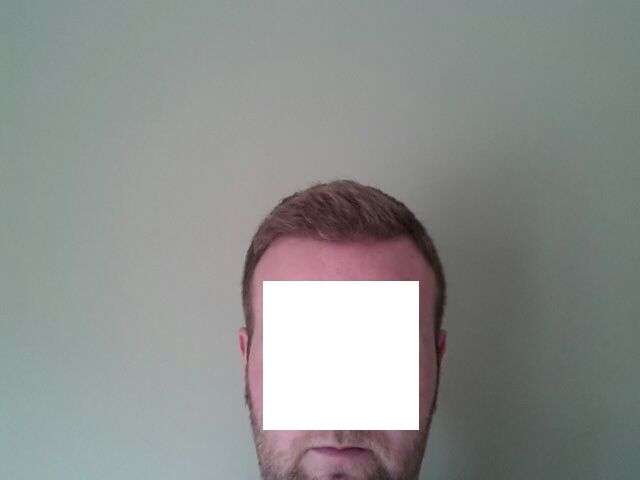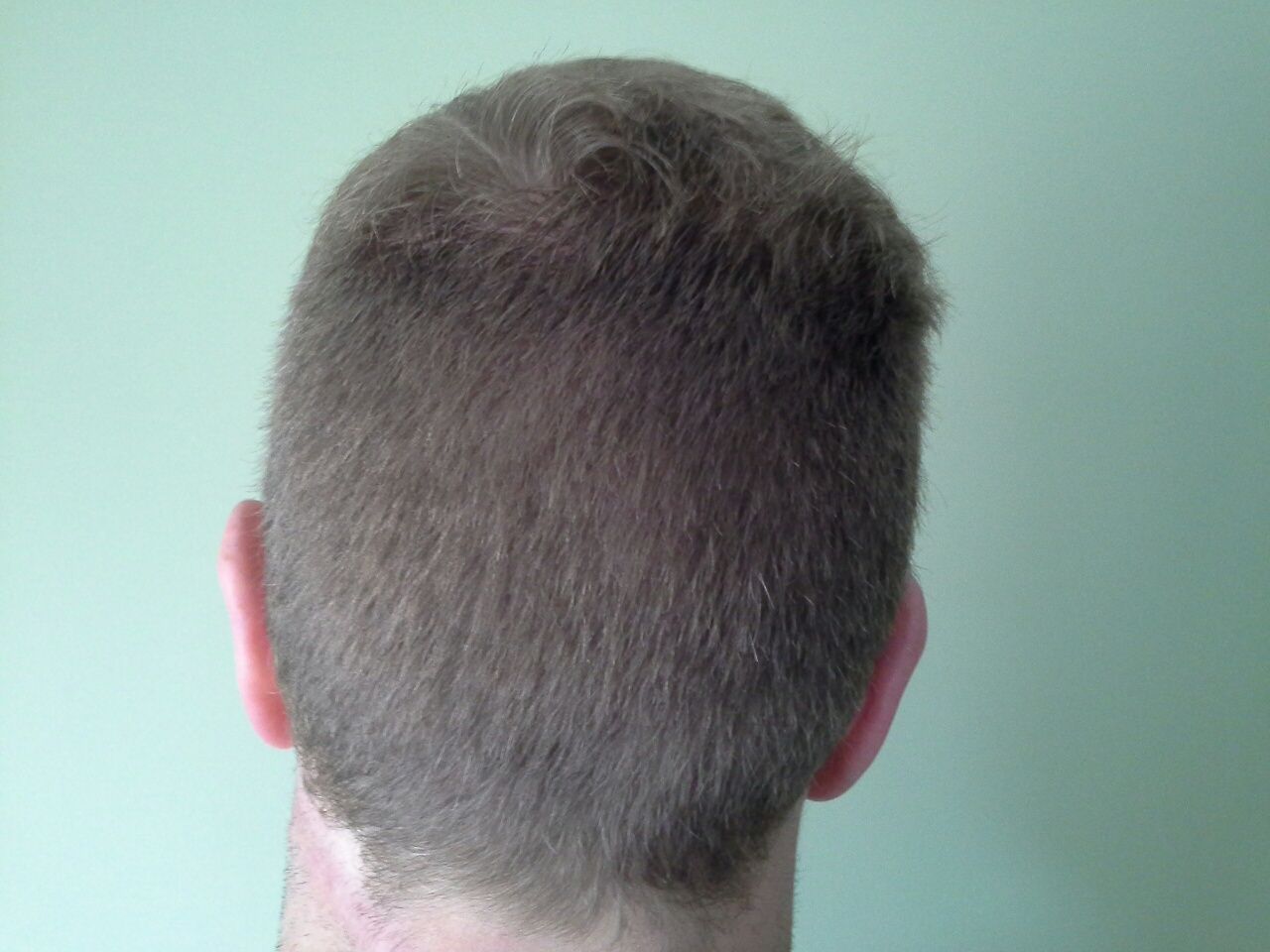 Quote from this patient on another forum:-

"This Is my first ever post on a forum since my procedure back in january this year, I wasn't going to post but since I've had such a good result in such a sort space of time I figured it was something I had to do to help other in the same situation.I've been losing my hair for over 15 years and have tried everything on the market, I' m currently using 1mg propecia, , minoxidil 5% twice a day and nizoral shampoo 1% every other day which has really helped stabilize my hair loss. I will be posting new pictures each month from now on so finger ccrossed we'll see even more growth!!
Cheers Roy Boy!!!"




SL is located in BELGIUM and he is available to meet: YES
email hairsite@aol.com to arrange a meeting.
---
BHR Clinic Advisor
www.bhrclinic.com
6 procedures, 8000 FUE
===
Dr. Bisanga is a sponsor of HairSite. Rankings on HairSite are based on # of successful patient results posted and not affected by sponsorship. Any clinic or doctor can post their patient results in HairSite forum and earn a point for every successful result posted. It is not the mandate of HairSite to track failed or unsuccessful results, readers are advised to do their own research carefully before making a decision about hair transplant and not rely solely on our ranking system.
---
Complete thread:
Dr.Bisanga, BHR Clinic, 2830 FUE 0 - 6 Months

- SL, 06.09.2013, 18:00

(Hair Transplant)