Dr.Bisanga, BHR Clinic, Brussels. 3058 Strip repair.
(Hair Transplant)
Patient had previous FUE in another clinic.


Age:- 40


Medication: Finasteride


Breakdown of grafts : 340 x1s, 1407 x 2s, 1065 x 3s, 246 x 4s

Came to us to rebuild the hair line and blend back into native hair.


Pre-op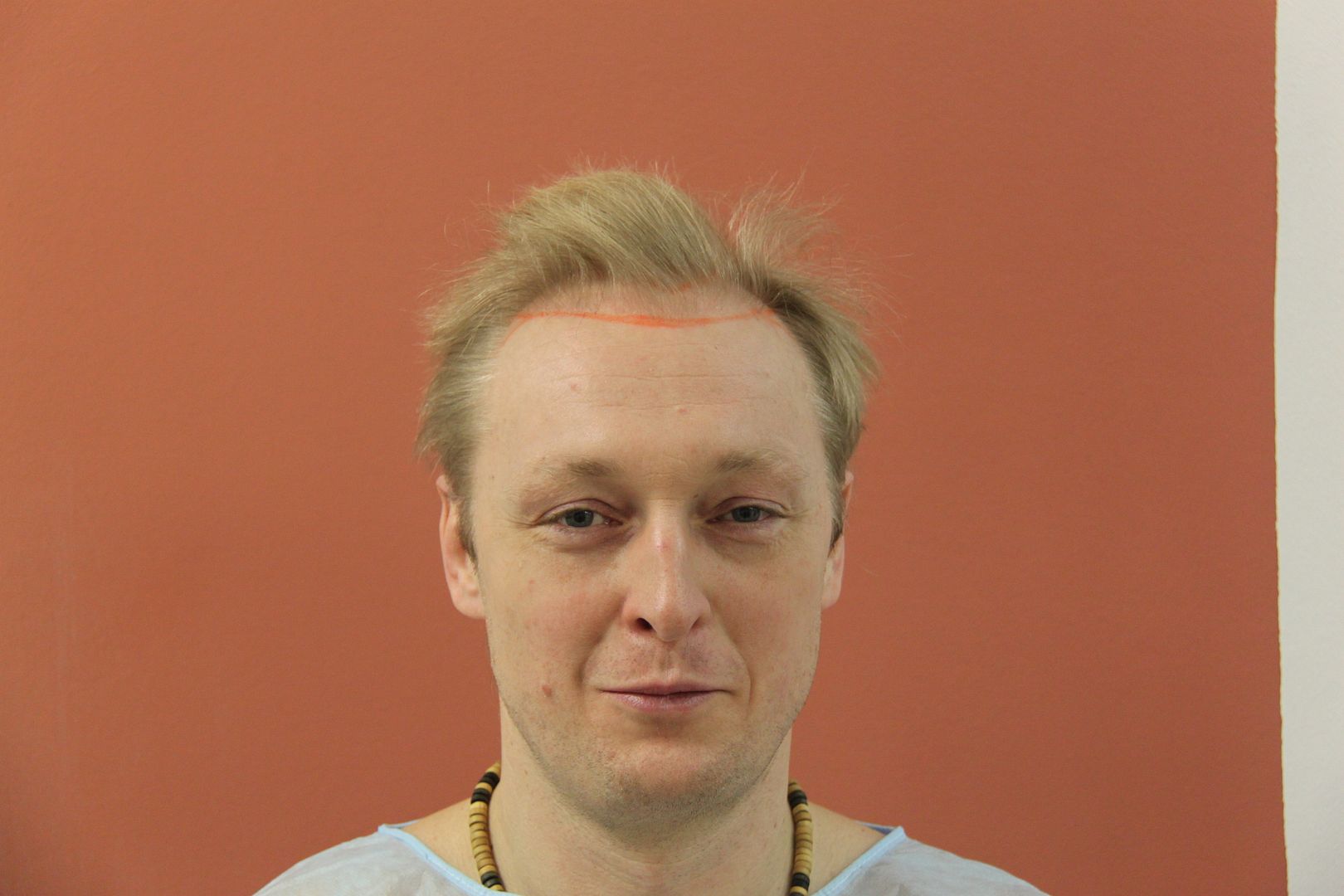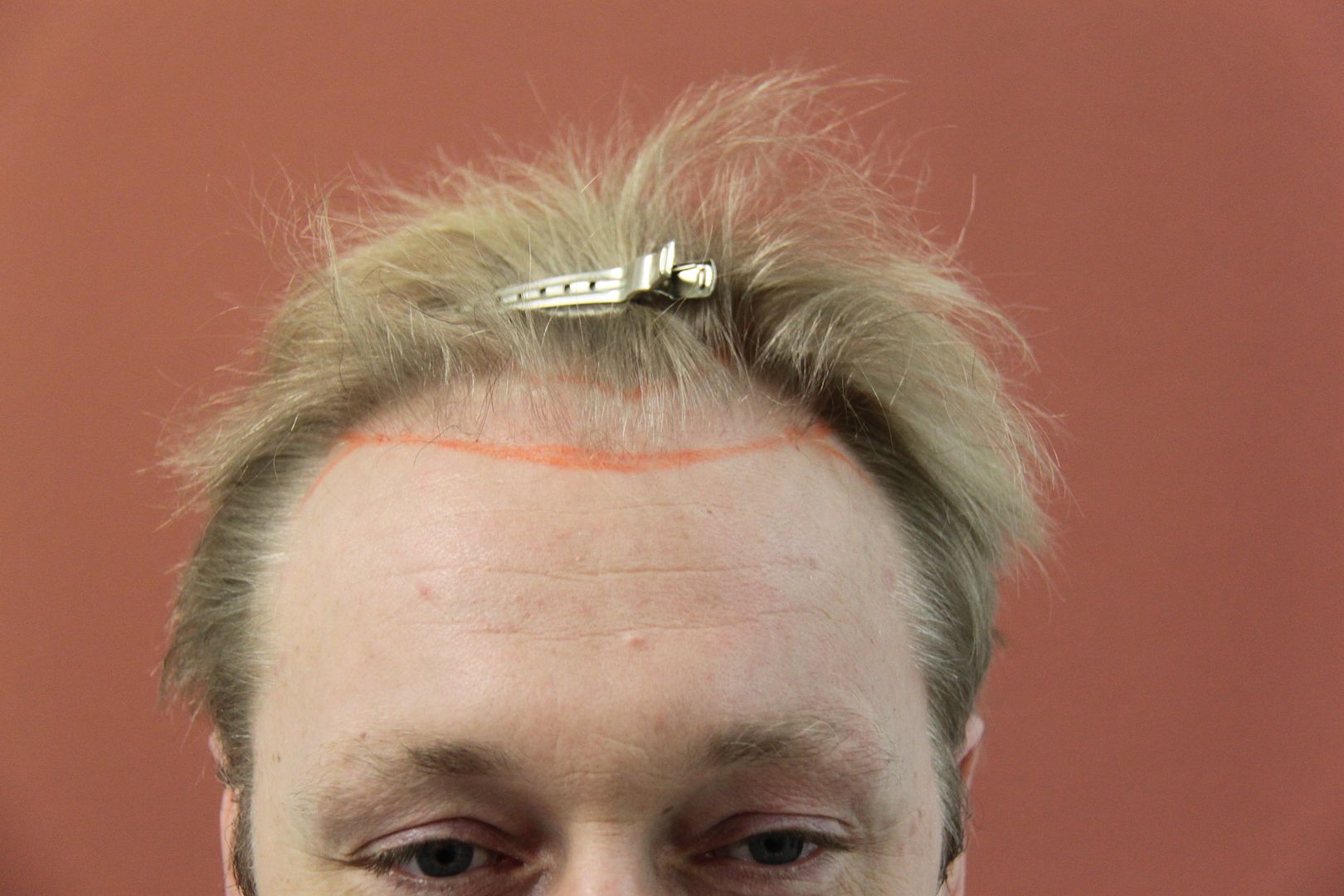 Post surgery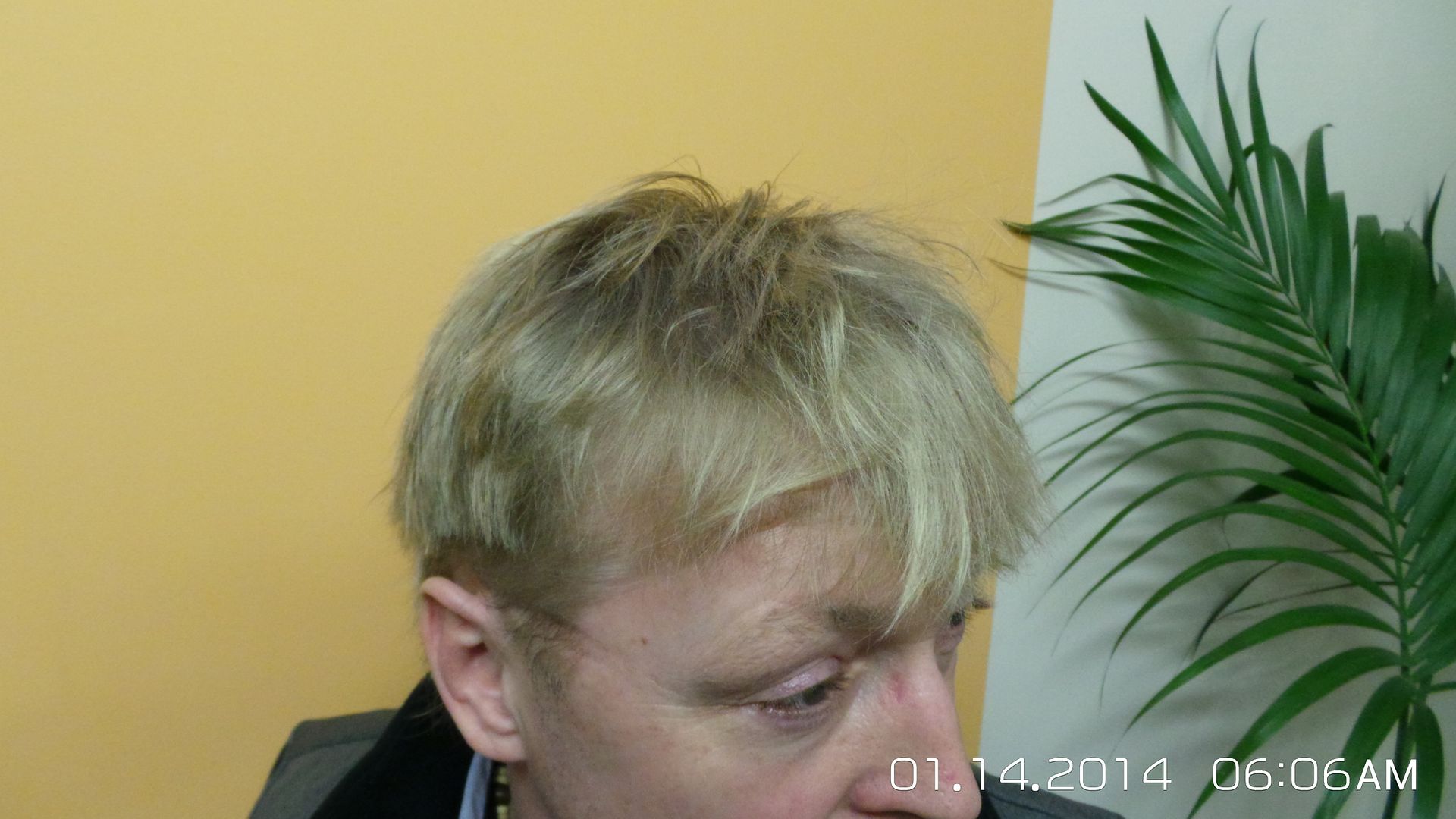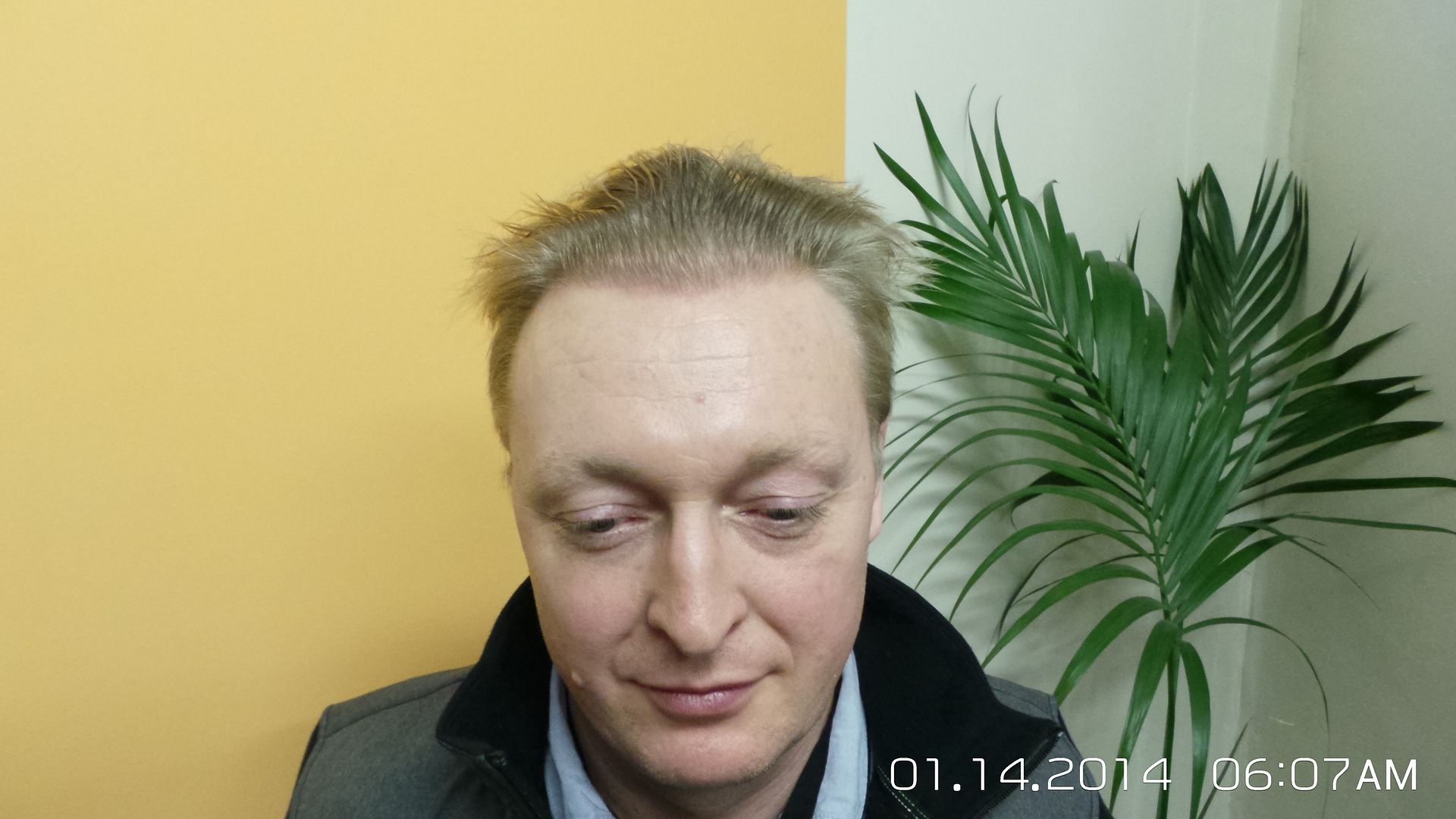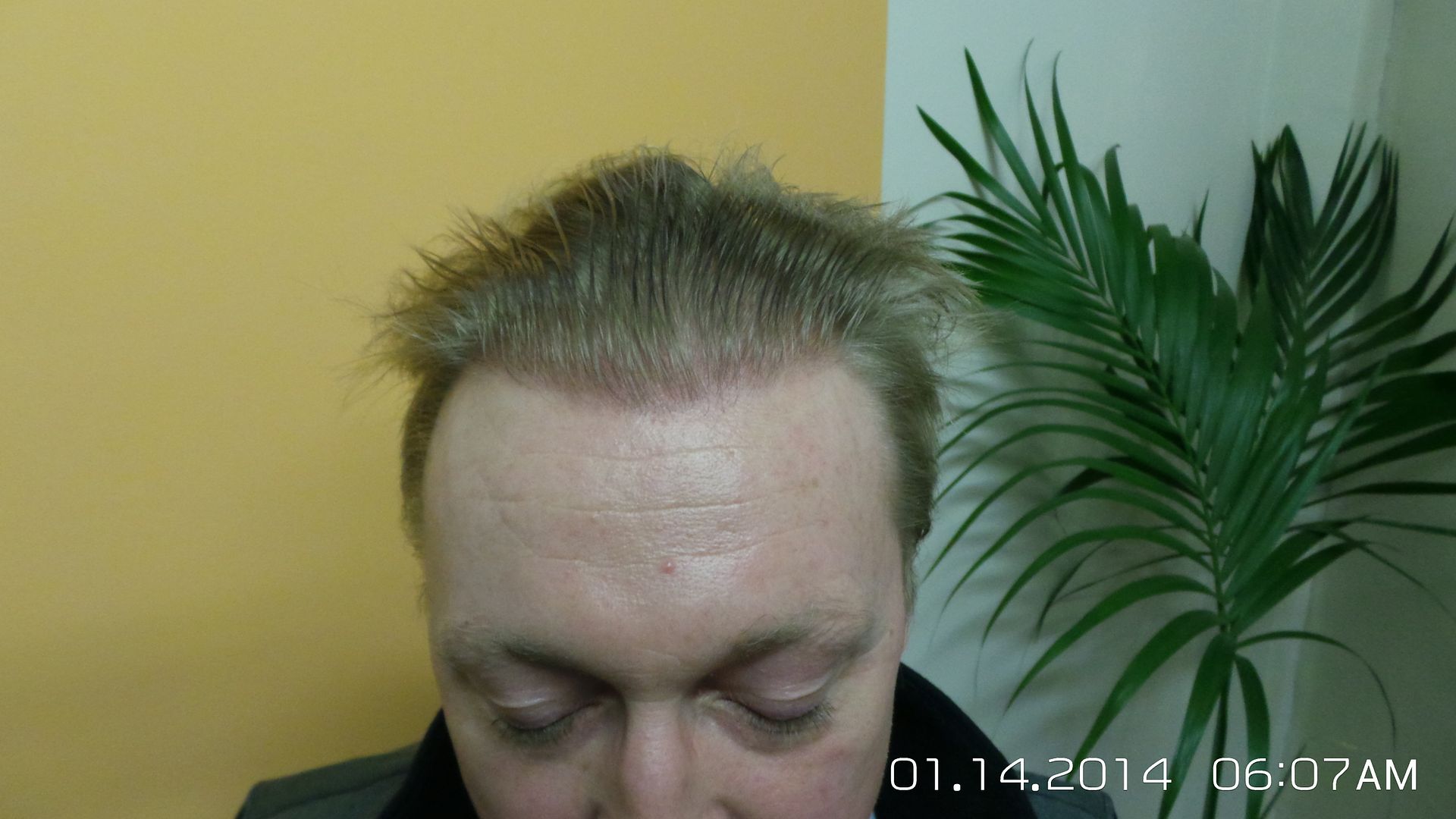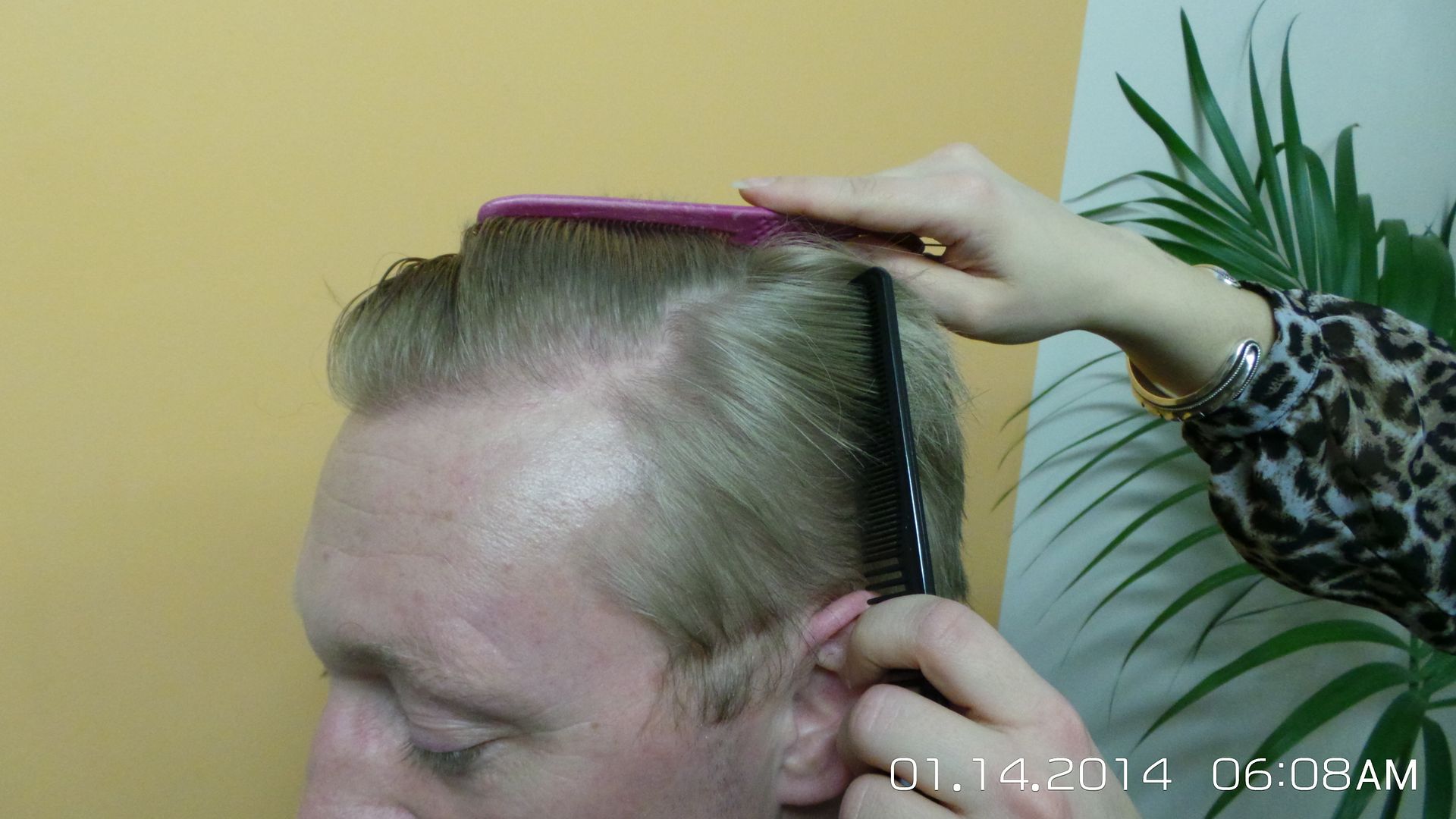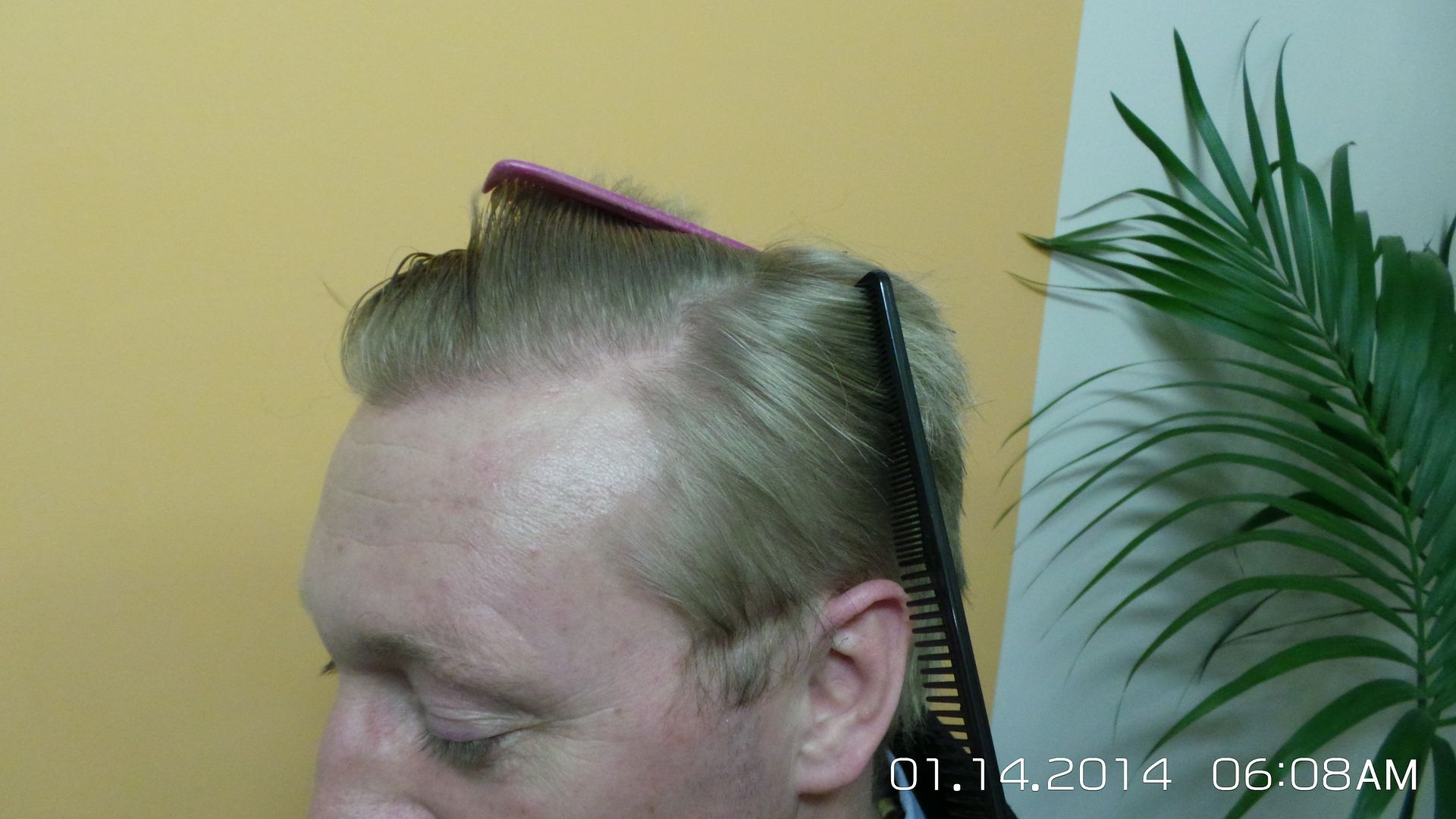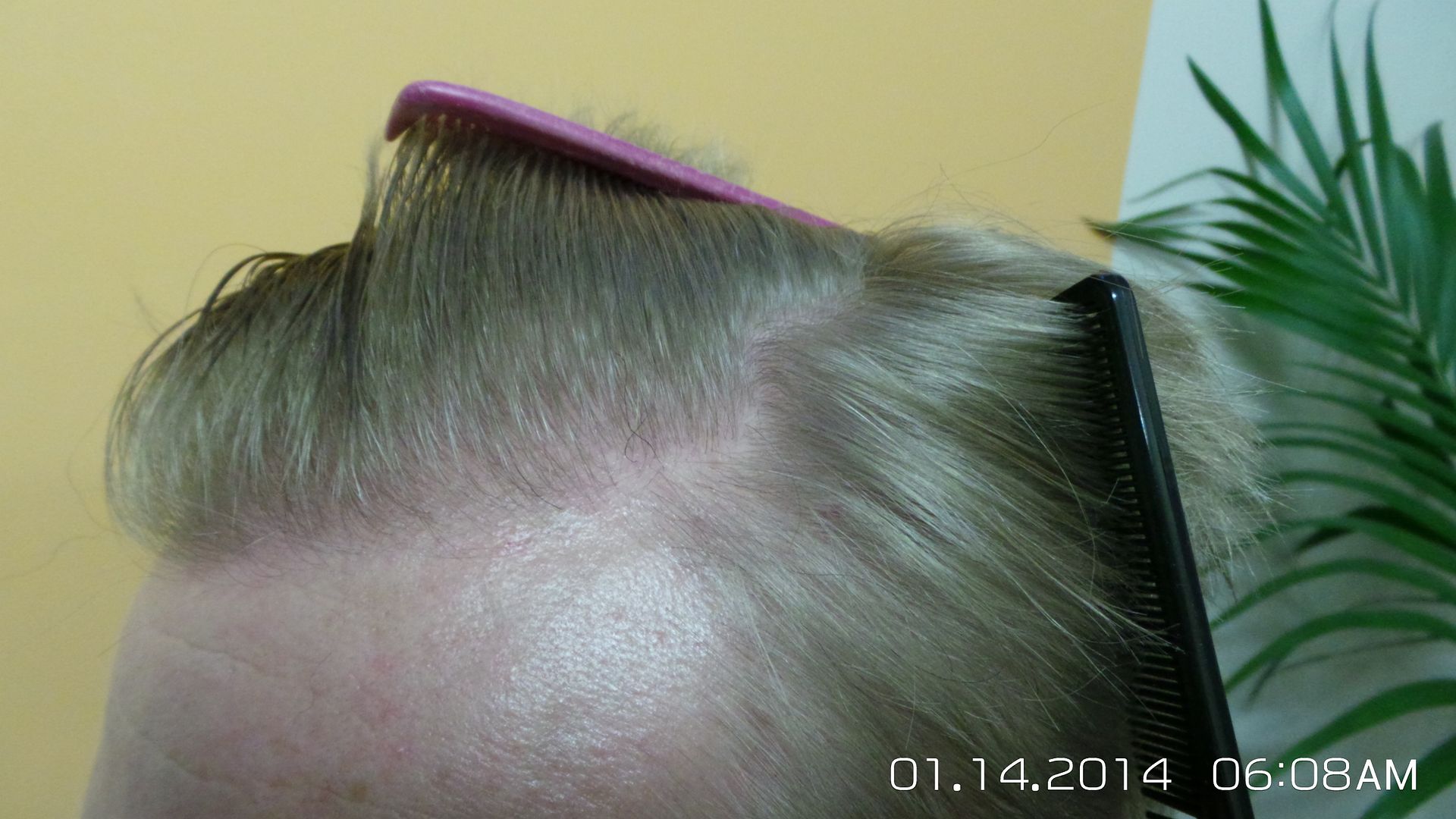 SL is located in BELGIUM and he is available to meet: YES
email hairsite@aol.com to arrange a meeting.
---
BHR Clinic Advisor
www.bhrclinic.com
6 procedures, 8000 FUE
===
Dr. Bisanga is a sponsor of HairSite. Rankings on HairSite are based on # of successful patient results posted and not affected by sponsorship. Any clinic or doctor can post their patient results in HairSite forum and earn a point for every successful result posted. It is not the mandate of HairSite to track failed or unsuccessful results, readers are advised to do their own research carefully before making a decision about hair transplant and not rely solely on our ranking system.
---
Complete thread:
Dr.Bisanga, BHR Clinic, Brussels. 3058 Strip repair.

- SL, 16.01.2014, 20:22

(Hair Transplant)