Dr.Bisanga, BHR Clinic, 2477 FUE 0 - 6.5 Months progression
(Hair Transplant)
 



Additional Information:-


Age: 31

Medication: Finasteride 1mg.

Technique: FUE

Donor density: 70 FU/cm2

Hair calibre: Medium-Fine

FUs: 2.477

Previous surgeries: No

Breakdown:

FUs 1 hair: 784

FUs 2 hairs: 748

FUs 3 hairs: 623

FUs 4 hairs: 322

2477 FU = 5437 hairs -> Average: 2.19 hairs per FU. -->
We will shortly provide more technical data, however, the patient underwent 2477 Fue grafts to establish a hair line and add density to the frontal zone.  The photos show updates to 3 months post surgery, while the video shows updates 6.5 months post surgery.

The video and updated pictures have been kindly supplied by the patient himself, to whom we extend our gratitude.


Pre-surgery Design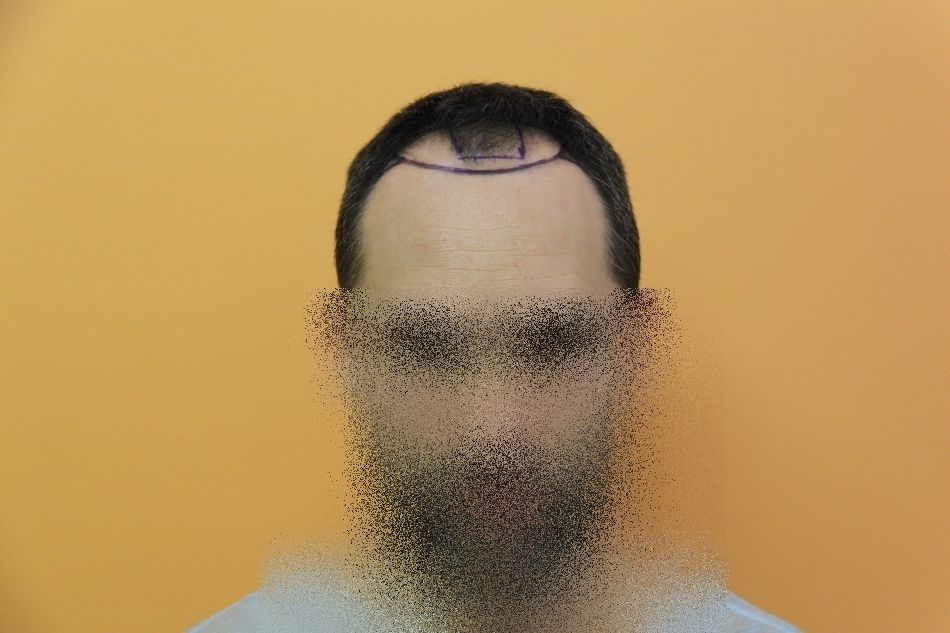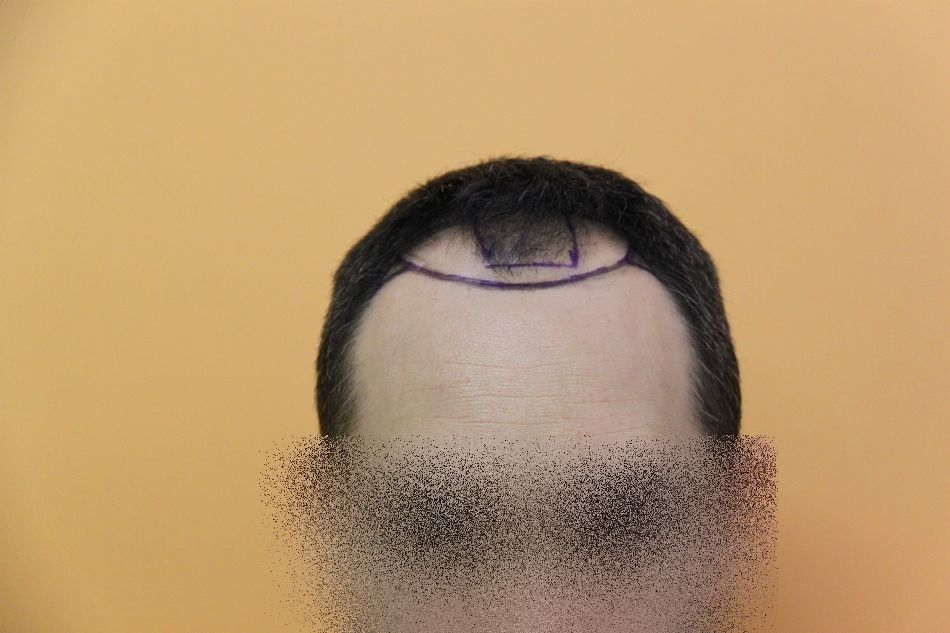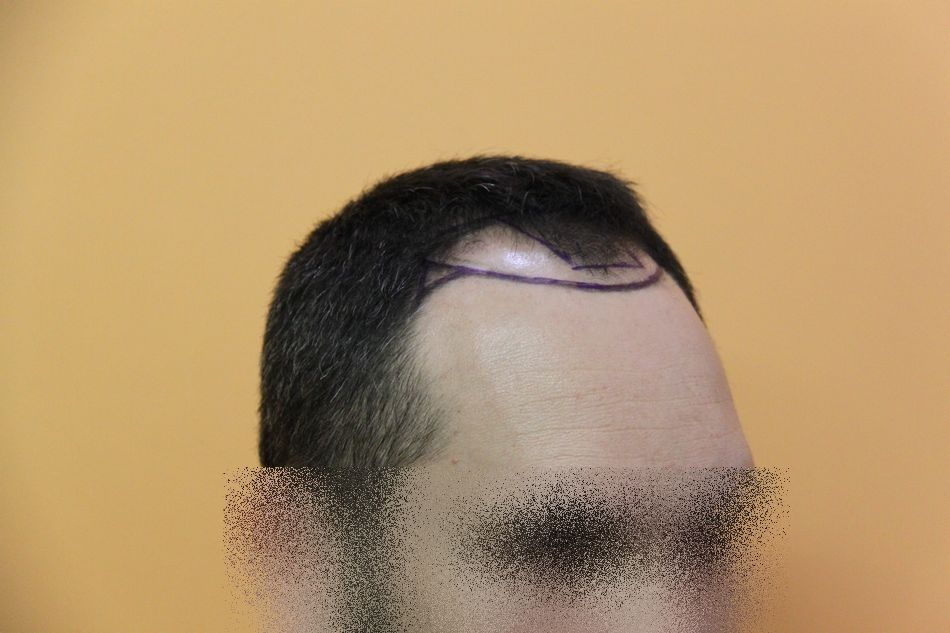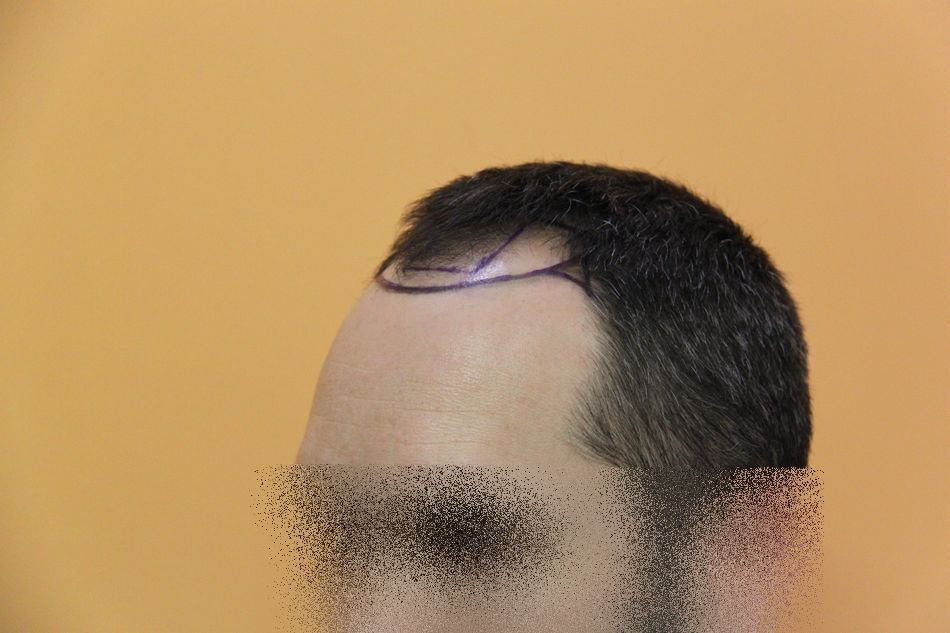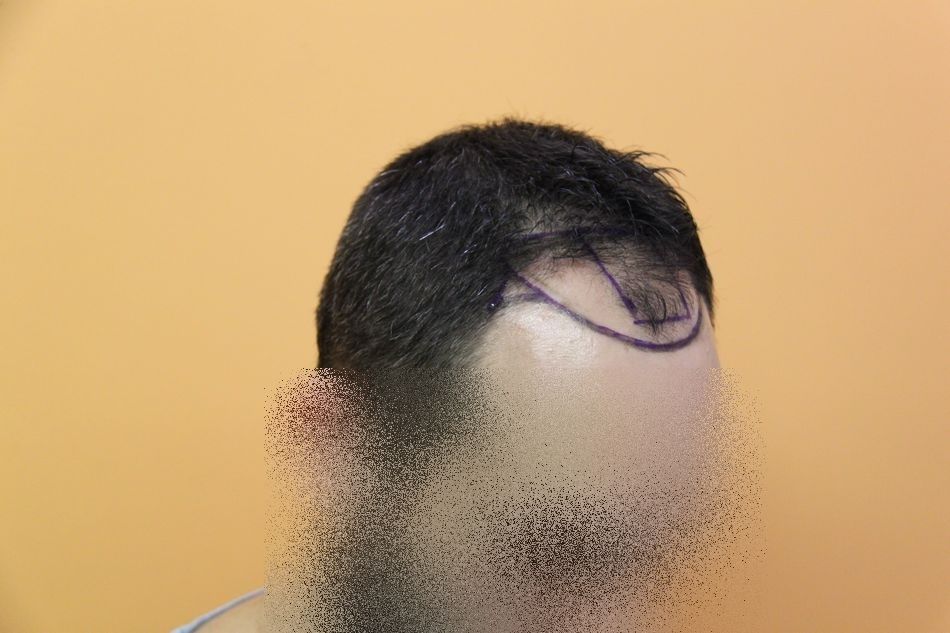 Placement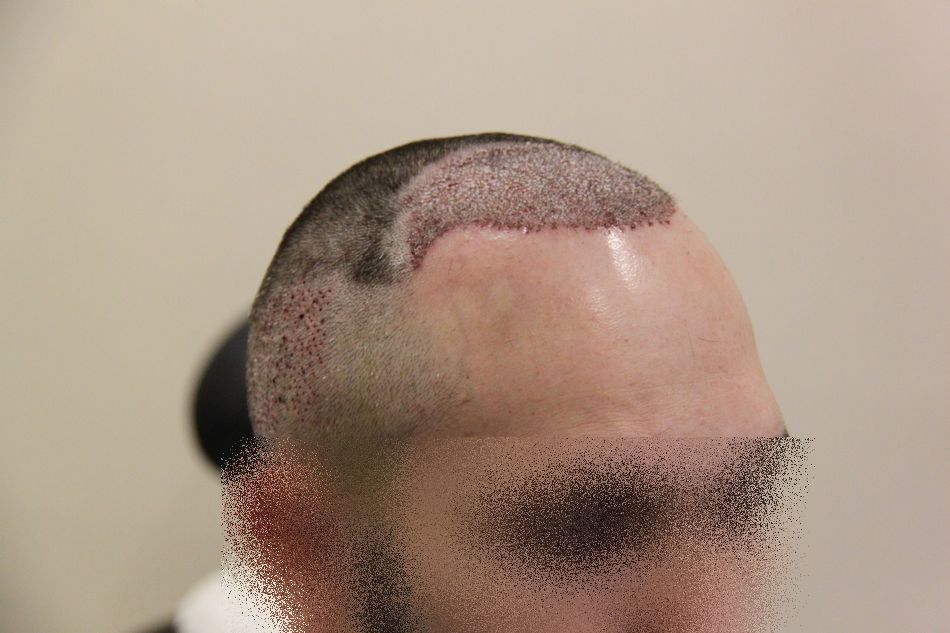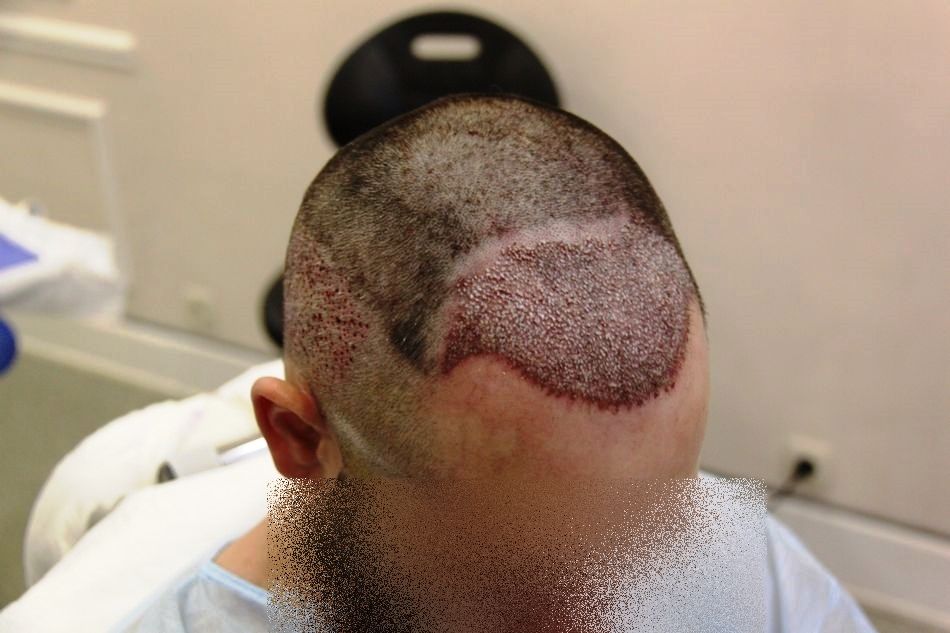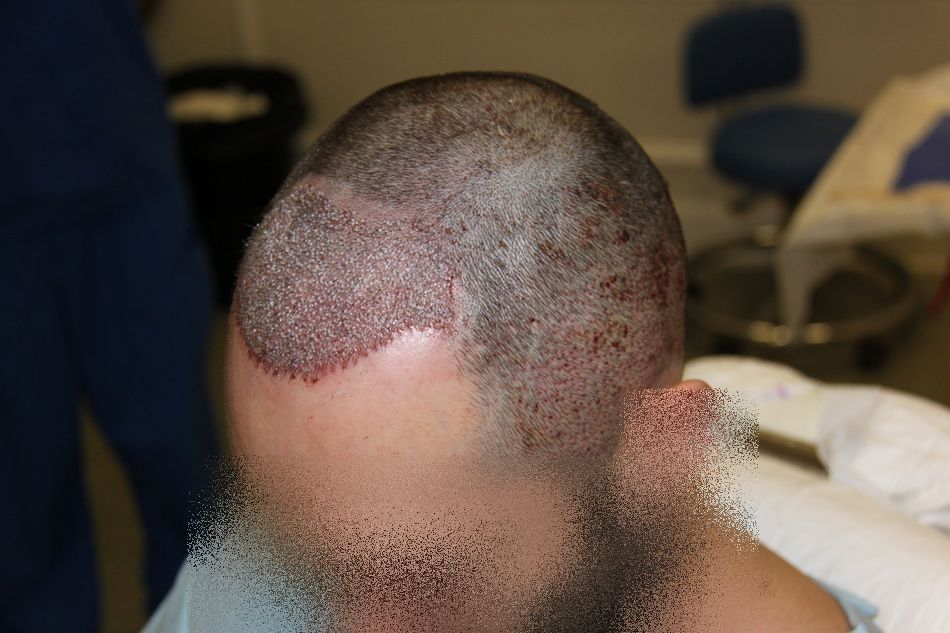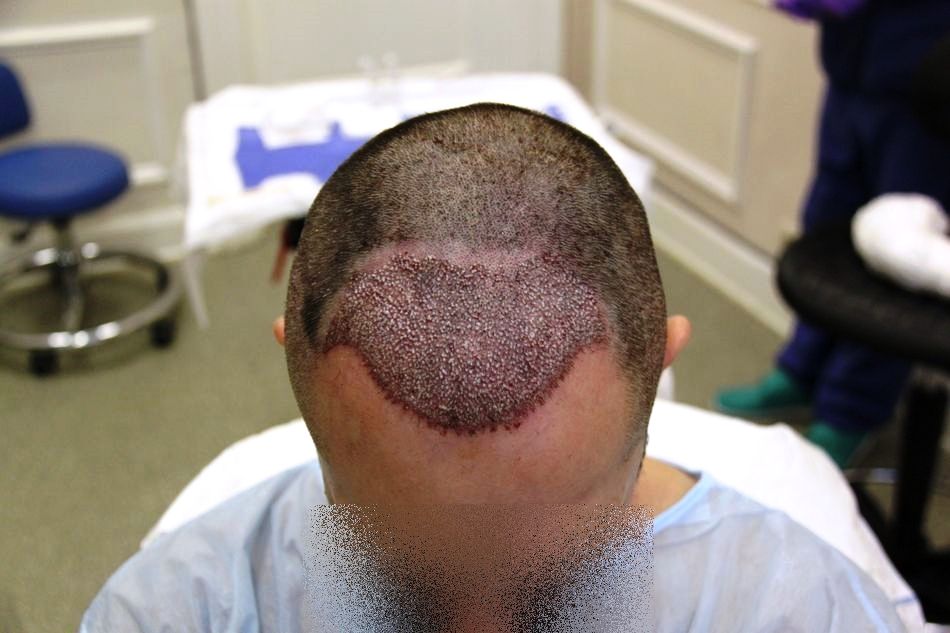 Donor





Post 2 Months 1 Week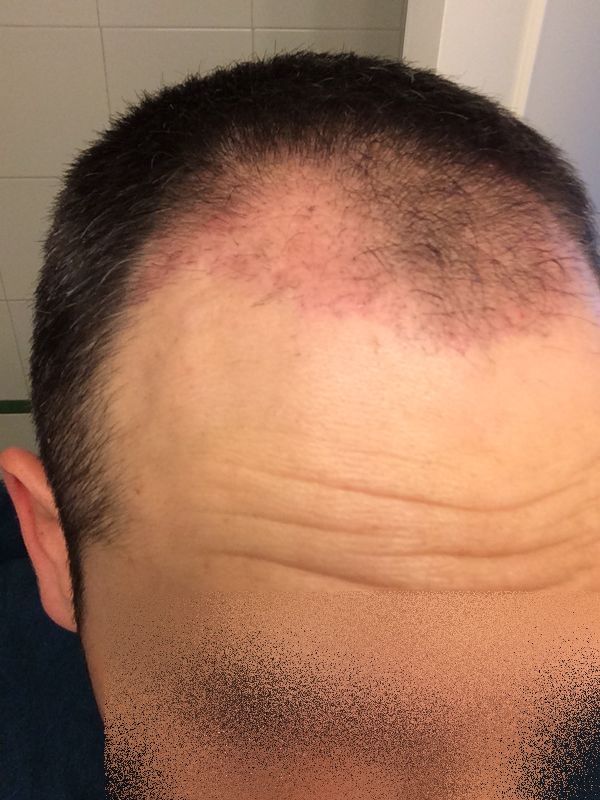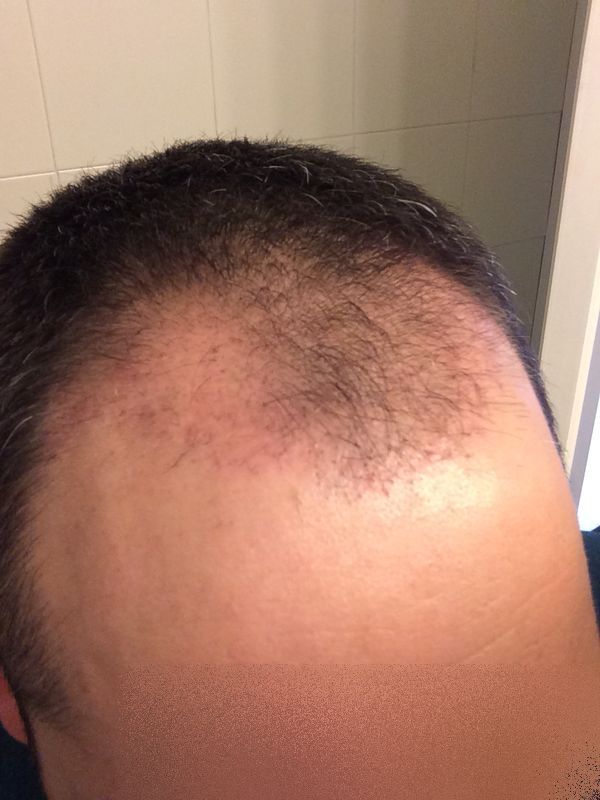 Donor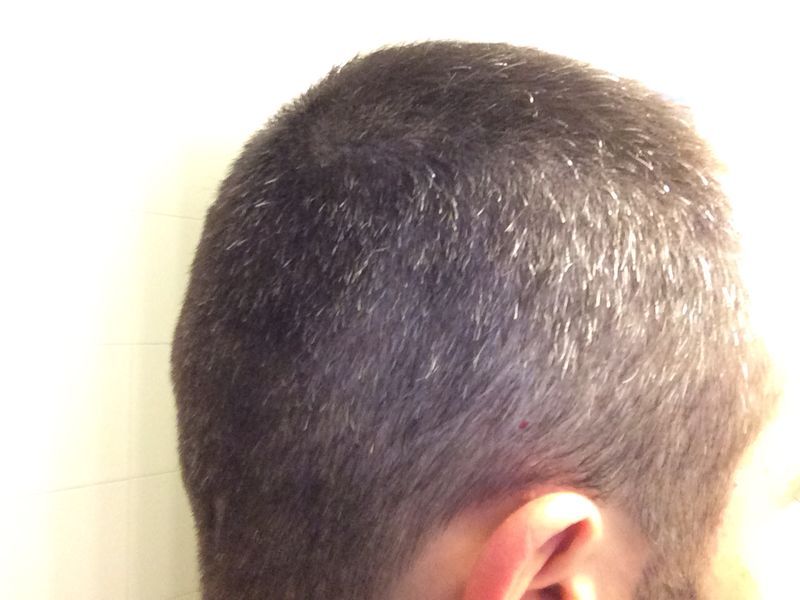 Post 3 Months









VIDEO at 6,5 Months (including previous pictures) --> 



Additional Information:-


Age: 31

Medication: Finasteride 1mg.

Technique: FUE

Donor density: 70 FU/cm2

Hair calibre: Medium-Fine

FUs: 2.477

Previous surgeries: No

Breakdown:

FUs 1 hair: 784

FUs 2 hairs: 748

FUs 3 hairs: 623

FUs 4 hairs: 322

2477 FU = 5437 hairs -> Average: 2.19 hairs per FU.




SL is located in BELGIUM and he is available to meet: YES
email hairsite@aol.com to arrange a meeting.
---
BHR Clinic Advisor
www.bhrclinic.com
6 procedures, 8000 FUE
===
Dr. Bisanga is a sponsor of HairSite. Rankings on HairSite are based on # of successful patient results posted and not affected by sponsorship. Any clinic or doctor can post their patient results in HairSite forum and earn a point for every successful result posted. It is not the mandate of HairSite to track failed or unsuccessful results, readers are advised to do their own research carefully before making a decision about hair transplant and not rely solely on our ranking system.
---
Complete thread:
Dr.Bisanga, BHR Clinic, 2477 FUE 0 - 6.5 Months progression

- SL, 30.09.2014, 12:32

(Hair Transplant)