Dr.Bisanga, BHR Clinic, 3500 Strip, 0 - 15 Months
(Hair Transplant)
Age: 27
Meds: Finasteride
Donor density: 85-90-100 FU/cm2
Medium-Fine hair

Breakdown:

1s - 679
2s - 820
3s - 1177
4s - 824

That is 3500 FU = 10.146 hairs -- Average 2,89 hairs/FU

Pre-Surgery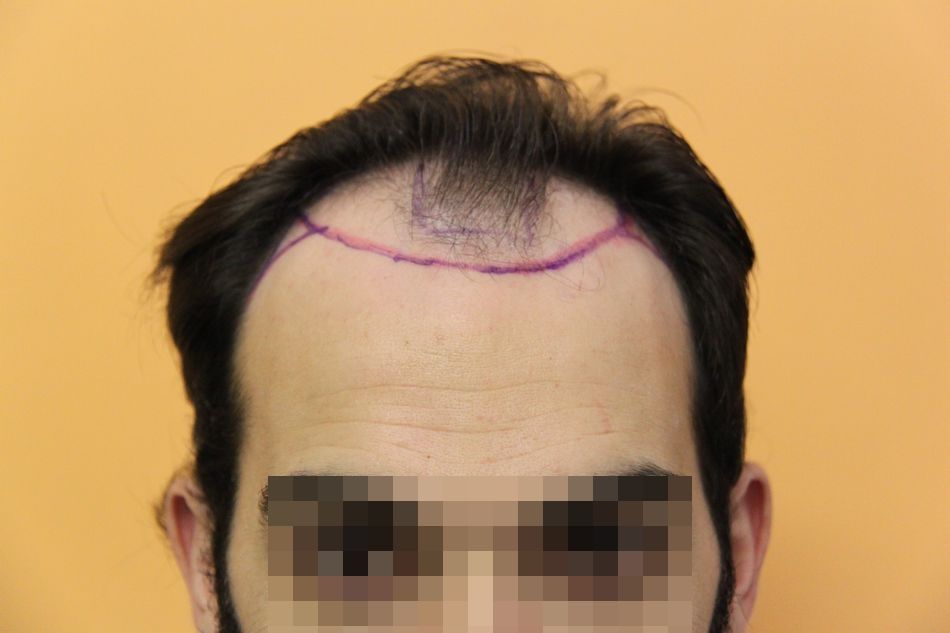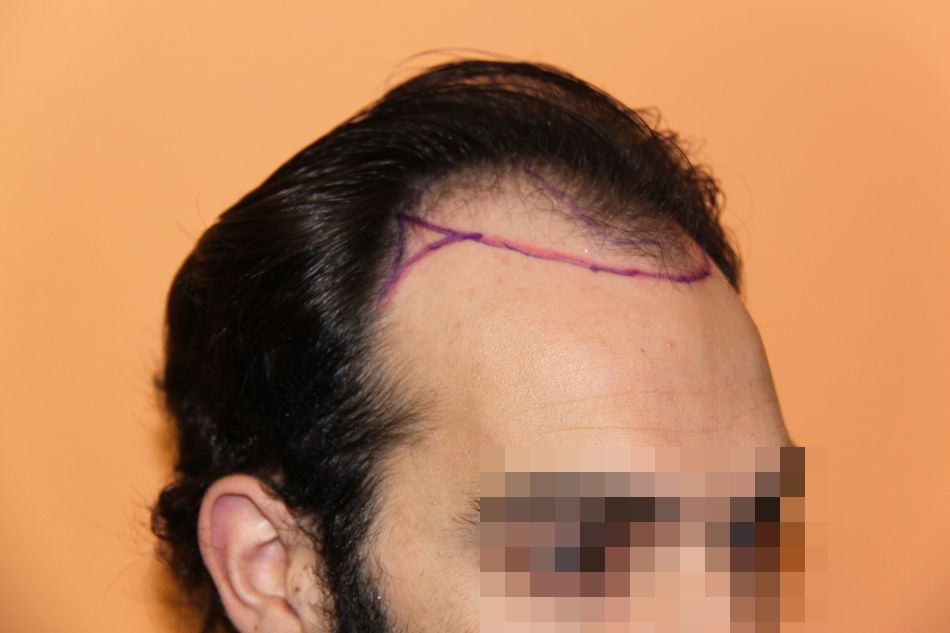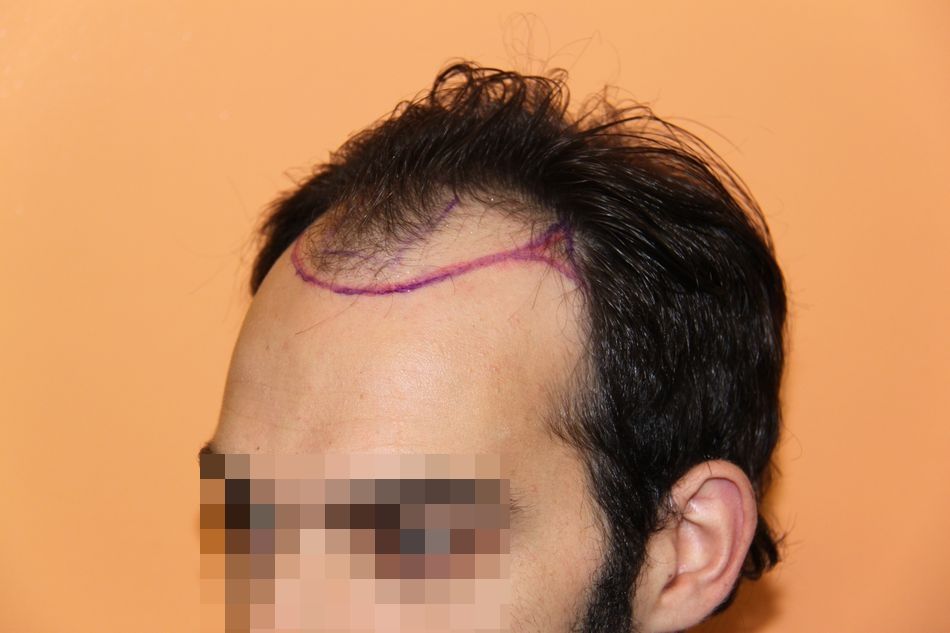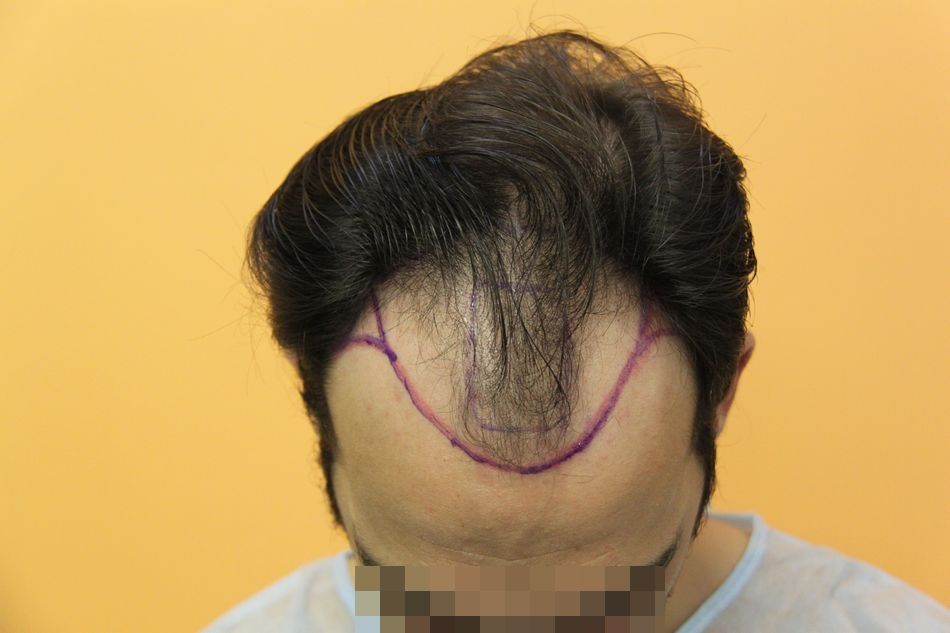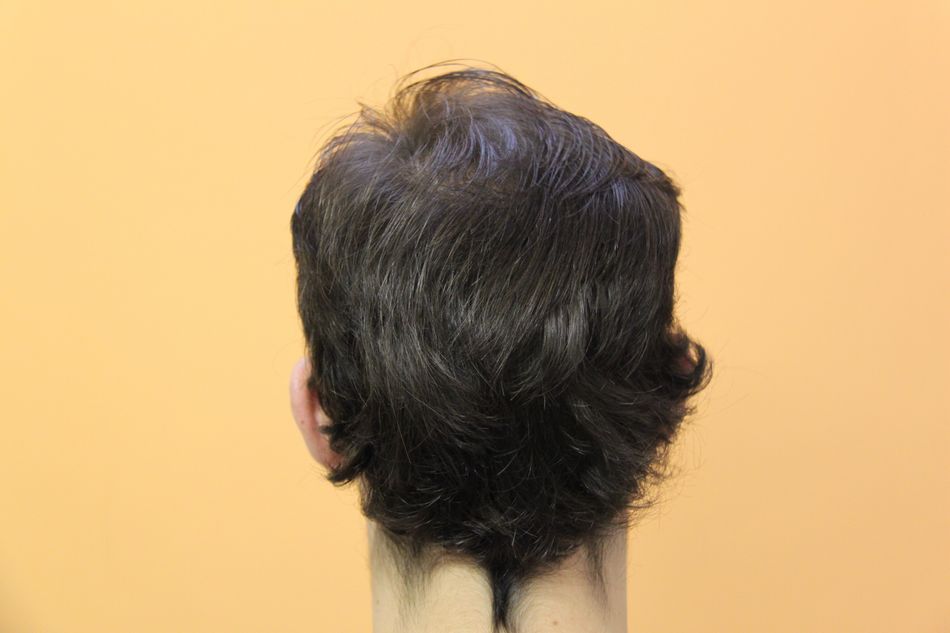 Placement





Post 2 Months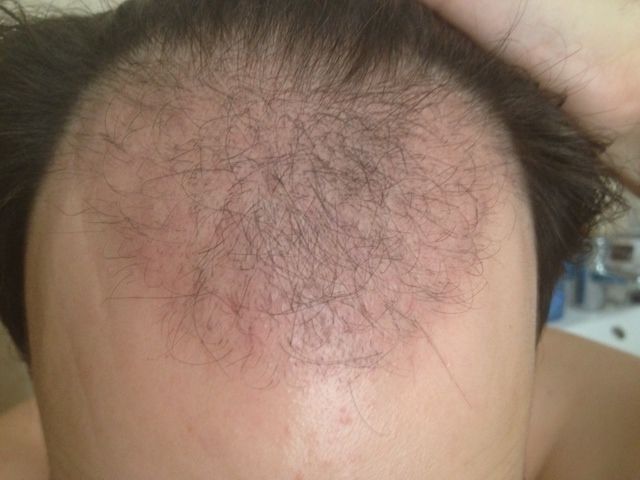 Post 3 Month Comparisons





Post 4 Months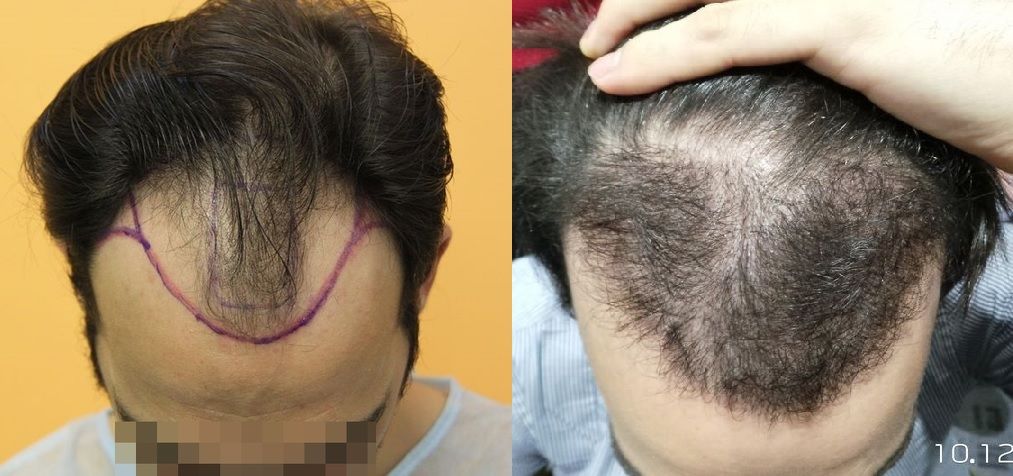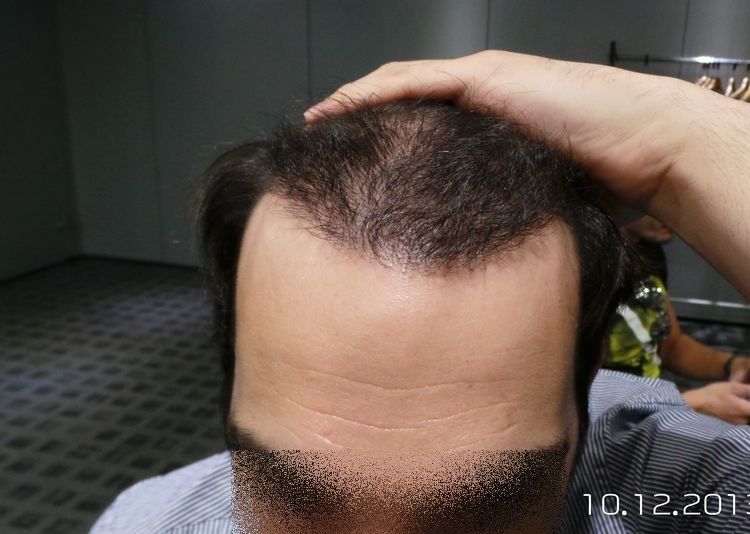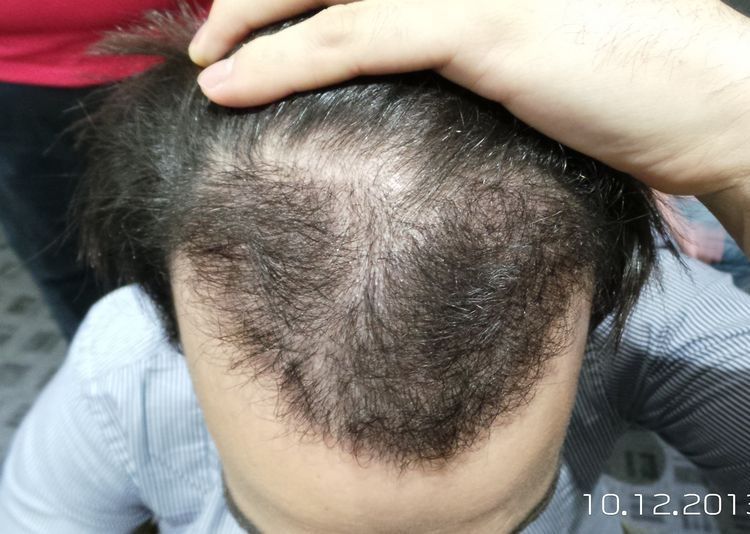 Post 4 Months Donor Strip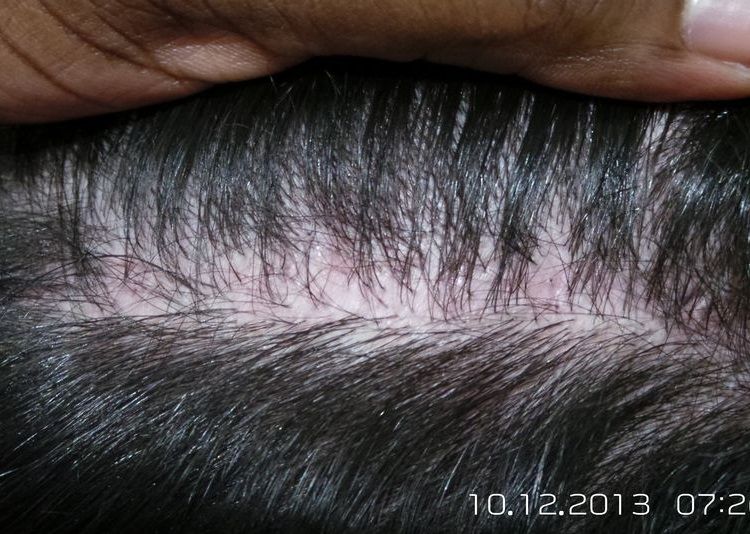 Post 15 Months Wet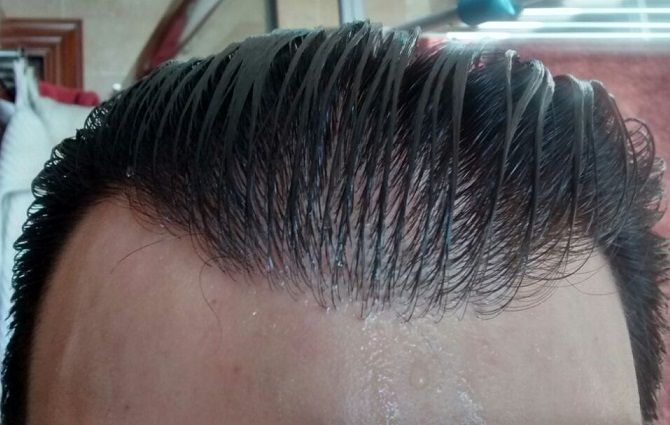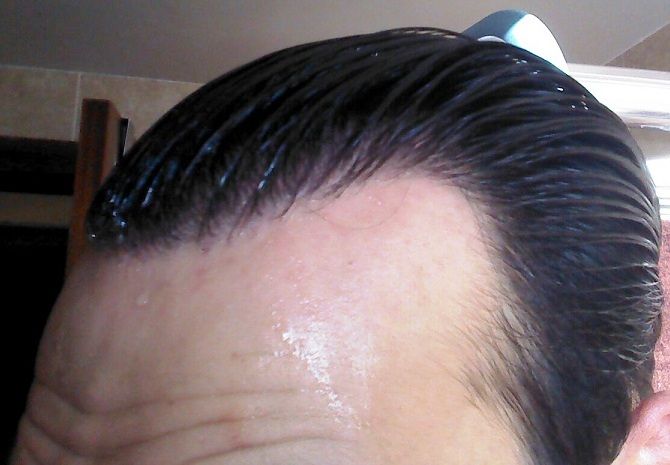 Post 15 Months Dry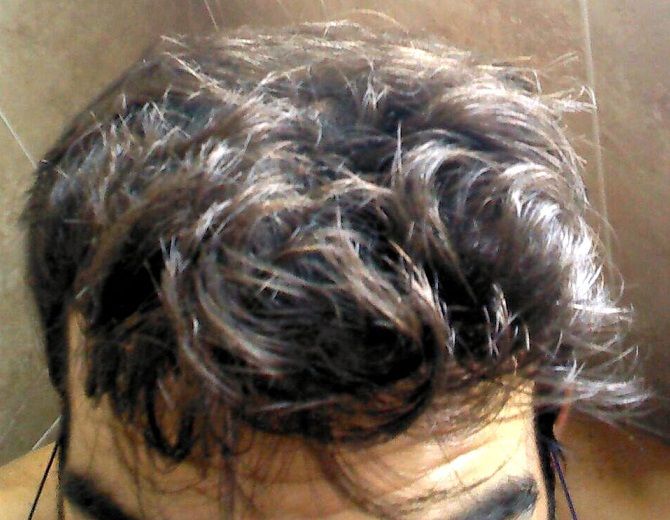 Although the patient is very happy with his results so far and has kindly provided and permitted his photos to be viewed, we will however try to obtain a further dry shot that allows the hair line to be seen. We are nonetheless grateful for the photos the patient has updated and sent us at this stage, that clearly demonstrate his transformation so far.




SL is located in BELGIUM and he is available to meet: YES
email hairsite@aol.com to arrange a meeting.
---
BHR Clinic Advisor
www.bhrclinic.com
6 procedures, 8000 FUE
===
Dr. Bisanga is a sponsor of HairSite. Rankings on HairSite are based on # of successful patient results posted and not affected by sponsorship. Any clinic or doctor can post their patient results in HairSite forum and earn a point for every successful result posted. It is not the mandate of HairSite to track failed or unsuccessful results, readers are advised to do their own research carefully before making a decision about hair transplant and not rely solely on our ranking system.
---
Complete thread:
Dr.Bisanga, BHR Clinic, 3500 Strip, 0 - 15 Months

- SL, 13.10.2014, 20:45

(Hair Transplant)