5800graft Repair. Beard based BHT - FUE Transplant ,
(Hair Transplant)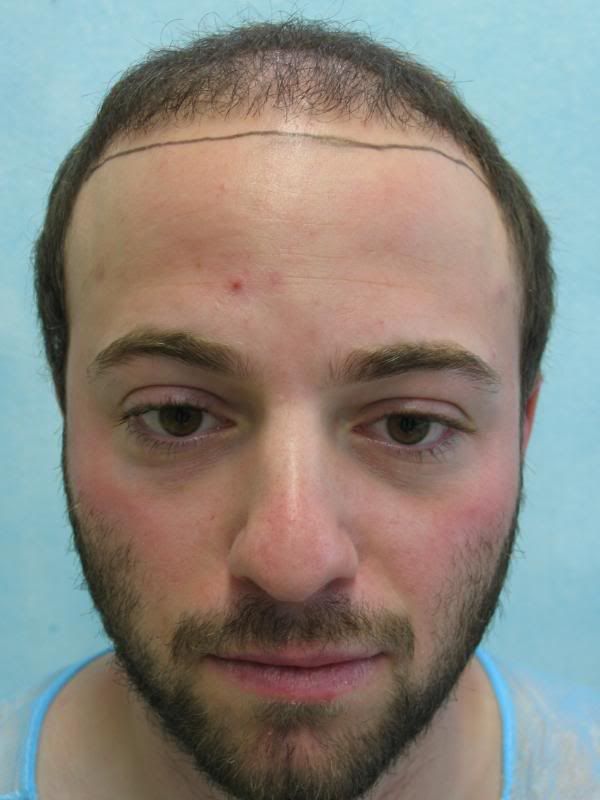 The patient had undergone Strip surgery (1800 grafts) at another clinic. However he was not happy with his hairline, the coverage and his strip scar. Whatsmore, he realized that he is head donor depleted from diffused thinning of the donor area. With advancing hairloss he pursued repair with BHT to avoid an odd look.

Starting 18 months ago he underwent 3 surgeries the last of which was done 7 months ago. Here is relevant surgical information:

Donors:

Beard: ~3800 graft
Nape: ~ 1500 grafts
Head:~500


Recipients in this presentation:

Temple points, Hairline, Frontal Scalp, Mid Scalp, and crown.


The patient is happy and feeling liberated enough to carry a shorter haircut.

RESULTS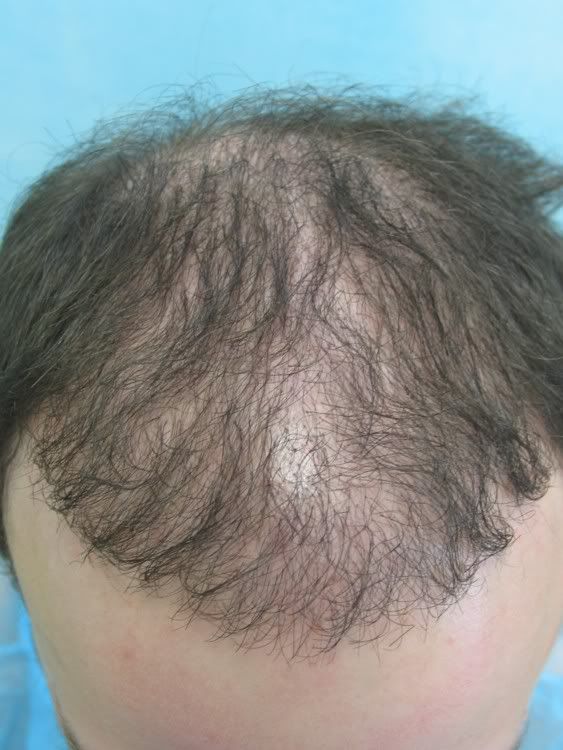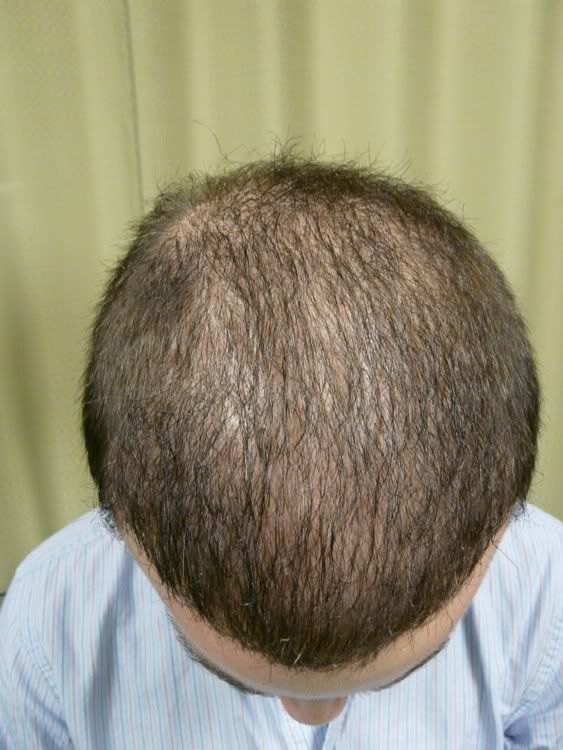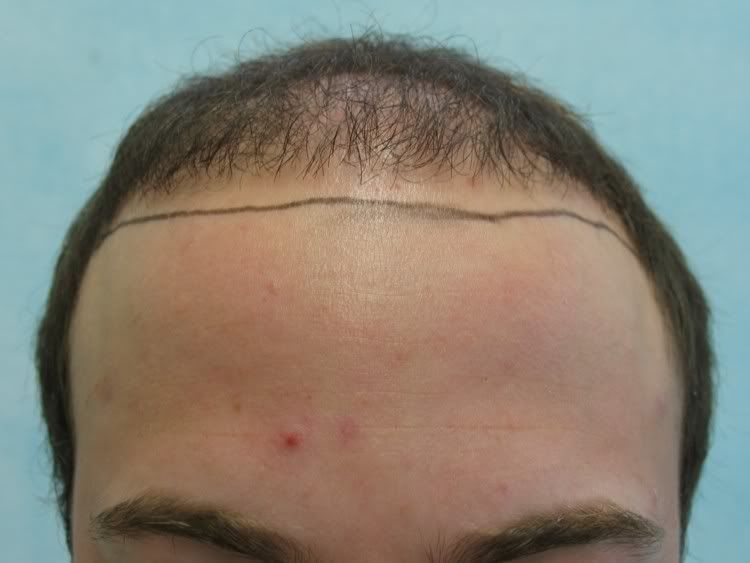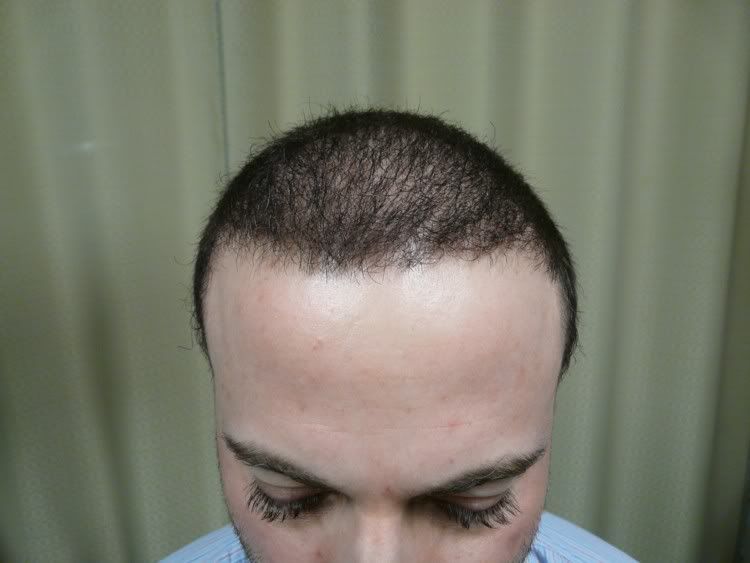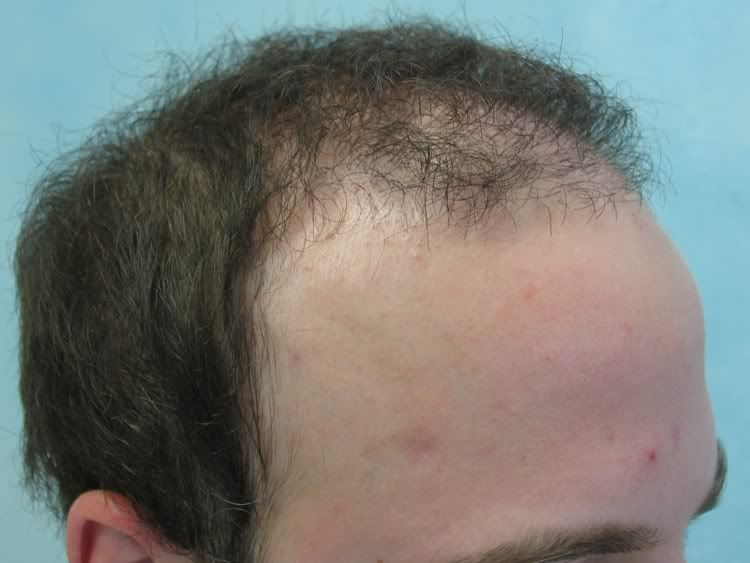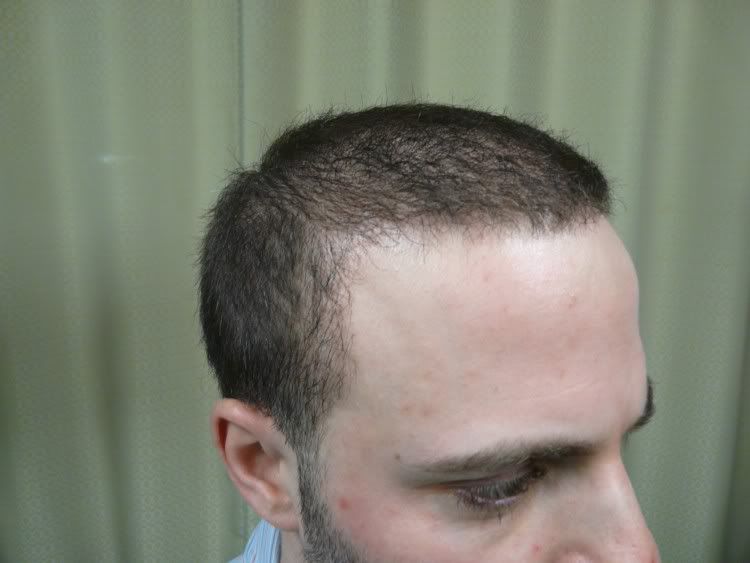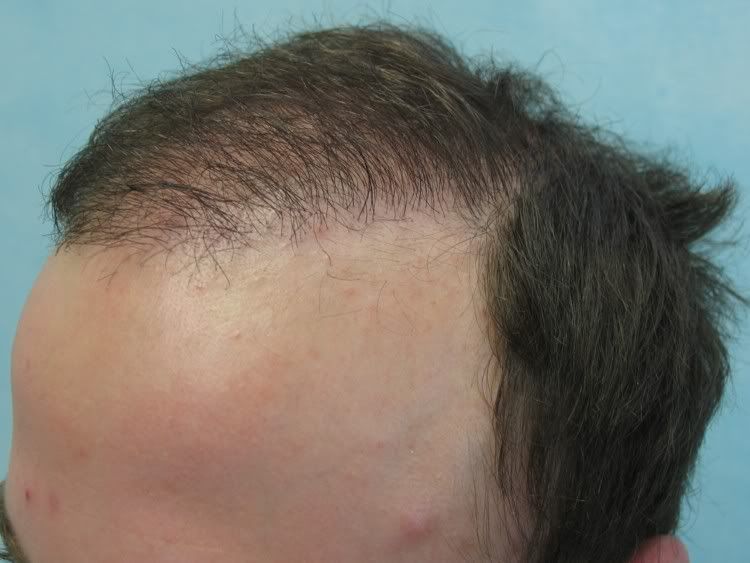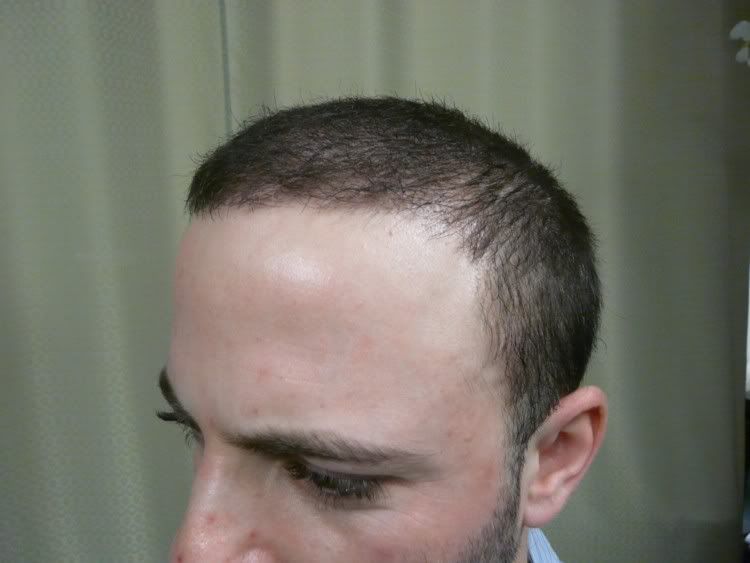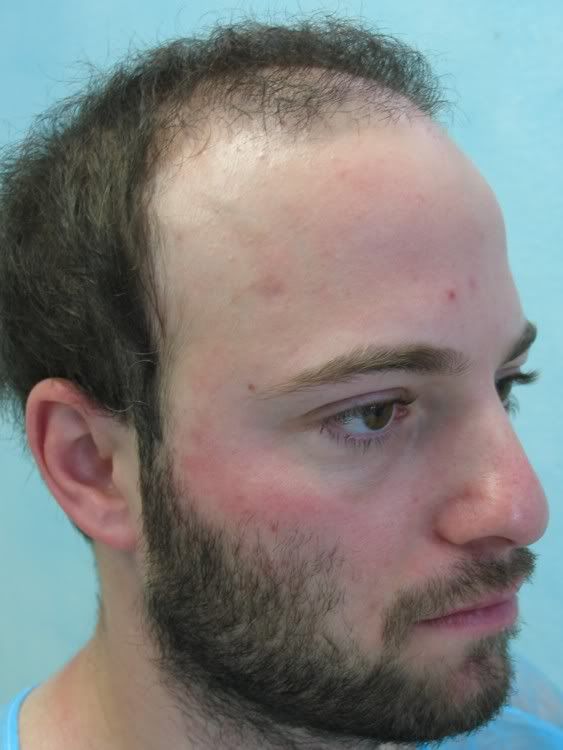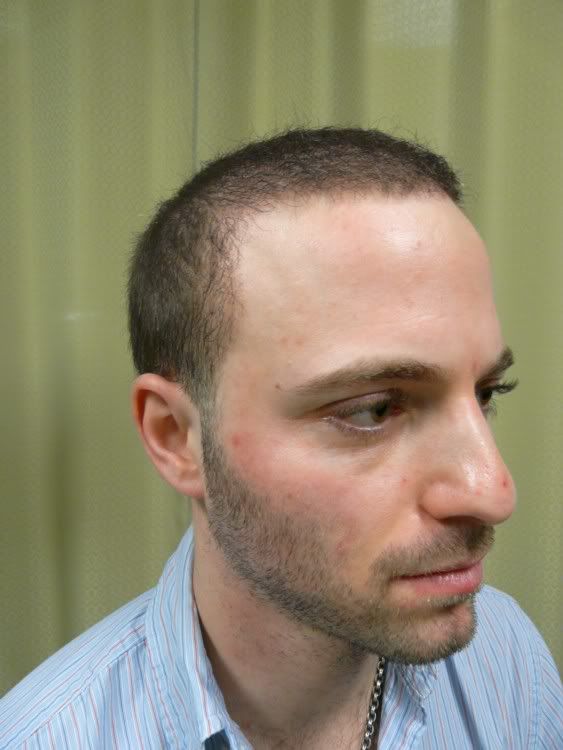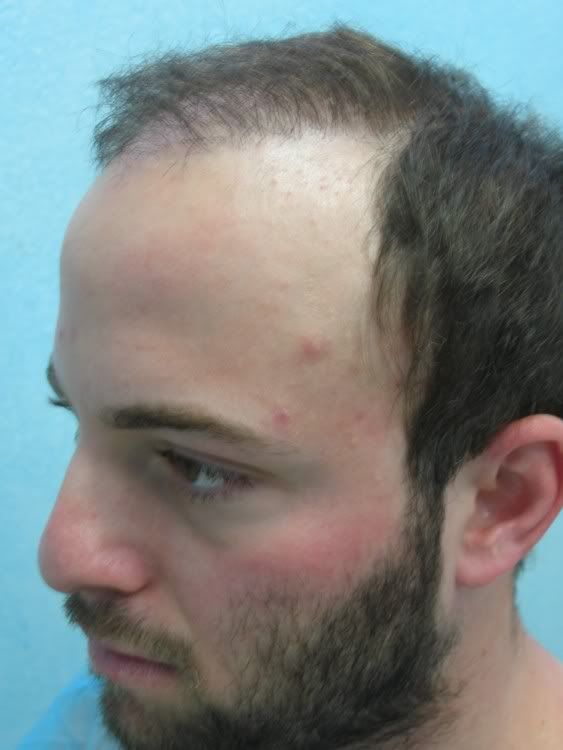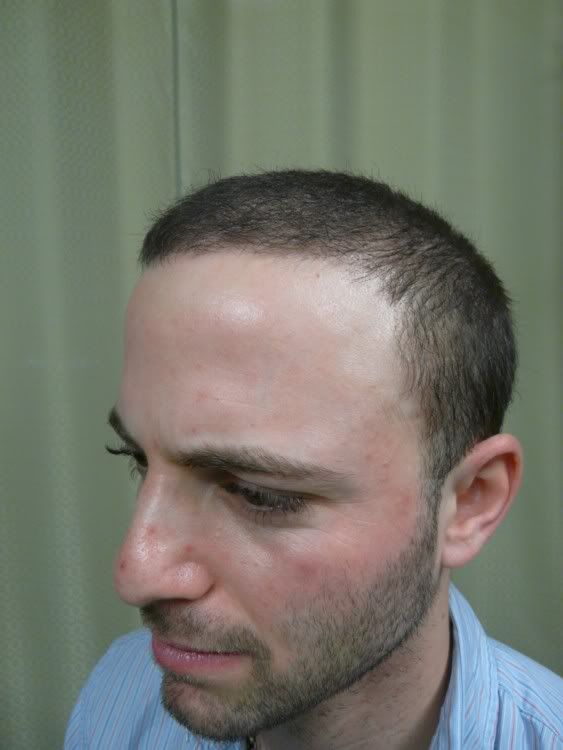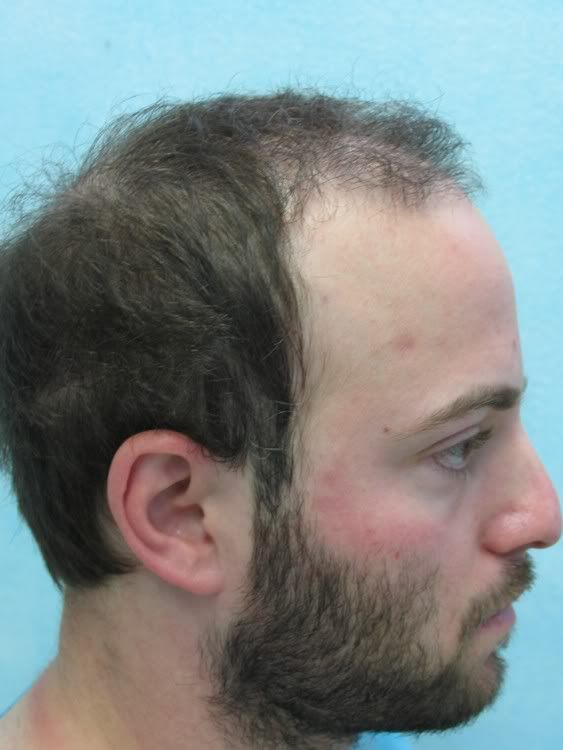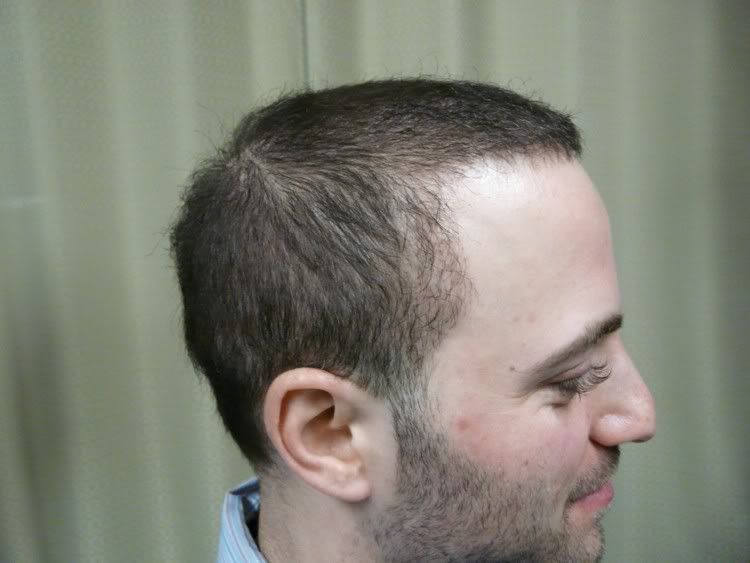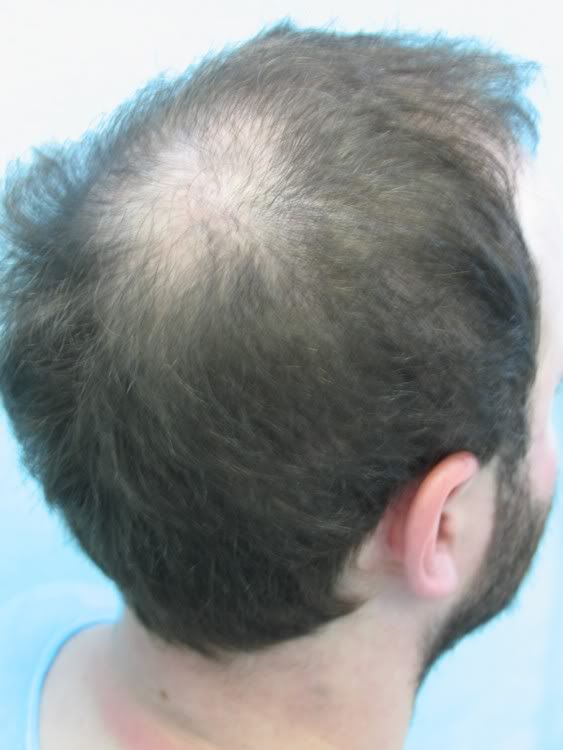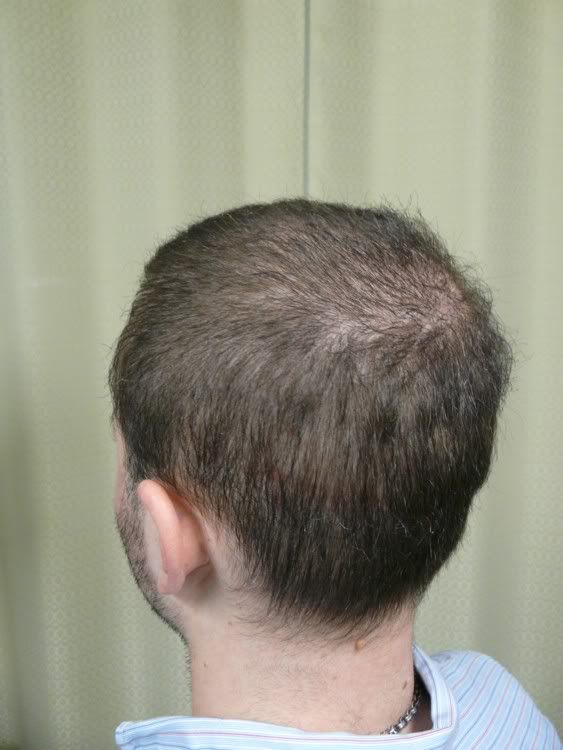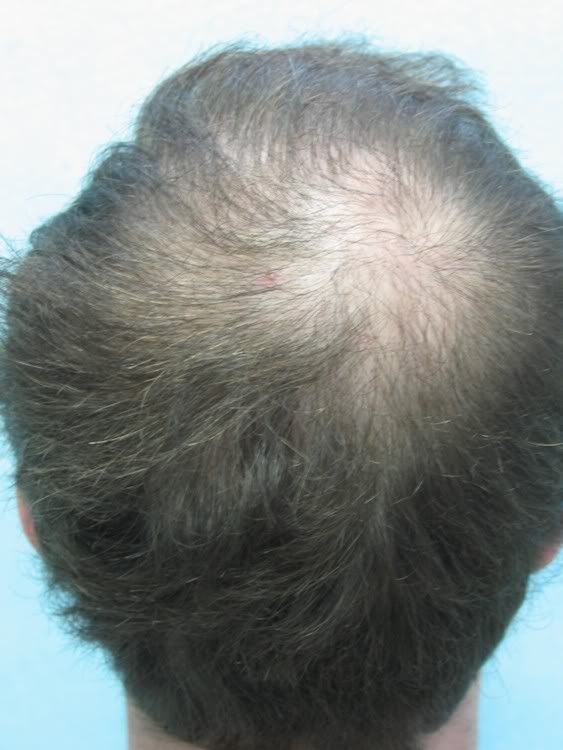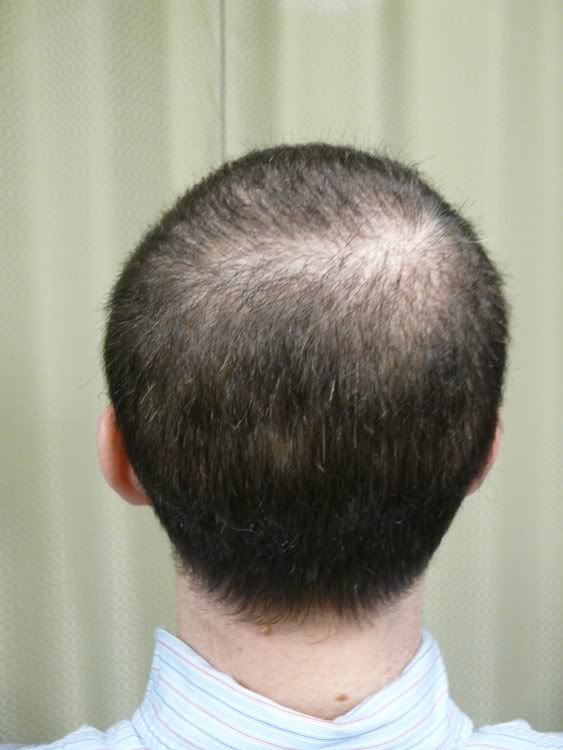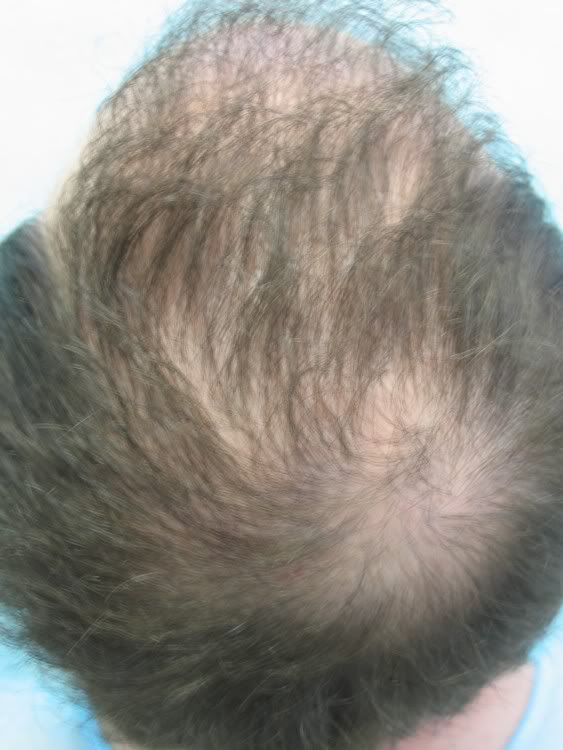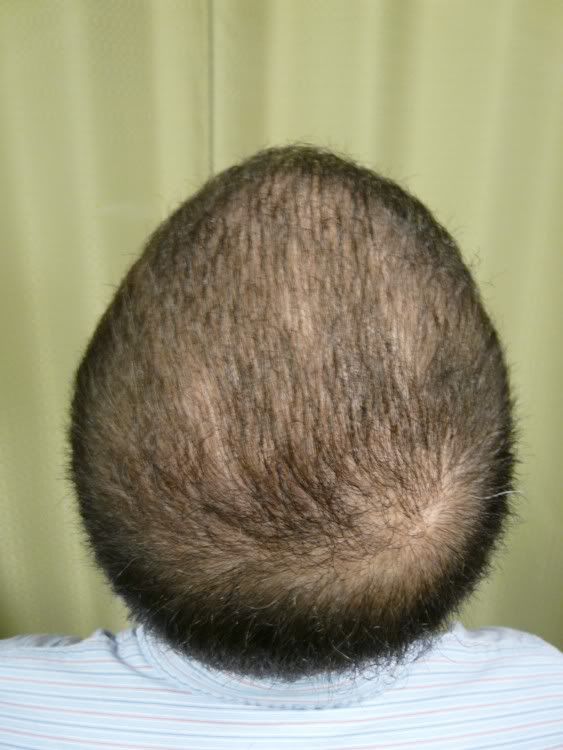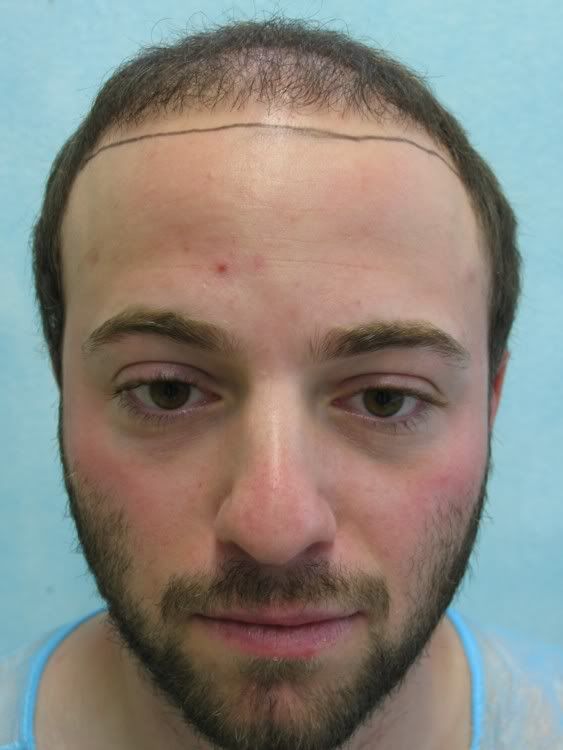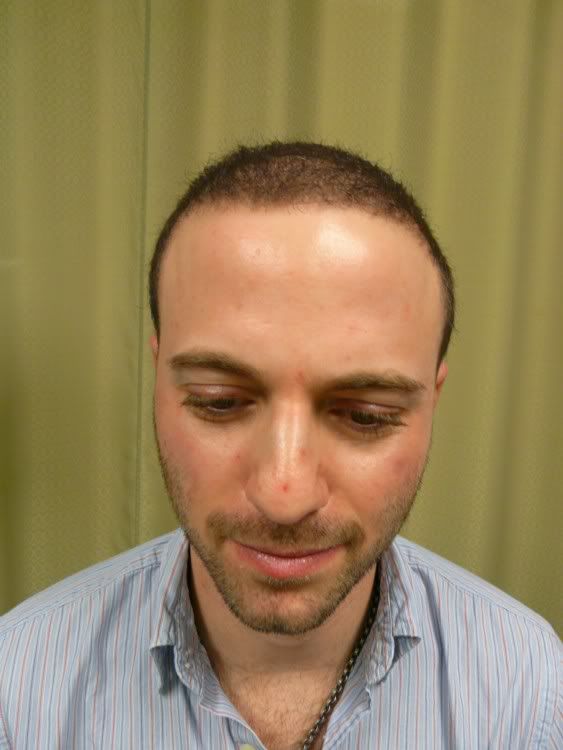 For videos of SFET results click: http://dermhairclinic.com/video-gallery.aspx


S. Umar, M.D., FAAD
DermHair Clinic
Redondo Beach, California
+1-310-318-1500
1-877-DERMHAIR (US residents)
info@dermhairclinic.com
WEBSITE www.dermhairclinic.com
Single Follicle Extraction & Transfer (SFET)
Using Head and Body

For a free online consultation: http://www.dermhairclinic.com/dhc_consultation.aspx




Dr Umar is located in REDONDO BEACH, CALIFORNIA and he is available to meet: YES
email hairsite@aol.com to arrange a meeting.
---
For free online consultation click:
http://www.dermhairclinic.com/free-online-consultation-hair-restoration-los-angeles.php

To view more results, click: http://www.dermhairclinic.com/category/patient-videos/
---
Complete thread:
5800graft Repair. Beard based BHT - FUE Transplant ,

- Dr Umar, 08.01.2010, 07:54

(Hair Transplant)