4932 Combo 3982 FUT 950 FUE 14 Months BHR Clinic
(Hair Transplant)
Here we have an example of a combination procedure, FUT and FUE. Our patient wanted to lower his temples and define his hair receding hair line, he also suffered from diffused thinning behind his hair line to his crown and wanted to increase the density in the area. Approximately 2000 grafts were used in his hair line to lower the temples and hair line, then approximately 3000 grafts to thicken behind his hair line to the crown. Our patient uses hair loss provention medications to keep his native hair.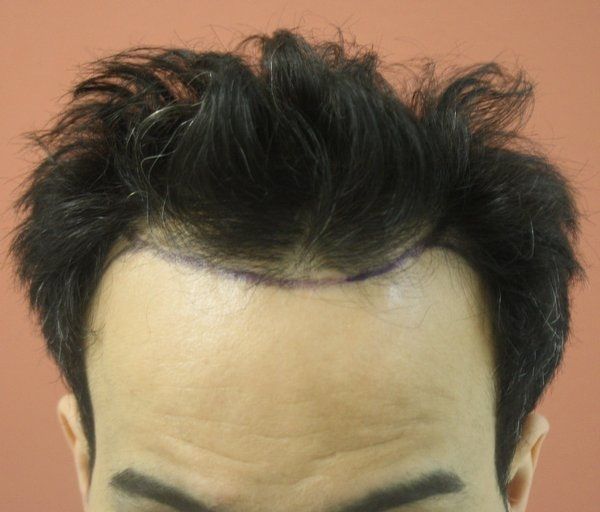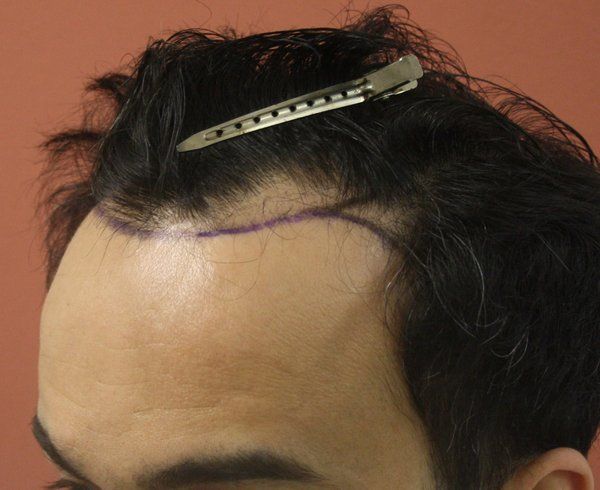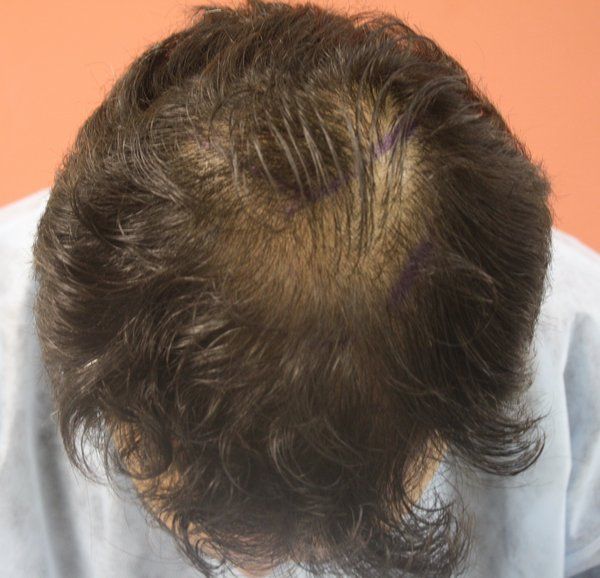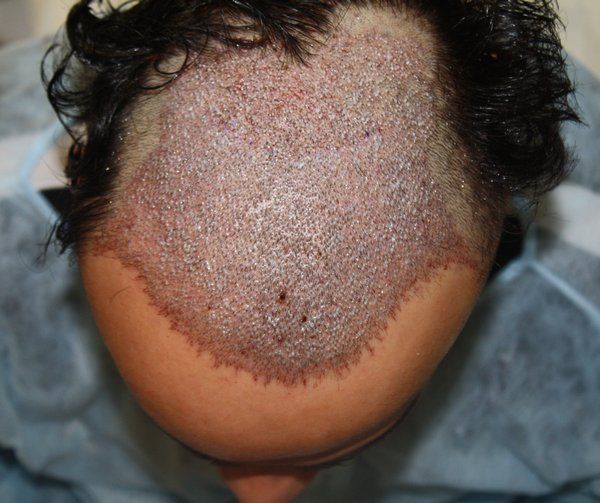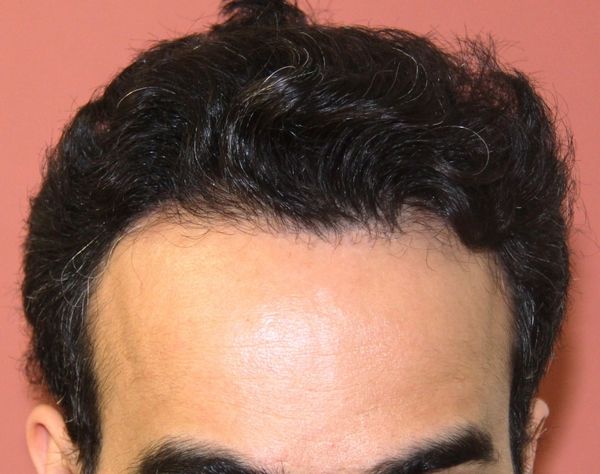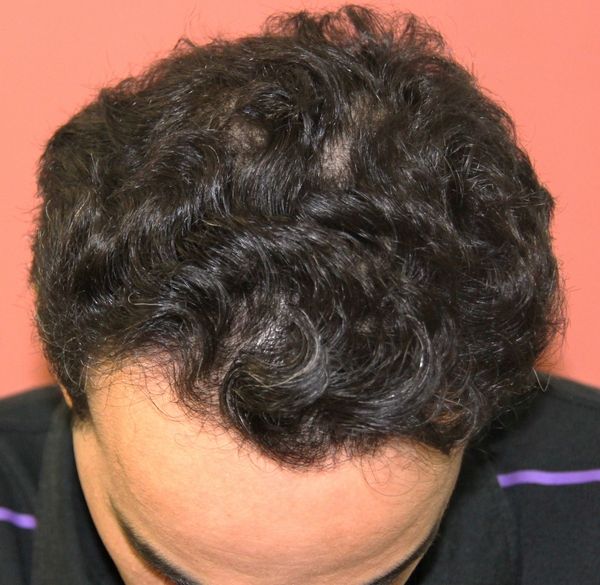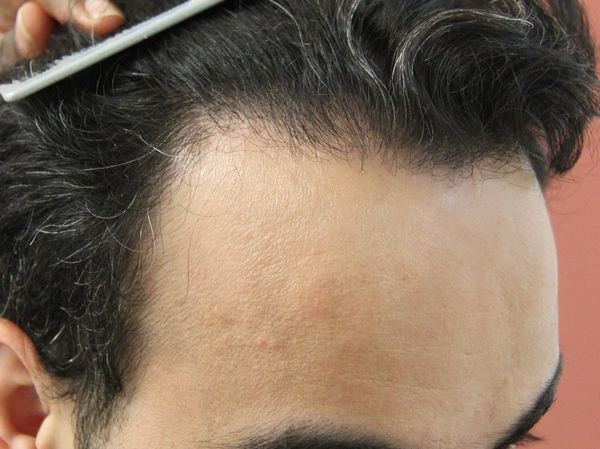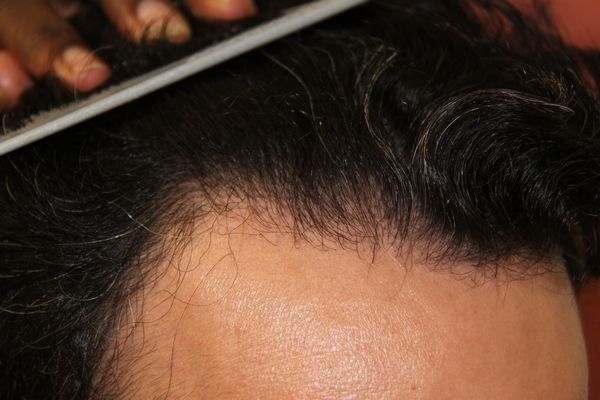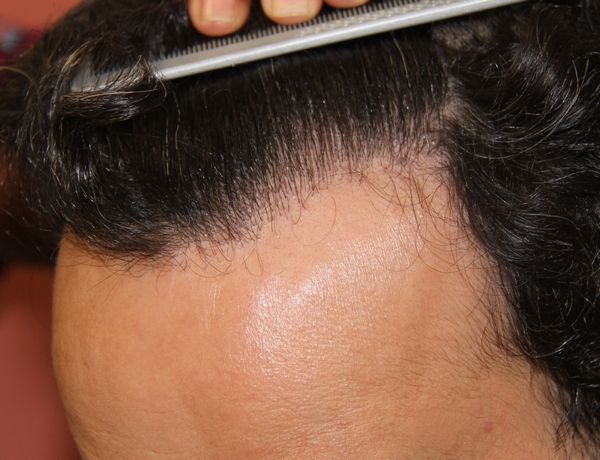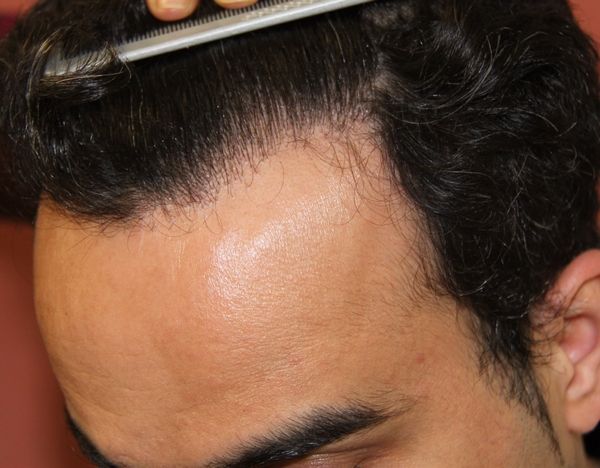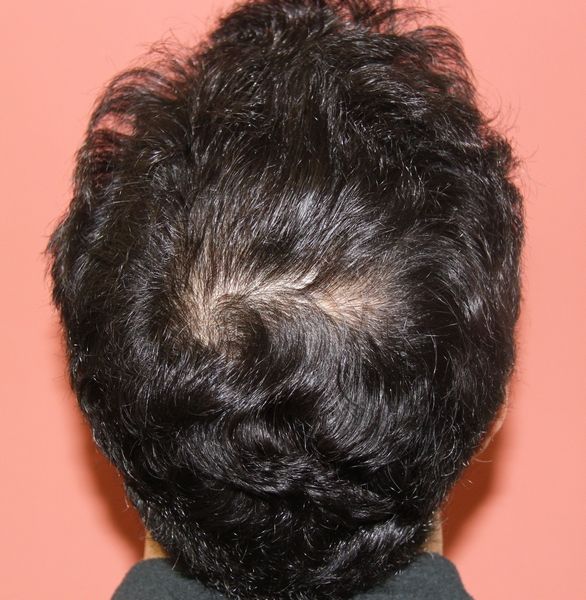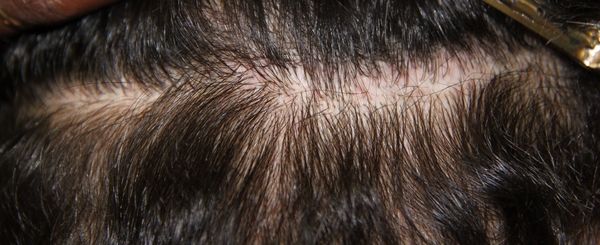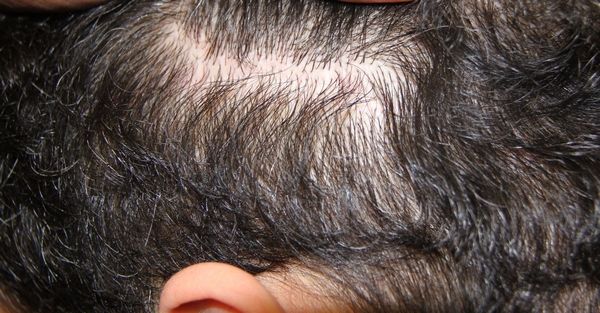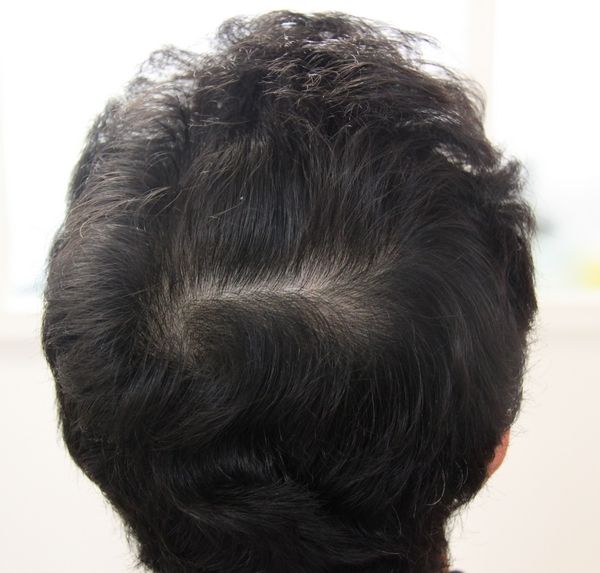 SL is located in BELGIUM and he is available to meet: YES
email hairsite@aol.com to arrange a meeting.
---
BHR Clinic Advisor
www.bhrclinic.com
6 procedures, 8000 FUE
===
Dr. Bisanga is a sponsor of HairSite. Rankings on HairSite are based on # of successful patient results posted and not affected by sponsorship. Any clinic or doctor can post their patient results in HairSite forum and earn a point for every successful result posted. It is not the mandate of HairSite to track failed or unsuccessful results, readers are advised to do their own research carefully before making a decision about hair transplant and not rely solely on our ranking system.
---
Complete thread:
4932 Combo 3982 FUT 950 FUE 14 Months BHR Clinic

- SL, 02.08.2011, 11:54

(Hair Transplant)