FUE Hair Transplant Result-NW 7: Head & Non-Head Donors 12000 Grafts Update-Umar
(Hair Transplant)
Before Surgery:

• Patient was at NW 7—near completely bald
• Dr. Umar executed prior FUE hair transplant; moved 8,000 beard grafts + some head grafts to create global coverage
• Satisfied patient returned wanting additional density

Surgery:

• Goal: add more density
• FUE hair transplant #2: 4,000 grafts added, equaling 12,000 grafts with both procedures

Surgery Results:

• Photos (provided by patient) show results at 6 months after second operation. Video shows 1 year after first operation.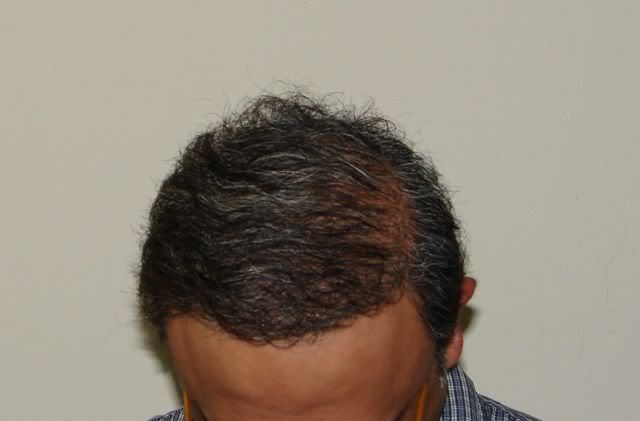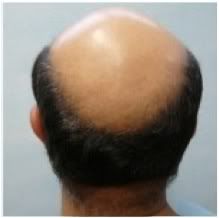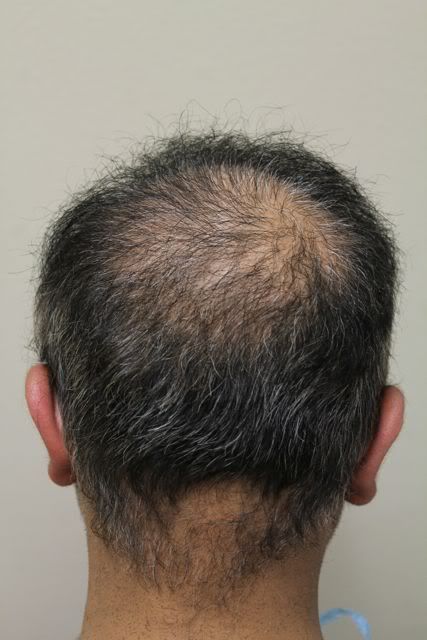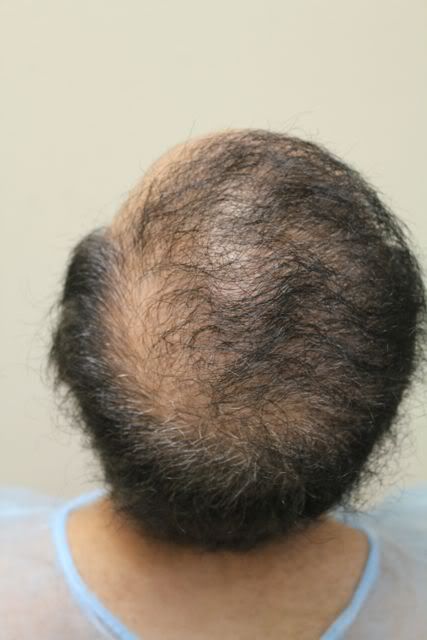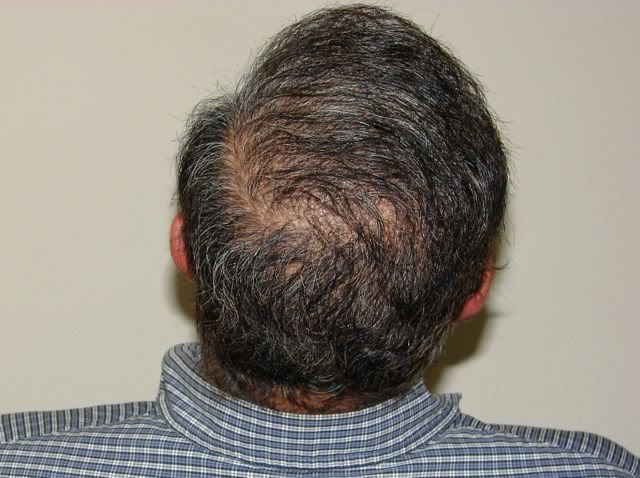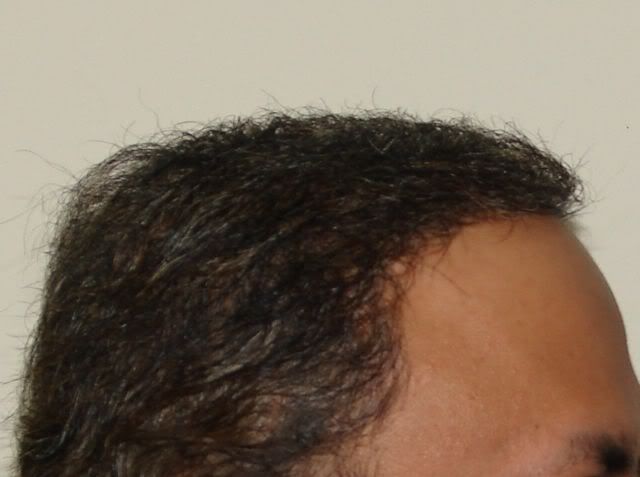 KP is located in [NA] and he is available to meet: NO
---
Representing Dr. Umar of DermHair Clinic.
---
Complete thread:
FUE Hair Transplant Result-NW 7: Head & Non-Head Donors 12000 Grafts Update-Umar

- KP, 04.02.2012, 18:21

(Hair Transplant)